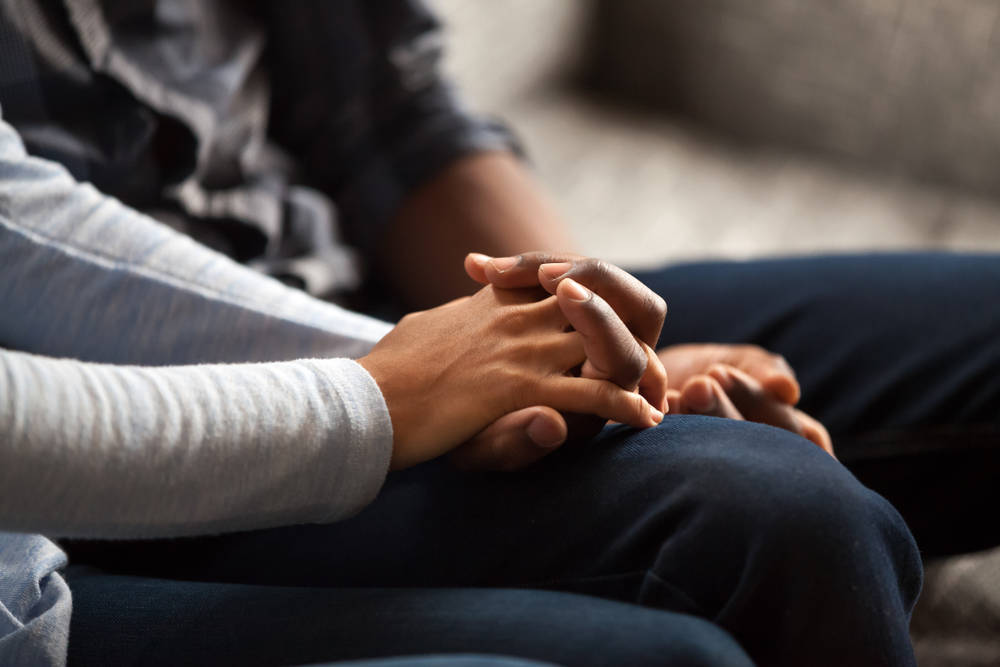 What to do when you cannot attend a funeral
Posted by AK Lander | On May 12, 2020 11:55
There are plenty of reasons someone may not attend the funeral of a person they care about. This article can help you if you are in that situation.
Sometimes, even with all the will in the world, we may not be able to attend the funeral of a loved one. Whether this is because of lockdown rules, the distance is too far to travel, it coincides with other plans or for myriad other reasons it can be heart-breaking to miss the event.
We understand how important every aspect of a funeral is, from buying a memorial headstone online to reminiscing with old friends at the wake, and we know that having to miss any part of this can mean it's hard to feel as though you've paid your respects.
If you are unable to attend the funeral of someone dear to you, or you know someone who is struggling as they are unable to attend a funeral, this article offers some tips to help.
Send a condolence card or letter
When hearing the news of someone passing, many can feel that the best thing to do is pick up the phone or reach out via messenger to send condolences. And, if you receive a funeral invitation that you cannot attend you may also consider doing this.
However, we suggest sending a condolence card or letter instead. If you are not very familiar with the family of the deceased then sending a card or letter means you are able to pass your condolences along and your apologies for not being able to attend. This also takes away any pressure on them to respond.
By sending a card or letter you allow the host to receive your sympathy messages in their own time and when they are ready. However, if you do feel as though they may not receive the message until after the funeral it can be worth also calling to leave a short message or passing along the message to someone who will be attending.
If you do need to call, Funeralwise offer their advice:
"Don't be surprised if the phone is answered by someone who is taking messages, or your call goes to voicemail. It may be too much of a burden for the family to answer each call individually. Your message of sympathy will still be valued and appreciated.
Keep your call brief. Remember, the family is likely receiving a large number of calls during a time of bereavement. Keep the focus on the bereaved. This is not the time to talk about yourself or to relate your own recent experience with losing a loved one or a dearly loved pet.
Be a good listener. The bereaved may want to vent or cry or grieve. Let them talk about their loved one and the death. If they don't want to talk about it, don't pressure them.
Focus on the survivor's needs. Don't ask questions about the circumstances or probe for details about the death."
Consider making or sending a donation
For many people now, it can be their wishes that when they pass on people make a donation to a charity or cause close to their hearts. Whether this is done individually, or a collection is taken at the service, even if you cannot attend the funeral, it can be nice to still take part. Whether you send the money into a pooled collection or donate in your own time this is a great way to be there in spirit and help keep the deceased's memory alive.
If someone isn't doing this, you may still feel inclined to donate to something you know they believed in or a cause close to them. This can be a nice way to pay your respects on the day whilst doing good for the world and you can even let close family know you have done so if you'd like.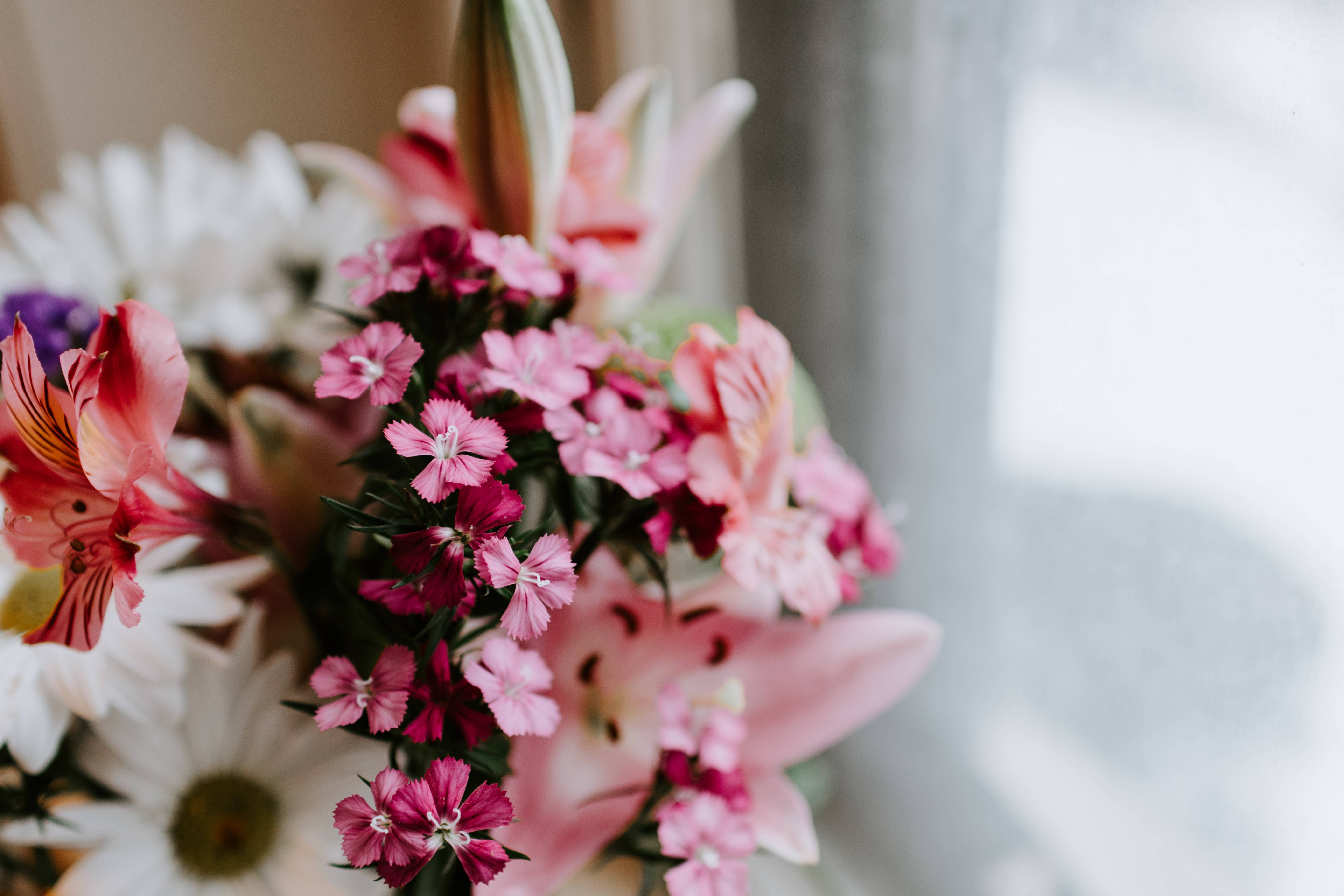 Send flowers
Traditionally people send flowers upon hearing of someone's passing, and if you are unable to attend a funeral this can be a thoughtful gesture. By sending flowers to a loved one you are reaching out and showing you care, and you can also include a condolence card or letter as you do so. It's a small, simple act that needn't take long but can go a long way. It may be a common part of funeral etiquette, but that doesn't mean that it's not appreciated.
If you need help deciding what kind of flowers to send, read our guide to funeral flowers.
Try and help those closest to the person
For many getting through the grief of losing a close loved one can be a real struggle, and that is amplified in these trying times. If you are able to, reach out to those in the grieving process and offer help in any way you can. Whether that's running errands like picking up shopping and dropping it off, delivering some hot food or even just lending an ear, it can mean a lot.
Each person goes through grief differently and being able to help someone with simple day-to-day tasks can make a big difference to someone who is struggling.
Follow-up after the funeral
Once the funeral service is over, you should reach out to the organiser, as well as any others you would have spoken to whilst there who may have missed you, to follow-up. This can be a simple phone call, or even a text message or letter to just let them know you are thinking of them.
This way, you'll be able to hear about the funeral and what you might have missed, as well as share your own stories about the person who died. It's also a great time to find out if there is anything you can do to help out, and touch base with the people that matter to you to ensure they are doing okay.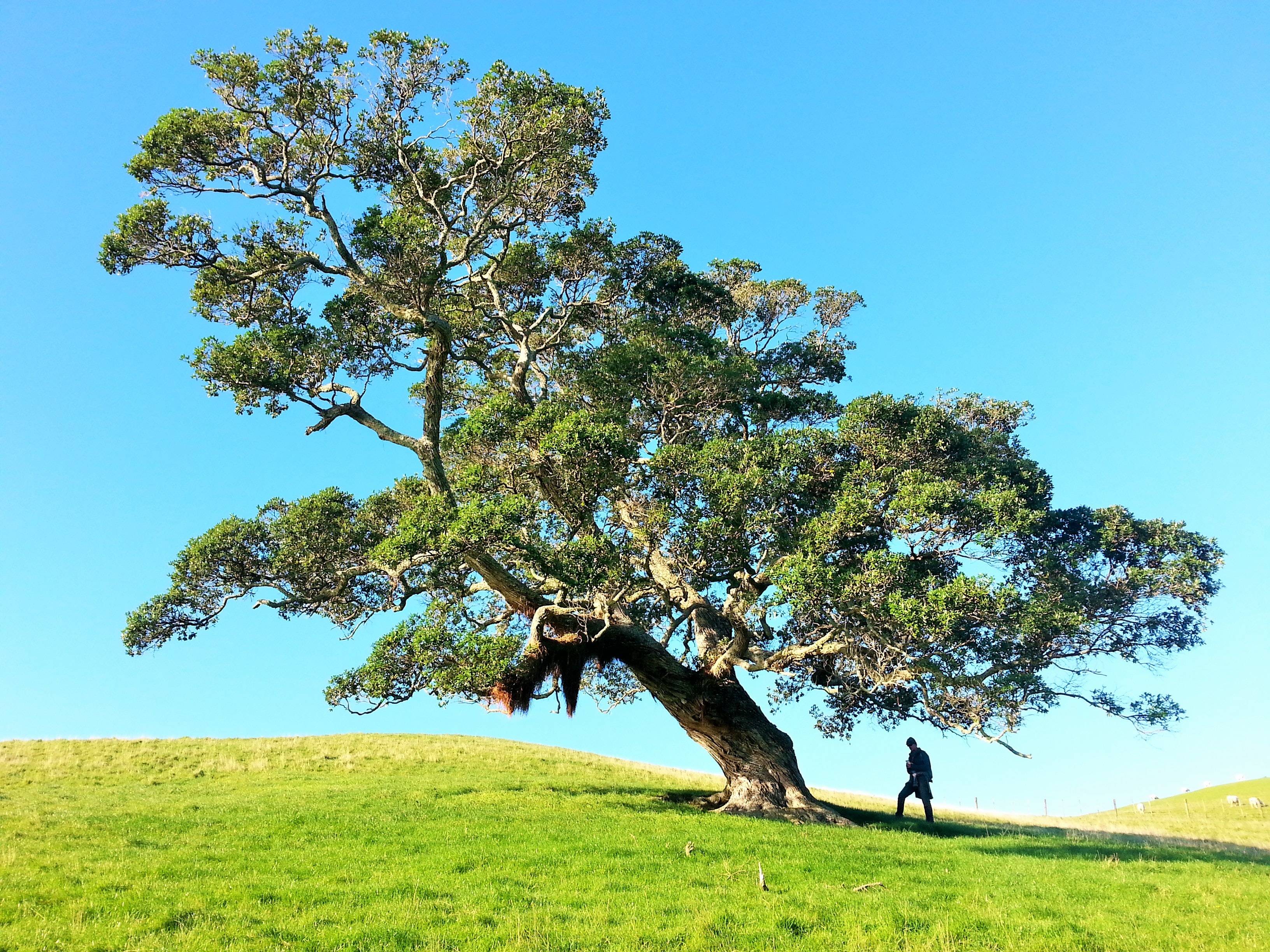 Make time to see the memorial
This step is more for yourself than those who are organising the remembrance. Seeing a memorial, whether in the form of a granite headstone or perhaps even the place where ashes were spread, can help you get closure and give you a chance to say goodbye.
It's a difficult time in the world, and for many, they cannot be there when they most want to. We hope for those who are unable to attend a funeral these tips go some way towards helping. From headstones to advice, our team are happy to help you in any way they can through this difficult time if you get in contact.