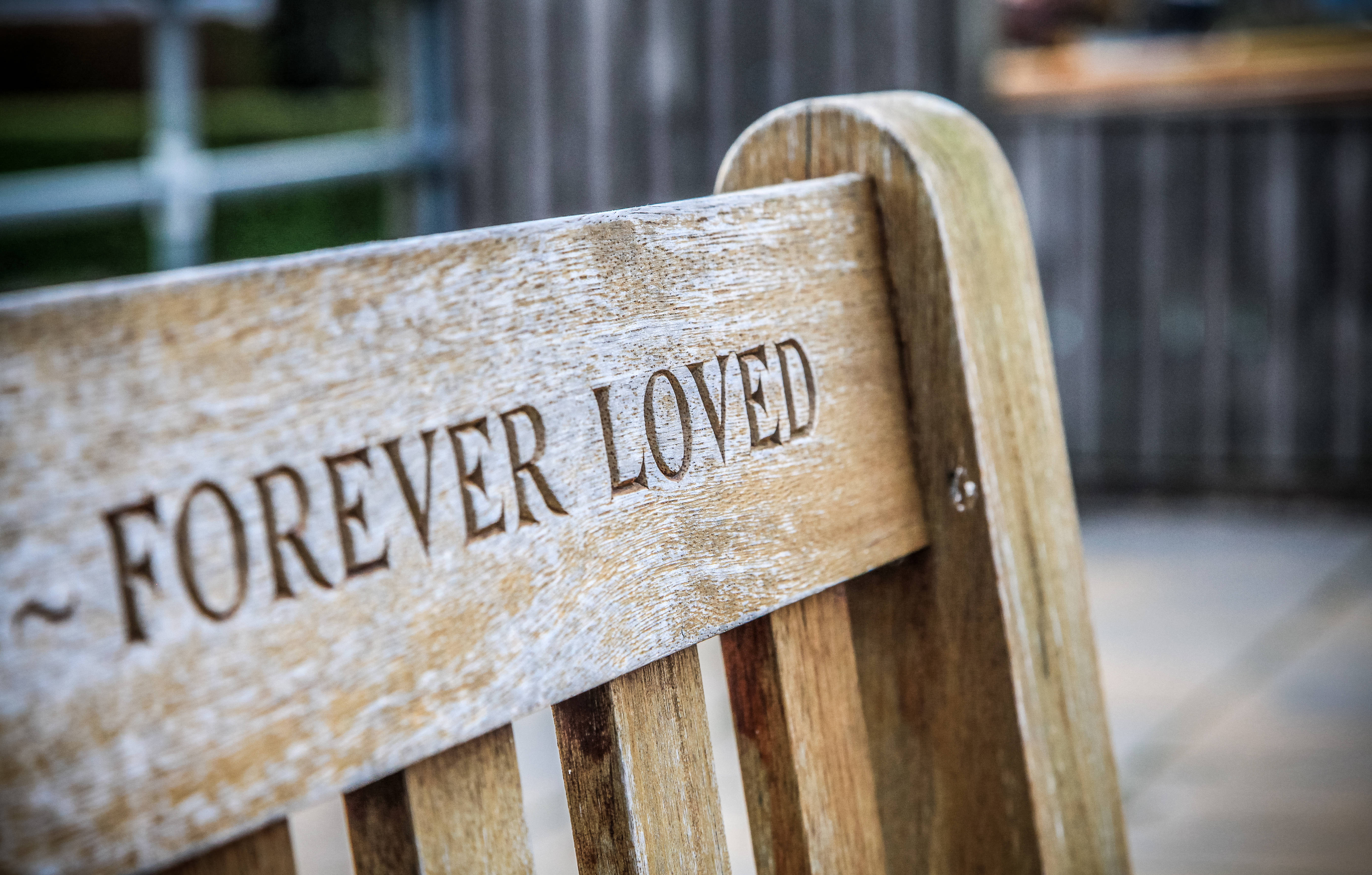 Commemorating your late loved one's birthday
Posted by AK Lander | On November 20, 2019 10:14
How you choose to commemorate your late loved one's birthday is entirely up to you and what you feel at peace with.
Losing someone you hold dear is a difficult experience that many people will endure in their lives, and certain times of the year such as Christmas, birthdays or anniversaries can prove even harder to face.
However, the birthday of a late loved one is something to be celebrated and a time to reminisce about fond memories of past times. For this article, we asked bloggers who have lost a loved one about how they commemorate their birthday.
Write your loved one a letter with life's updates
Writing down your thoughts can be incredibly therapeutic and can be a great coping mechanism during your bereavement journey.
Kelli, who writes for The Devoted Daughter, told us that she writes an annual letter to her late mum on her birthday which contains a variety of news and updates from the family: "Each year I look back on the year that has passed, and I wonder how my mum would feel if she could be here with her family. It is part of my grief journey and healing process that will continue until the day we meet again.
"As I look at my nieces, I want to leave them with memories of tradition, love and family. The process of celebrating a life begins long before the person is gone. My grandma and her mum started a tradition of writing notes and tucking them into unique treasures. It still fills my heart with joy when I come upon one of those notes with the story of how and when the object was acquired. I found a cream and sugar bowl that belonged to my great, great grandmother, and inside was a note to my mum."
Kelli kindly shared with us the most recent letter she wrote to her mother:
"It would have been your 82nd birthday! So much has happened in the last twelve years, I don't even know where to start. When you booked that flight to heaven, it left a hole in my heart.
"I did not know what to do. I was so accustomed to caring for you each day, but Gram needed me. Gram took a trip to heaven about ten years ago, but I am sure you know that since you are now in the same zip code. Tell her I made Nanny's applesauce cake, and she is correct. It was delicious.
"I published a book, titled Always Her Daughter this year. Your picture is on the cover, and yes, I will always be your daughter. I know you are free from the pain and ropes that tethered you here on earth. I know you now have 20/20 vision, and you are reading up a storm. We love you and miss you dearly. Happy birthday, Mum."
Post pictures on social media of happy times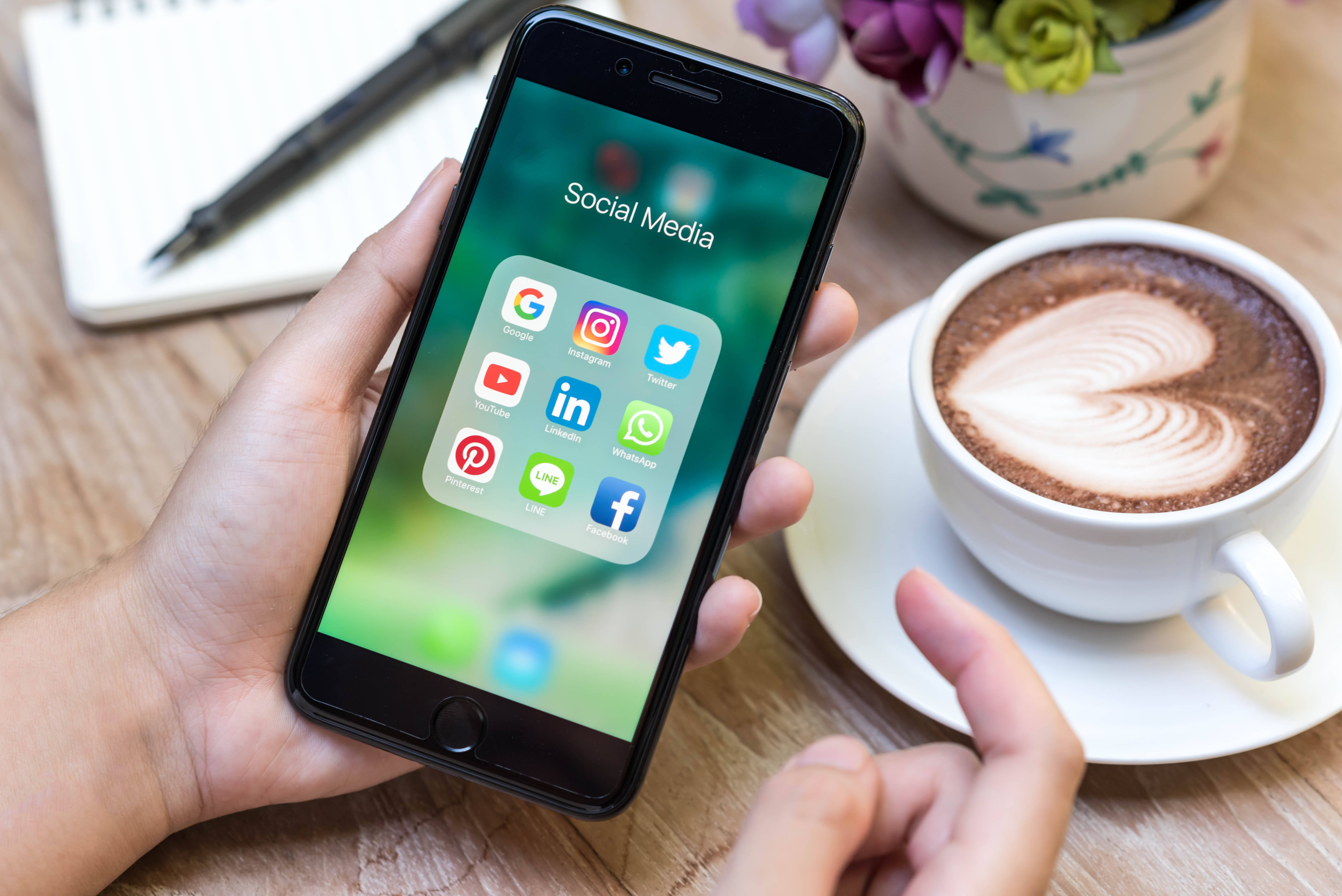 Social media platforms have become a popular way to keep in contact with friends and family as well as a place to share thoughts and feelings, especially during bereavement.
Ginny from Marshmallow Ranch told us that she often posts pictures of her late loved ones to honour their birthdays and other significant dates: "I tell a story, remark how long it has been since they passed or how old they would have been on that day. It gives me comfort to know they aren't forgotten. Social media is an excellent tool in coping with the grief of losing someone special. You get instant support and love from others and that can be extremely useful, especially in the early stages and as you hit those 'firsts'.
"Life continues whether we are grieving or not. My feeling is, you should remember and honour your loved ones in any way that brings you comfort. There is no right or wrong way to grieve. There is only your way."
Visit your late loved one's favourite places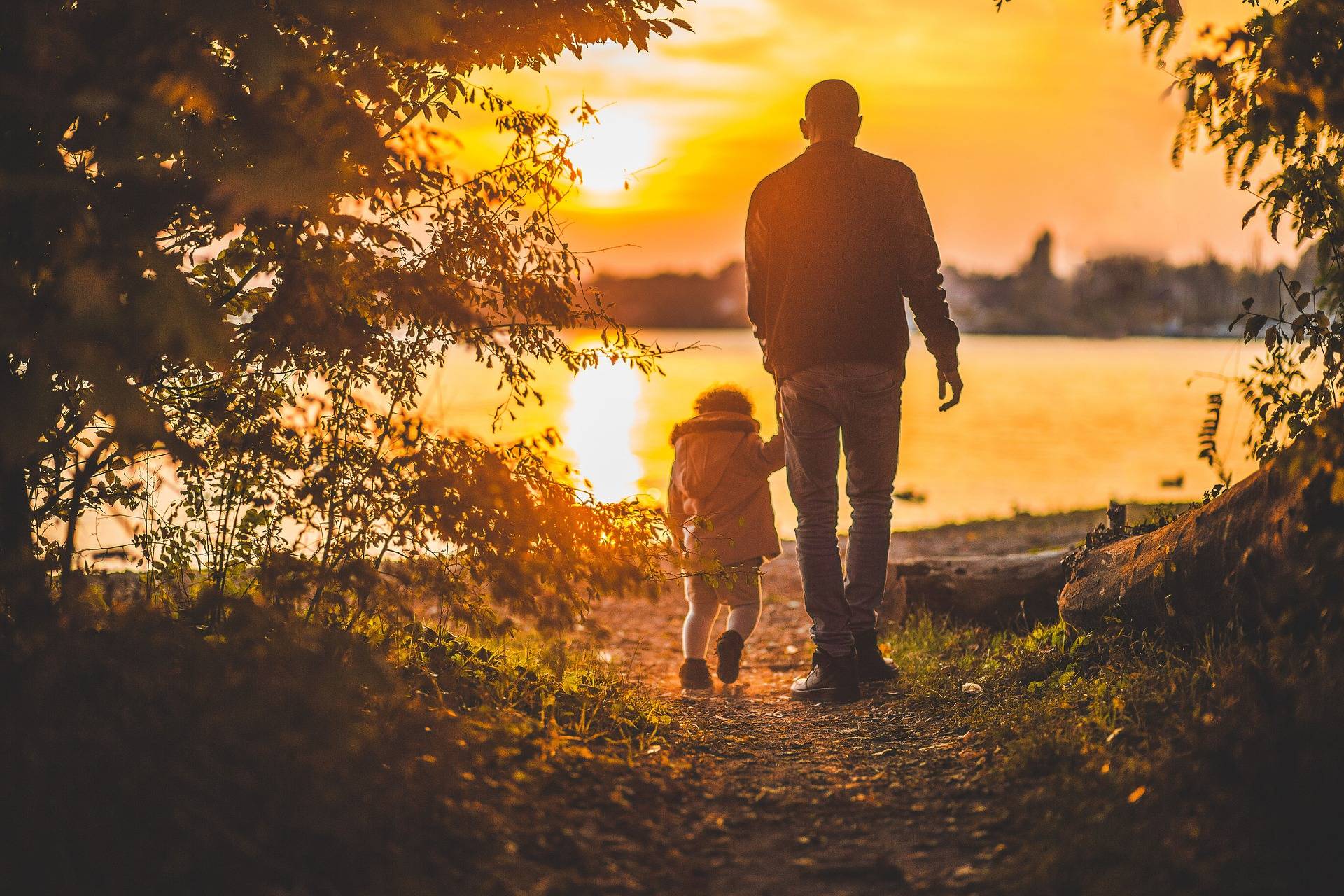 Places which conjure up fond memories of times gone by can also be a great place to visit to commemorate a birthday or other anniversary.
Rachel, who writes for Connections of Hope, told us that she struggled during the first birthday of her husband after he passed away: "The shock had worn off and I was in the midst of staring grief right in the face. It was torture, really, and no one prepares you for this.
"I used to think that something good would happen to balance out all the bad and quickly learned that life doesn't work this way. Instead, life just keeps moving forward without our loved ones in it. I did, however, get a clue early on that by honouring loved ones who have passed helps us move forward."
Rachel decided to join a support group for donor families as her late husband Glenn was one: "I drove there in tears not knowing what to expect. They asked us all to bring pictures of our loved ones. We all sat around a table and made memory boxes with pictures of our loved ones on them. We talked about our loss while making arts and crafts. And you know what? I drove home feeling lifted and not so alone. This surprised me. Like many, I used to think the best way to deal with grief was to ignore it, move on, brush it under the carpet, keep a stiff upper lip - that sort of thing. Wrong! This may work for many things in life but not for grief.
"I continued going to that monthly support group and did things to honour my late husband. So, when his birthday came around it was a given that I would mark the day."
Rachel told us that she took her puppy to a local beach armed with birthday balloons and a large bouquet of roses: "We walked to the end of the pier where Glenn and I would frequent. I tied the balloons to the fence and placed the roses there. I smiled to myself all day thinking about it, it was just the act of doing this that made me smile.
On my walk back to the car a pod of dolphins swam next to us the whole way as if they knew. I have continued to honour my late husband on his birthday each year, our wedding anniversary and his death date. I look for opportunities to honour him and blog about loss and hope. I've stood on countless stages sharing my grief journey with others. This not only lifts me up but gives me a sense of purpose."
Rachel also told us that experience has taught her that grief changes over time: "Memories never die like I feared they would. The bereaved do want to talk about their loved ones who have passed, and this does not make them sad. It makes them smile. Love never dies.
"Over time I've found that the happy memories increase, and the not so happy ones melt away. I've come to not dread my late husband's birthday; I honour him instead. He was a good man who lived a good life and I will love him until the end of time."
Create a heartfelt epitaph
Kalwinder Singh Dhindsa penned a book about his late father to make sure his memory is never forgotten.
The book, which is called 'My Father & The Lost Legend of Pear Tree' recounts many tales of how Kal honoured his late father: "Sikh people do not bury our dead, we cremate them. As much as I love reading the inscriptions on gravestones about people who have passed and the lives they led, my people do not have that, so we must find other ways to remember them.
"In my story, I recount how I ended up building statues for my great footballing heroes. Epitaphs to remember. Epitaphs of fathers who were also missed by their children, families and friends. I guess you could say I helped make those statues to also help me remember my father. As I always knew that when my children passed them, they could think back to me and say, 'He helped build that. He did it to remember his own father', their grandfather. Whatever it takes to remember, pursue it and achieve it. It keeps you distracted from the grief and keeps you ticking long."
Invite others to share fond memories of your late loved one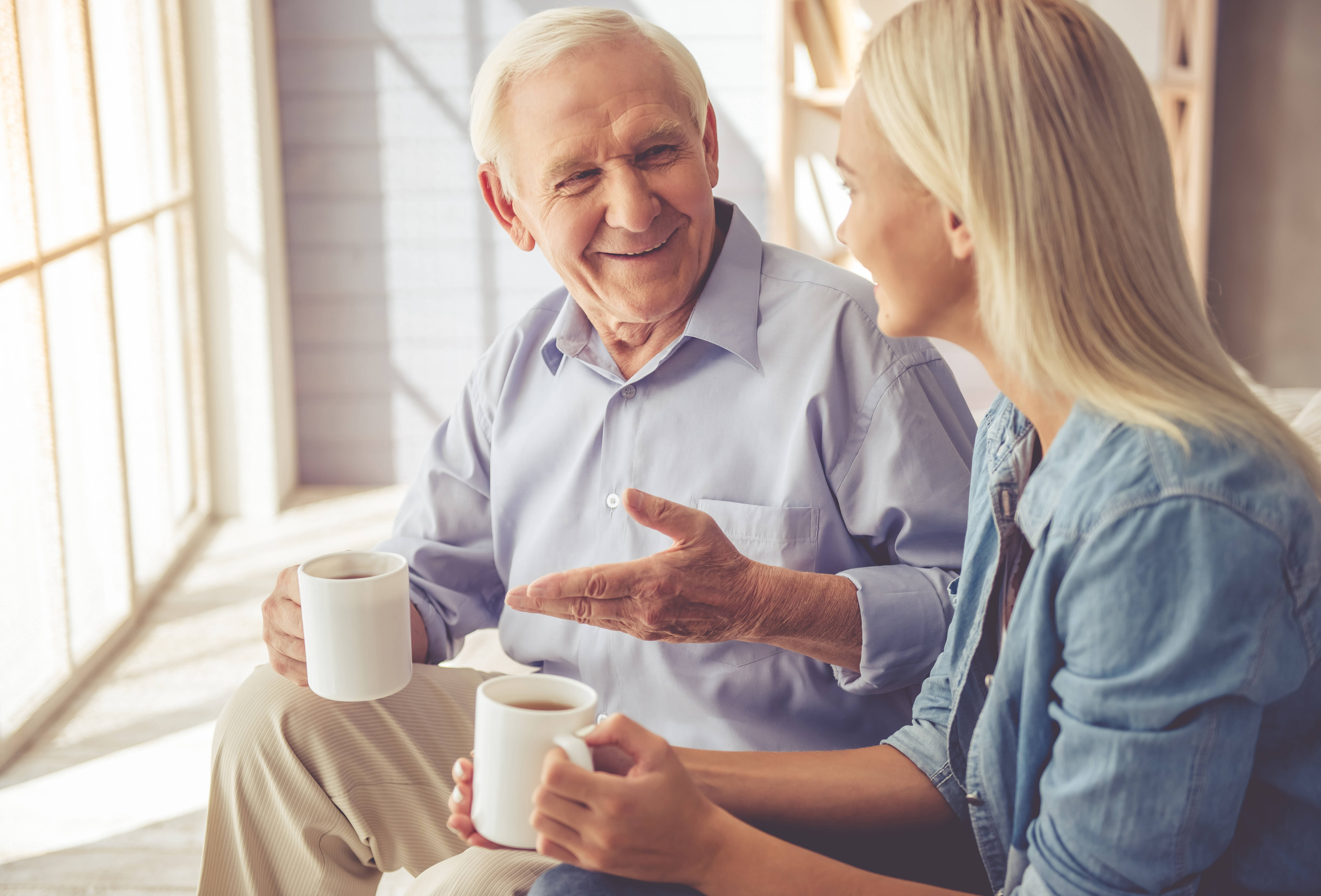 Annie Mattingley is an author who wrote 'The After Death Chronicles' which contains "true stories of comfort, guidance and wisdom from beyond the veil".
Annie has commemorated her daughter's birthday every year following her death in 2010: "I always set my favourite photo of her and a lit candle on the kitchen table. I call her daughter and we tell stories.
"Of course, the grief always arises too. I let it wash over me. When it subsides, I comfort myself with a fresh memory, like the shock of finding her on top of the refrigerator when she was only eighteen months old."
Annie described the first year of grief as a "sea of pain", she told us: "I won't say I ever made peace with her death, but I have come to be able to 'be' with it. A significant aspect of this has been learning to hold her life as more important than her death."
Reverend Lauren writes for Throw up and Theology and also commemorates her late husband's birthday every year by sharing stories and fond memories: "My children and I do several things to commemorate him. He was a singer and musician, so we watch videos of his performances. We also light a candle in his remembrance, or we visit his gravesite to reflect on his life. We look at photo albums and talk about his life together. Sharing stories with our family helps us to celebrate and remember the joy and love he brought to our lives."
How you choose to commemorate your late loved one's birthday is entirely up to you and what you feel at peace with. Birthdays after the loss of a loved one can be painful milestones, but it can also be a special time set aside to honour them. The relationship you shared is important and commemorating a loved one's birthday could help you during your grief journey.