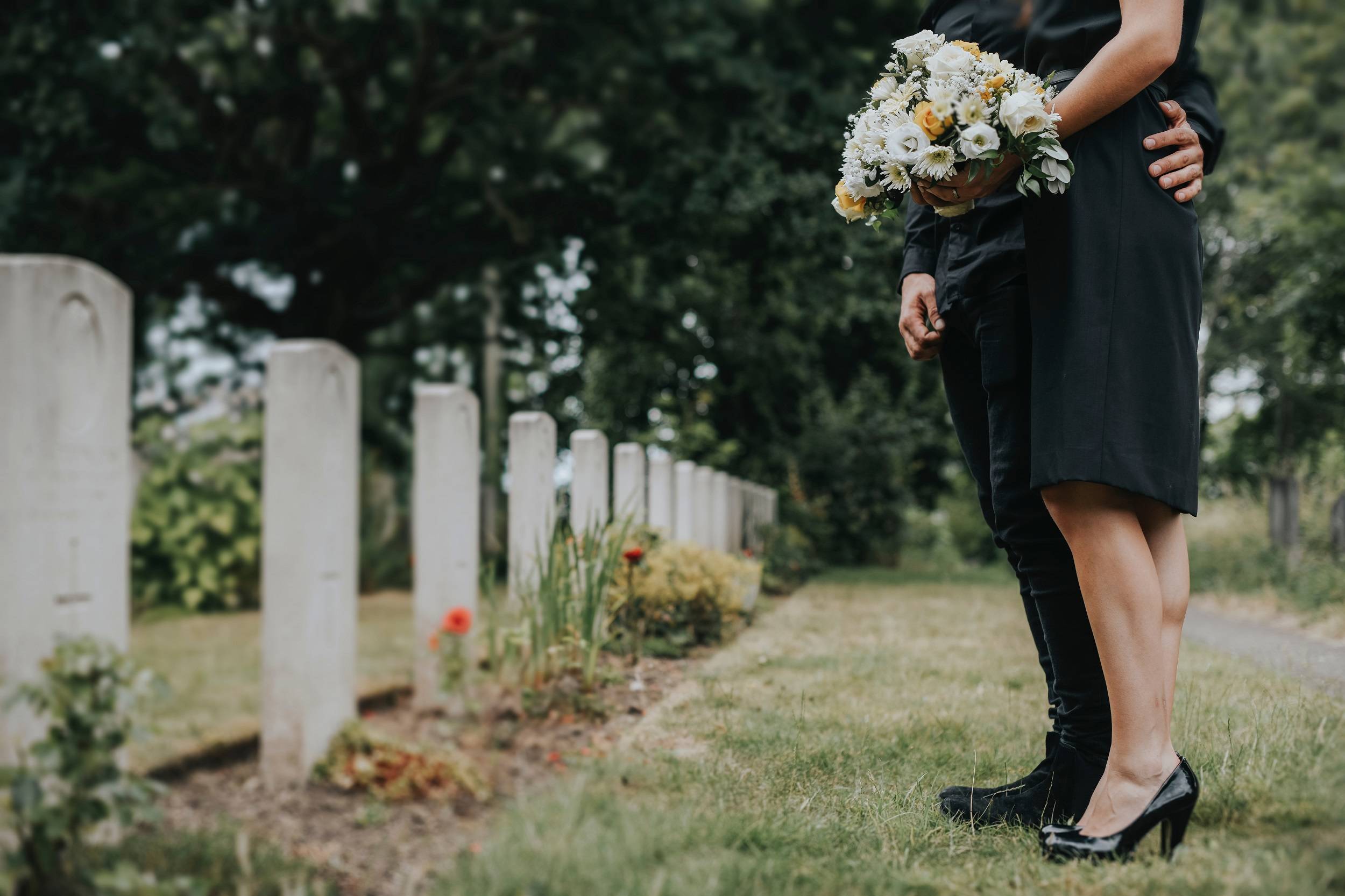 Honouring those lost during the COVID-19 pandemic when restrictions are lifted
Posted by AK Lander | On March 19, 2021 00:00
Lost someone during the COVID-19 pandemic? If you weren't able to honour them due to restrictions, find out how you can once restrictions are lifted.
The past year has been, for many, incredibly difficult for myriad reasons. Unfortunately, one of those reasons is loss. Whether directly caused by the pandemic or through another form, it's been a hard time to experience the loss of a friend or loved one. With restrictions meaning people haven't seen as much of each other and haven't been able to arrange proper memorial services or funerals for those they have lost, it can be hard to truly come to terms with what has happened during this time.
If you've experienced a loss during the COVID-19 pandemic and are looking for ways to honour the deceased once restrictions are lifted, this article offers some suggestions to help you get closure.
Visit their memorial
A memorial is a physical, lasting reminder of a person, and even when they have passed on it gives them a space in the world. This is also somewhere that loved ones can visit in the future to pay tribute, remember the deceased or even just feel in their presence again. With essential travel only being one of the main restrictions placed on UK residents over the past year, you may not have been able to visit someone's memorial. Taking the time to do so, when restrictions allow, can offer a real sense of closure and give you a place where you can reminiscence properly.
For those who are yet to have a memorial placed, you could consider buying a memorial headstone in their honour. This gesture can not only help offer closure but can give all loved ones of the deceased a significant place where they can show their respects and visit year-after-year to reminiscence and pay their respects.
Organise a do-over memorial service
For many, memorial services can offer a real sense of closure when it comes to death. A long-standing tradition, when we lose someone important to us, something we all expect to have is a service where we honour their lives, tell stories to one another and look back. Due to lockdown restrictions and limitations on funeral sizes, for many, the pandemic has taken this sense of closure away.
One way to offer a real sense of resolution is to organise a do-over memorial service. Following a similar pattern to a traditional service, you can include speeches and obituaries, readings but more than that, you'll be able to reflect on life without that figurehead in it. The last year has been isolating for many, especially those experiencing loss and being able to come together with loved ones and share that experience can be really fulfilling.
Petra, a blogger at A Mum Reviews suggests this, telling us: "Losing a loved one is never easy, and it is extra hard when you can't grieve with the support of your family and friends. If you have lost someone this past year, the restrictions also mean that you might not have been able to honour the life of a loved one in the way you would have wanted. My advice is to do what you can now but to plan a bigger event when it is possible if you want to."
However, don't worry if you are unable to have a traditional funeral. Petra explains: "I lost my dad many years ago and it is still hard but one thing I learnt was that the funeral was only a very small part of my grieving process and the more important things to me is the memories and the ways I honour him in my daily life."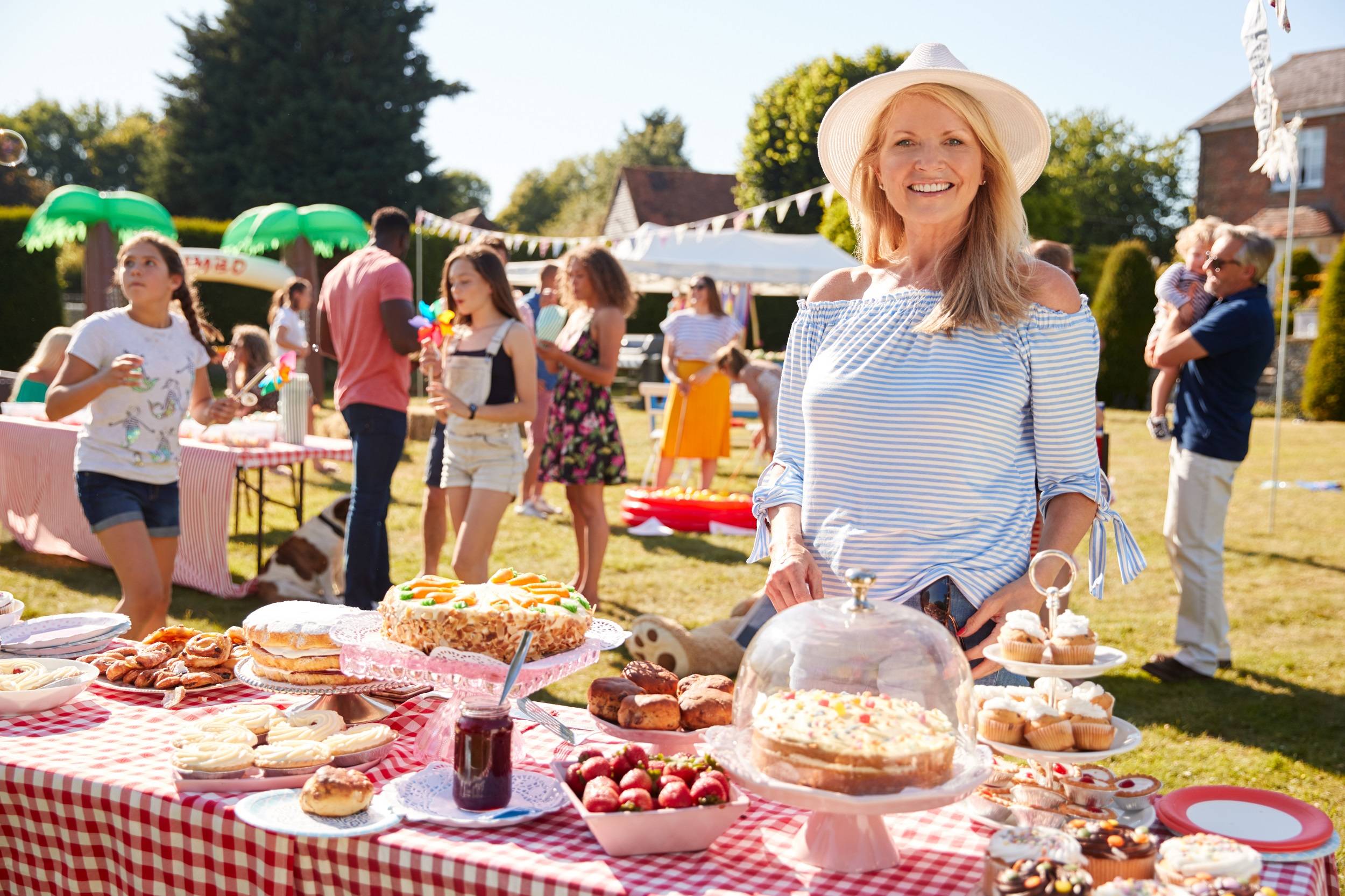 Take part in fundraising in their honour
For those who were closely aided by a charity or organisation during their loss, it can be natural to want to give back. Not only can this be a kind gesture in showing your appreciation, but it can also be something that allows you to honour the deceased's life. As restrictions start to lift, fundraising events will start happening again and you could consider joining these in order to mark the memory of your loved one and support any organisations who you feel made a big difference to the end of their life.
Many businesses have been hit hard in the past year and charities are no exception, so there is no better time to rally the troops and try and support those that mean the most to you. If you are unsure how to fundraise but know of a charity you'd like to fundraise for, you can always get in contact with them to find out what they may need help with as oftentimes charities have reserved places in fundraising events and are looking for volunteers to fill them.
READ MORE: Fundraising in memory of a loved one
Pilgrimage to significant places
Sometimes, although we may have been close to someone, they are physically distant from us and, when they pass away it can be a nice gesture to pilgrimage to significant places. It could be somewhere that is significant to your relationship with them, a place they loved that you never managed to visit or simply somewhere they were never able to reach in their lifetime. Once restrictions start to lift it can be rewarding to make a pilgrimage to such places in order to really reflect on that person.
How to honour those lost during the COVID-19 pandemic when restrictions are lifted:
Visit their memorial
Organise a do-over memorial service
Take part in fundraising in their honour
Pilgrimage to significant places
We hope that, with these actions, you'll be able to find closure which has been so hard to grasp in the past year and also find new ways to remember those that you have lost. If you are organising a memorial and need advice, please feel free to contact us today.
For more guides, tips, and advice, make sure to visit our news page.