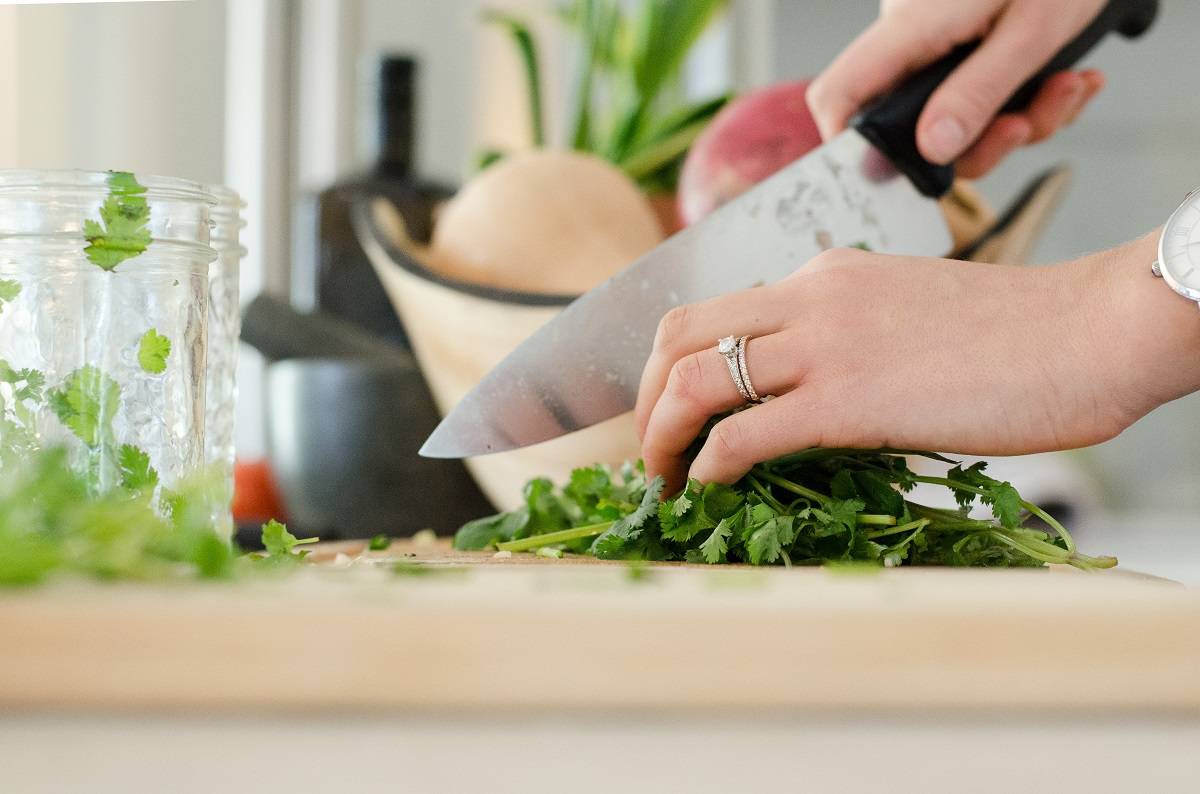 How to organise sympathy meals for grieving families
Posted by AK Lander | On August 12, 2020 00:00
Cooking food for a family during a time of grief is a lovely gesture and you can do so too by reading our tips for how to organise sympathy meals.
When grieving for a loved one, devastating and debilitating effects can be felt. It's very normal for families to shut down during times of grief with many struggling to cope with normal everyday tasks like cooking a proper meal. For those close to families who are in mourning, it can be a lovely gesture to try and help them out in this regard. If you are looking for ways to support a family who has lost someone, why not consider organising some meals for them to eat. If you are handy in the kitchen, this can be a great way to put your skills to good use and would be a wonderful way to show a family that you care. In this article, we present a handful of tips for organising sympathy meals for grieving families, so that they can still enjoy a hot homecooked meal despite their grief.
Find out likes, dislikes, and allergies
When deciding to cook for a family in grief, one of the first things you will want to do is find out their various likes, dislikes, and allergies. While they will surely appreciate the gesture no matter what dish you bring over, by finding out some personal favourites (if this can be done in an appropriate way) all the better. When it comes to allergies, this is even more important. A simple message to the family or a close family friend when arranging to cook for them will suffice, just asking them to kindly let you know if there are any ingredients that you should avoid.
SEE ALSO: Food to serve at a funeral reception
Find out how many people are in the house
Of course, it will be important for your meal preparation and cooking to find out how many people are in the household. You might already know the size of the family but perhaps there are relatives staying with them during this time. Once you learn the current size of the household, you will know how much food you will need to make. The size of the family might also determine what type of meals you choose to cook for them.
You also never know whether people may drop by unexpected to pay condolences to the family, so offering larger meal that they can dish out when guests arrive can take the pressure of hosting off of them. This way they don't need to turn anyone away or rush out to buy food if friends turn up in the evening and they realise they hadn't made dinner plans yet.
Would they like a dinner invite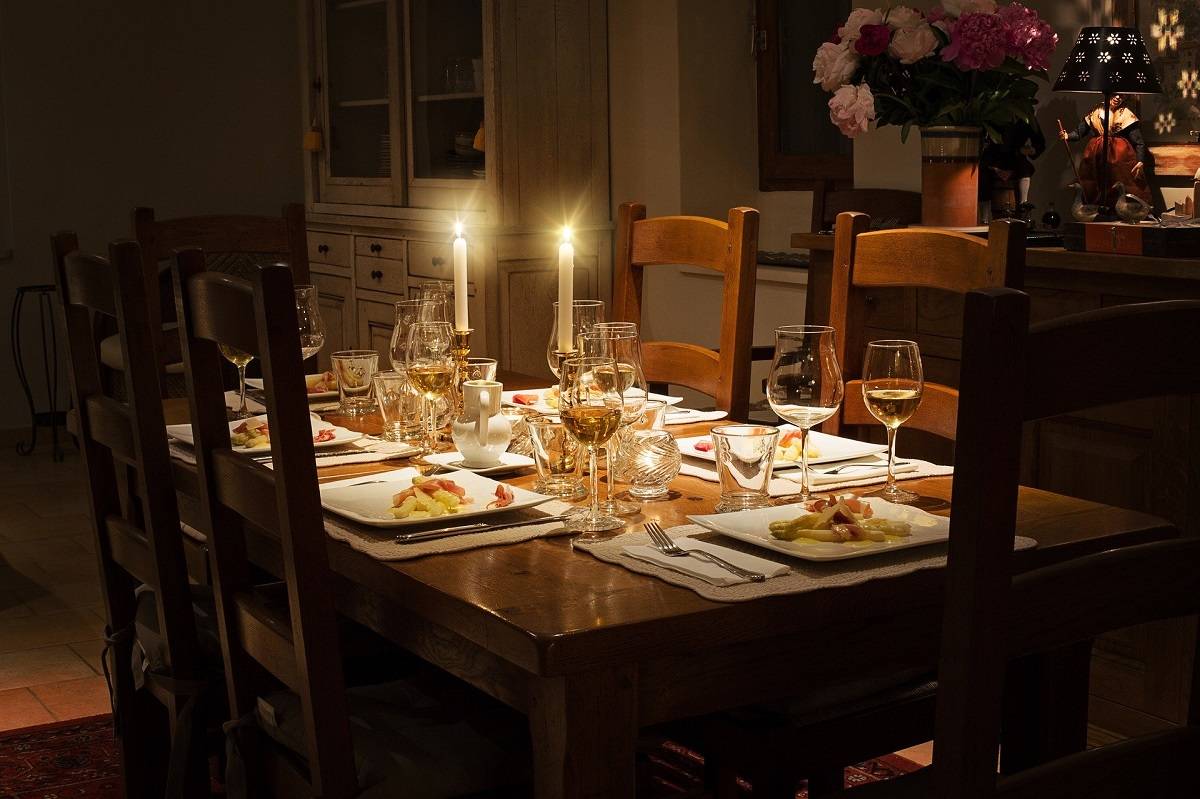 An alternative to sending over some food for the family to eat would be to instead extend an invitation to come over to your home for dinner. At a time when those grieving probably aren't getting out of the house much, an opportunity to change the scenery and escape the familiarity of home might be a very welcome one. So, if you have the capacity to host a dinner safely, consider sending an invite. This way, the family won't even have to worry about reheating, serving up, or washing the dishes. Your invitation could very well come as a big relief and helping hand during a difficult time.
Carole Mason is a food blogger with some lovely tips for how to create such an evening. Speaking to us, she shared: "When you are planning a bereavement dinner it's important to concentrate on your memories and not get too stressed cooking something complicated.
"A lovely way to gently weave some memories of your loved one into the event is to welcome the guests with drinks and nibbles and pass around some old photo albums to encourage the group to exchange experiences and stories."
Create a meal 'order form'
If you are looking to help out a family for more than the odd meal, you could consider creating a meal 'order form' to help make things easy. You could put together a printout or online document that lists a few meals you are happy to cook on different days and the family can then let you know what they would like. Having a bit of choice is always nice and that way you know the family will enjoy what you have prepared for them.
Make enough food for leftovers
What's more difficult than having to worry about one meal during a time of mourning? Having to worry about two. So, consider making enough food for the family to enjoy some leftovers for lunch the next day. Make sure that it's a meal that can easily be refrigerated/safely reheated the following day, cook up more than you know they will need for an evening meal, and you could even supply something to store the leftovers in. It's little gestures like this that will go a long way and it also means the family will get to enjoy your delicious cooking for longer!
Include heating instructions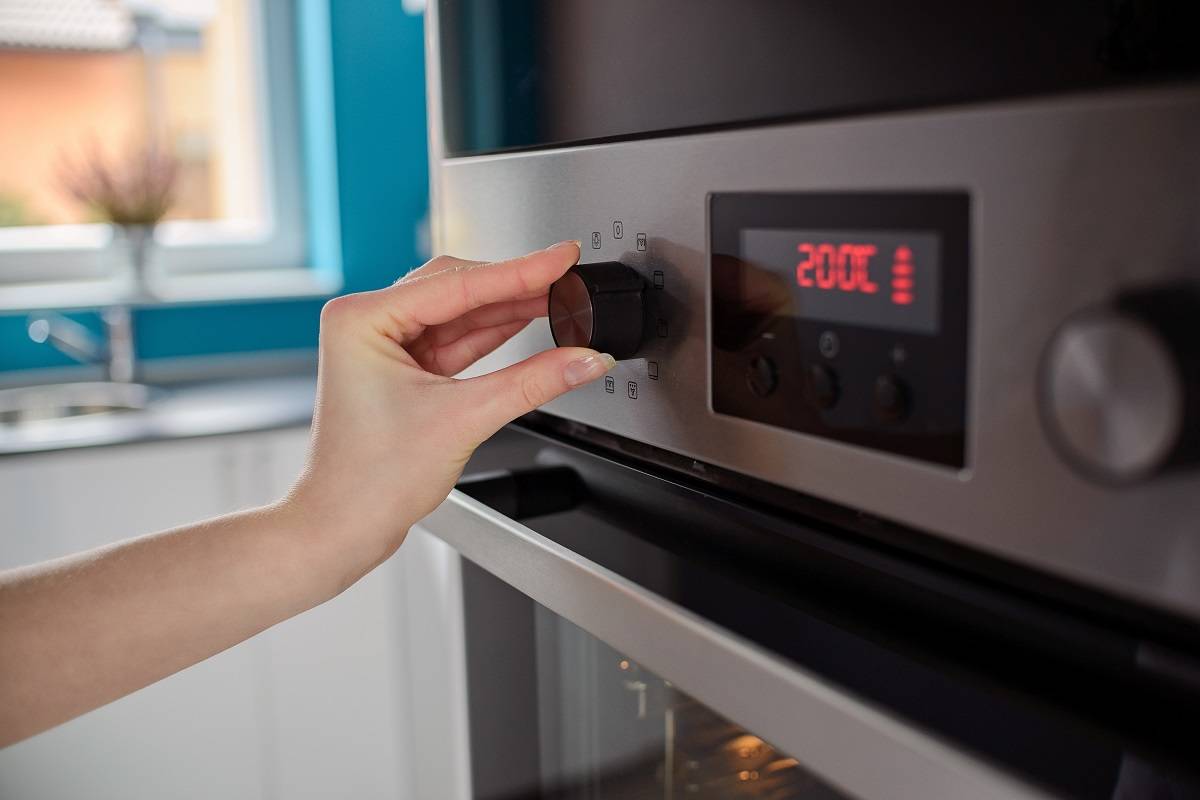 The meal you have decided to cook and send over might not be eaten right away or might need heating up before serving. If this is the case, make sure you include a short note with the food that details any heating instructions. It's all about making things as easy and convenient for those grieving as possible. So, thinking about these small details will really help. After all, not everyone is kitchen-literate, so even putting the simplest instructions down is a good idea.
Consider including drinks and a dessert
What's a good meal without a delicious dessert course and a refreshing beverage? There is absolutely no pressure to provide a drink and pudding with the meal you have prepared but if you wanted to go all out for the family during this dark time, including a bottle of wine, a bottle of Coke, and something tasty for dessert would be a nice touch. Any kids in the family would certainly appreciate the dessert portion of the meal, as the children's sweet tooth is not likely something the parents will be thinking about right now.
Recipe options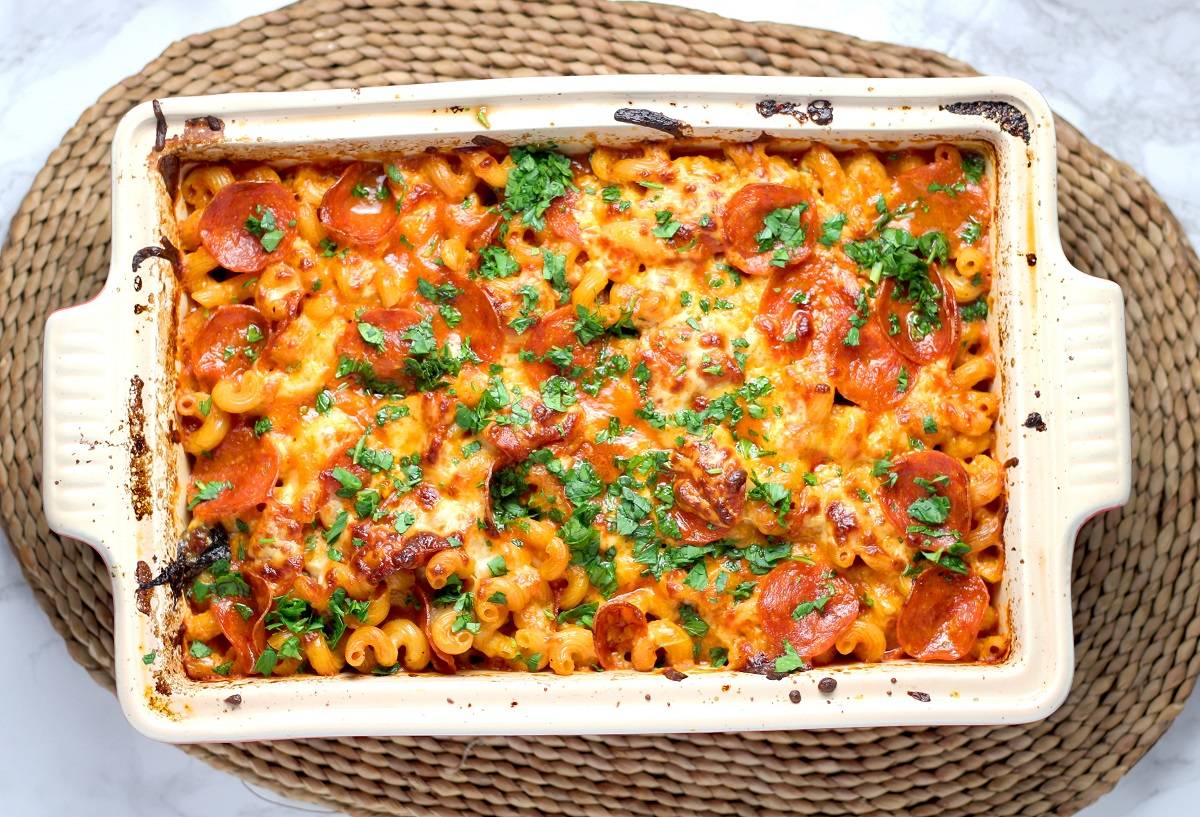 So, now you have a few tips for how to organise sympathy meals for a grieving family. But what about the actual food? What should you cook? Well, if you are struggling for ideas, simple, hot, comforting meals that can easily be shared and dished out are a good way to go. From pasta dishes and stews to casseroles and curries. If you can cook up a one-pot dish, then all the better! Don't try and go too fancy and certainly don't make things tricky for the family when it comes to serving up.
Fortunately, the internet is replete with excellent recipe ideas from a host of sources. For some inspiration and recipe ideas, take a look at a few of the below suggestions.
Brazilian chicken stroganoff
Easy and Delish: This blog from professional chef Denise Browning is full of fantastic meal options. She spoke to us about her suggestion for a suitable dish for this occasion: "Comforting food is the option for grieving families for obvious reasons. I would suggest this Brazilian chicken stroganoff that is easy to make in the slow cooker, pressure cooker, or on the stovetop yet it is delicious and cosy. It may be accompanied by egg noodles, pasta, rice, mashed potatoes, or hard-crusted bread, I also suggest delivering the meal with a heartfelt sympathy card!"
Baked Ratatouille Tian
Food to Glow: If you are looking for super healthy options, Kellie at Food to Glow has a wide selection of unique recipes to draw upon. Speaking to us about her suggestions for a sympathy meal, Kellie said:
"As someone who has experienced the loss of a parent, I know how much something practical like a home-cooked meal can be. And it really doesn't matter what it is. Those who have just lost a loved one will appreciate the added ingredient that cannot be bought - love. Whether a tray of sandwiches, a pot of stew, or something like my Baked Ratatouille Tian. This comforting meal is so easy, nourishing and visually attractive. Be sure to make double and enjoy it yourself, too."
Traditional Italian meatballs
Carole Mason: Carole has a collection of wonderful recipes on her website, with a big focus on Thai food. However, when speaking to us, Carole mentioned a classic dish that would go down a treat: "The ideal dinner for this is something that you make beforehand and can pull together at the last minute to avoid any anxiety with delayed or unexpected guests.
"These traditional Italian meatballs are just the ticket," advising that if needed "just cook some extra pasta and the meal will stretch to suit any size of family gathering."
Salted caramel praline brownies
Pudding Lane: When it comes to dessert, Lucy at Pudding Lane certainly has you covered, with a blog rich with a tasty array of yummy treats to enjoy. Why not include some of her salted caramel praline brownies with the main course you are sending over? These will surely be a big favourite. Lucy shared with us this tip for making them: "You can get ahead by making the salted caramel filling before you'll need it. Store in a jar in the fridge for up to a month."
Tips for making sympathy meals for grieving families
Find out likes, dislikes, and allergies
Find out how many people are in the house
Would they like a dinner invite
Create a meal 'order form'
Make enough food for leftovers
Include heating instructions
Consider including drinks and a dessert
From buying headstones to cooking meals for families, there are many ways you can help support those who are experiencing the loss of a loved one. We hope these tips have been useful and that a family can benefit from your kind generosity during this difficult time.
For more tips and advice, make sure to visit our news page.