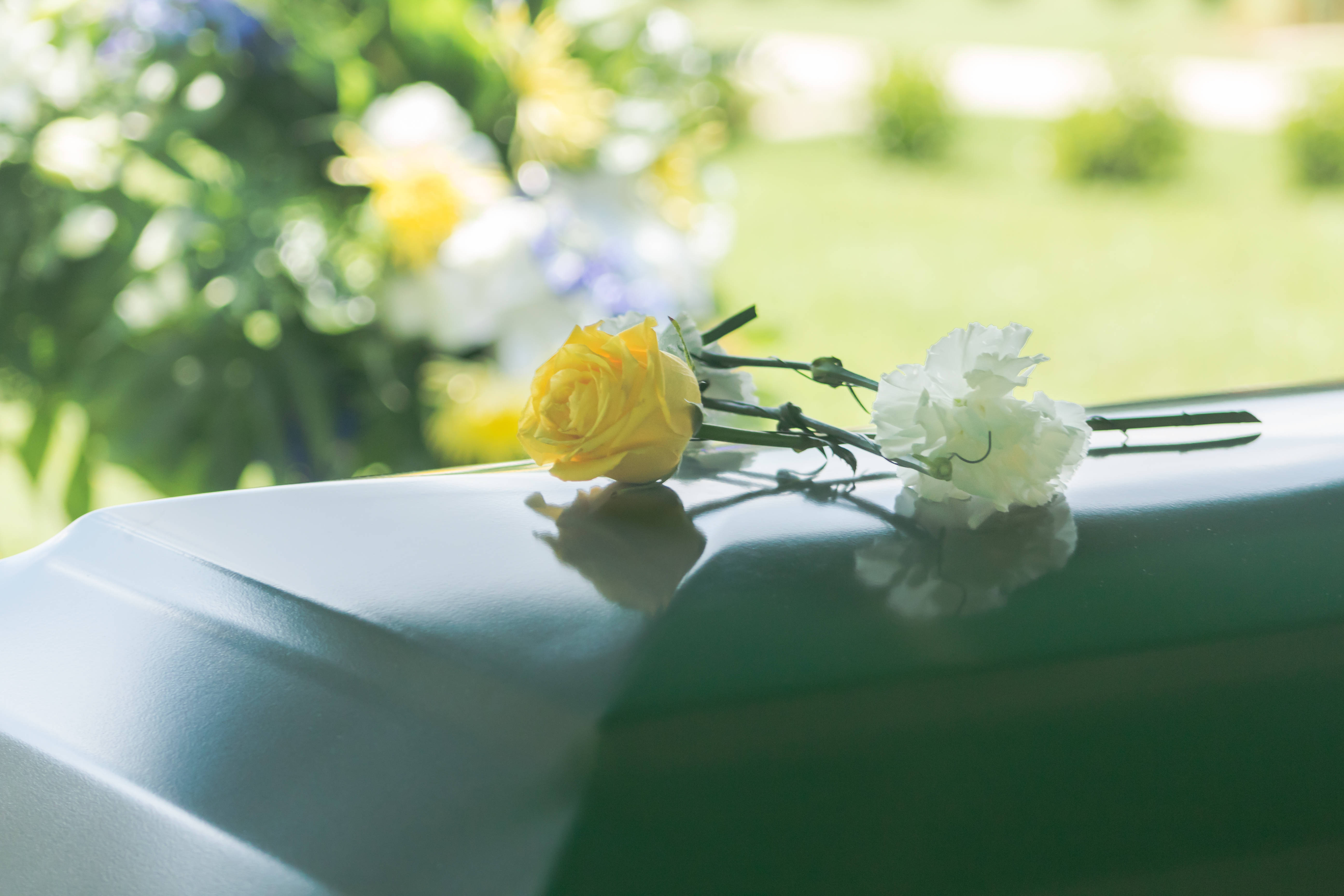 How to pay for your own funeral
Posted by AK Lander | On February 13, 2019 12:48
Planning a funeral can be a daunting prospect, but with our tips you'll have peace of mind knowing that everything is taken care of.
The thought of planning your own funeral may seem like tempting fate, but as the cost of funerals is rising, more and more people are choosing to have a say about the choices that will be made for them as they pass. In this article, we look at the ways you can contribute to your own funeral costs and what benefits this can have for you and your family.
Funeral Plans
Planning your own funeral may not seem like the done thing, but people are choosing to head down this path as it allows the freedom to contribute to the choices that would otherwise be made for them.
There are many ways in which you can create a funeral plan, the first of which is by using a funeral planner or a company who can assist you in the process. There are hundreds of businesses whose job it is to help you or a loved one with the planning of their passing. They can guide you through the things you should include, the costs that need to be covered and anything that would otherwise be missed.
Funeral helplines and guidance websites are also a great place to start if you're looking to get the ball rolling. They will answer any tricky questions, common assumptions and any worries you may have about the process.
We spoke to Your Funeral Choice who are on hand to help with the day to day worries of planning a funeral: "It is not exactly the done thing to plan your own funeral ahead of your death. Many people don't like to think about dying or discuss it with their loved ones, and some may even say it is superstitious to plan such events or 'tempting fate.' However, more and more people are taking our funeral plans and planning their own funeral as they get older. Why?
The cost of dying is rising, which means your death could be a financial burden on your family. Nobody wants their family members paying thousands of pounds for their funeral or worrying about money in the aftermath of their death. That's why planning ahead can be a good idea, to secure prices and ensure your funeral service is paid for before you die."
The Natural Death Centre have spoken to us about funeral plans: "The advantage is that funeral plans are excluded from any evaluation of your estate if you are seeking help with care costs etc. Beyond that, it's the feeling of contentment that it is 'all sorted'."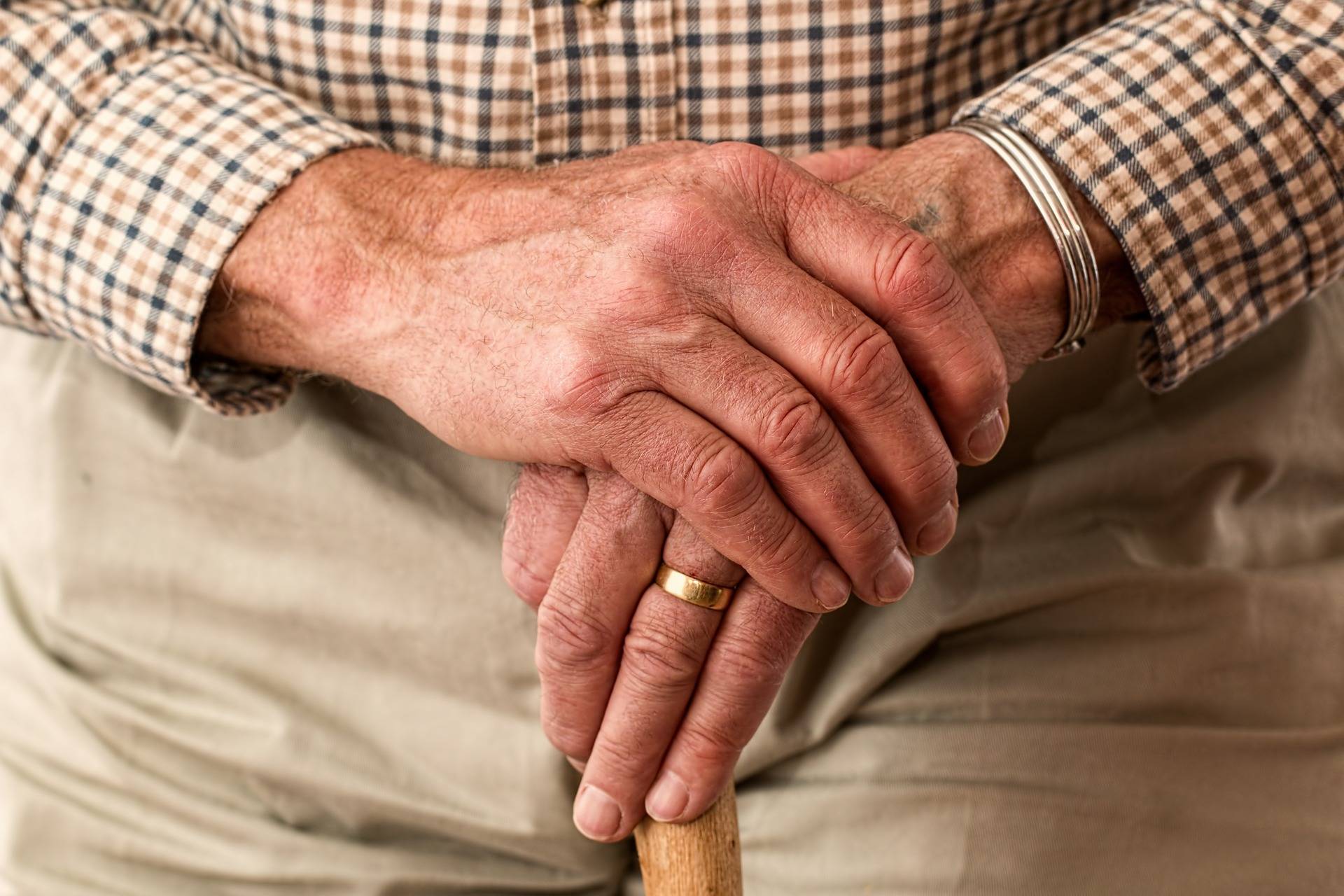 Saving Money
"You can of course simply set money aside 'mums funeral ISA' or your estate covers the eventual cost." Says Rosie from the Natural Death Centre.
A simple way to cover any unexpected costs when planning a funeral is to start a savings account specifically for this reason. Opening an account and adding a direct debit that transfers a specific amount of money each month will quickly add up.
Getting some advice about the amount of money it'll take to cover the costs is a great place to start, this way you should know roughly how long it'll take to rack up a decent amount. Transferring the account into a family members name may also be a good idea, this way you know it'll be easily accessible when the time comes. It's advised that you should try and set up a fund as early as possible, whether it is used for your funeral or not, the sooner you start, the quicker it'll grow.
"By planning your own funeral you get your say – what kind of coffin would you like, and how would you like to be laid to rest? If you have never discussed it with loved ones, how will they know if you'd prefer to be buried or cremated? Or what music you'd like to be played? In the agony of grief and recent bereavement, it is really difficult to make these decisions and family members may have different opinions. Save them the arguments by choosing elements of your funeral yourself." Says Your Funeral Choice.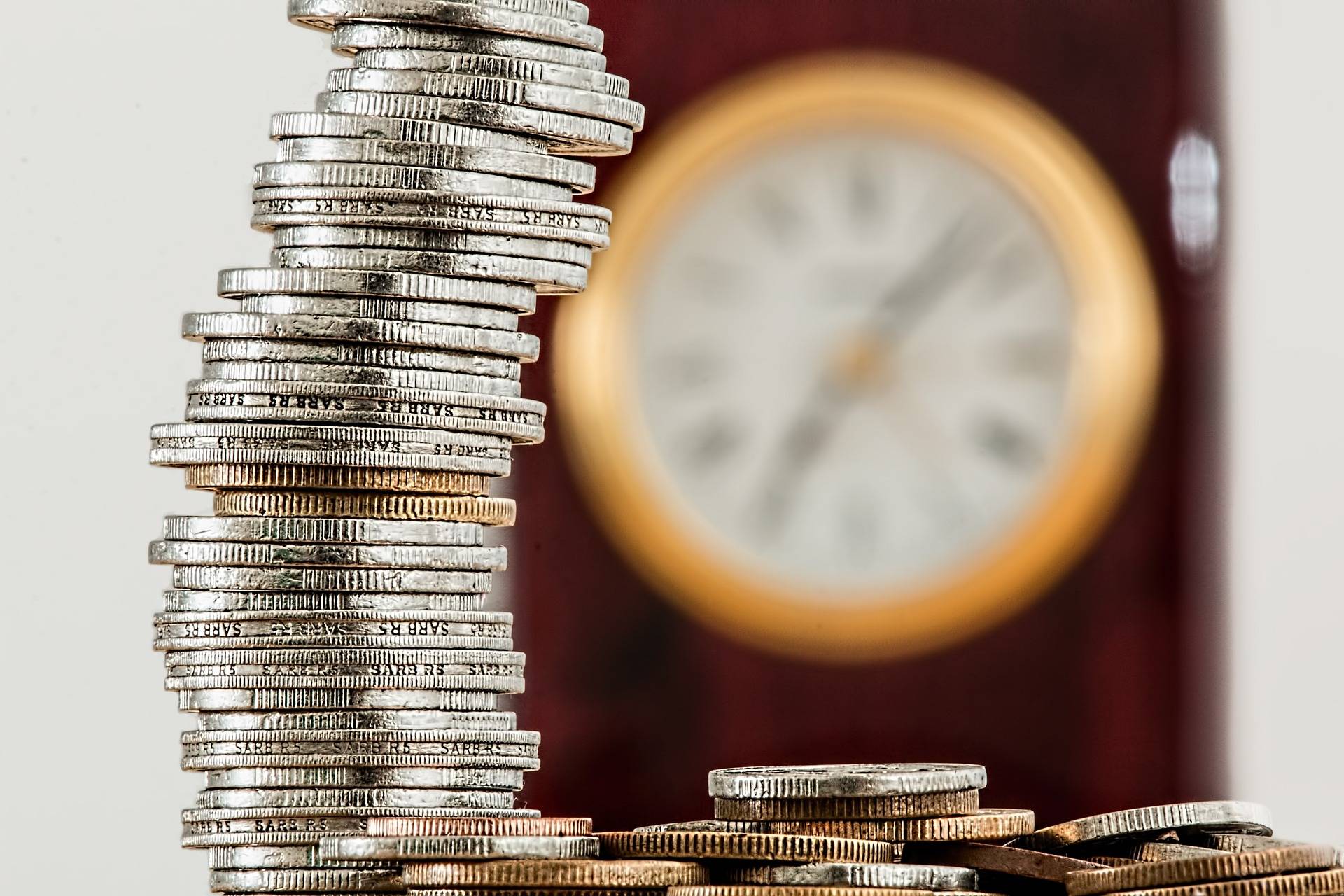 Creating a Will
Creating a will and including a section about your wishes for your burial is a simple but effective idea. You can create a list of guests you want to invite, the sorts of flowers you wish to have and how you wish to be buried, although you may not be contributing towards to physical cost of the act, you'll have peace of mind knowing it'll be how you imagined.
Funeral Cost Help stated on their website: "Many people prefer to buy pre-paid funeral plans as it allows them to plan the event to their own specifications. By pre-planning your funeral you can make sure it is exactly how you'd wish it to be, whilst also knowing that your loved ones will feel comforted that you would be happy with the service."
The Telegraph also reported on their website: "It's true that death remains a taboo subject for many of us to talk about openly. If you don't want to have the conversation, write down what is important to you, and make sure those close to you know where they can find it."
It is worth contacting a lawyer or advisor that can help you erect your will in the correct manner, informing you of important information that needs to be included, as well as valuing your assets that will be listed. Creating a will can be a daunting prospect, so take a family member or friend along with you for some moral support.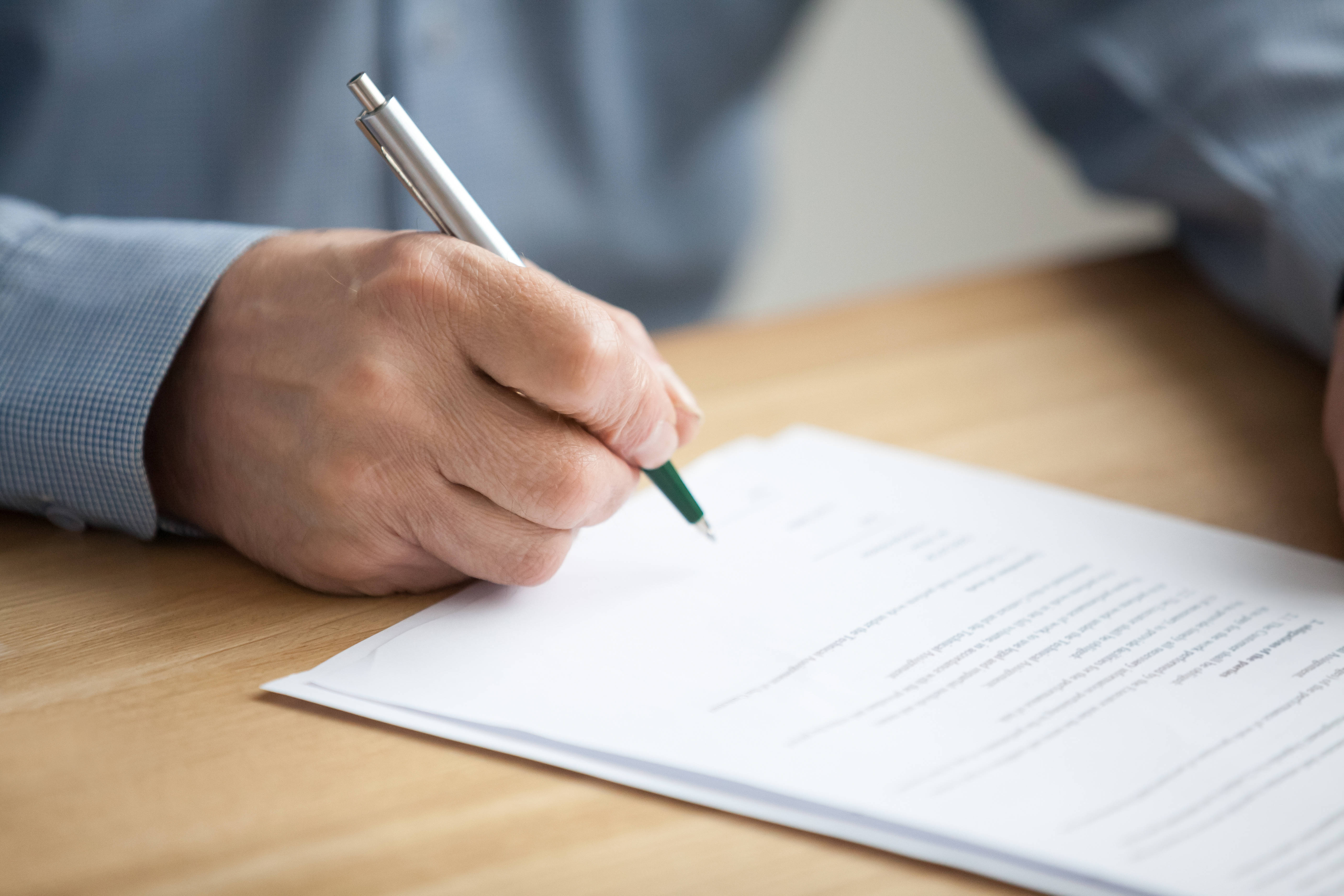 Peace of Mind
Above all, creating a plan or paying for your own funeral will give you peace of mind that you won't be leaving your family and friends with any unwanted costs or planning when you pass.
Life is about enjoying the moments you're in, not having to worry about the ones that may lie ahead. We are on hand to provide you with the best memorial headstones, just as you had envisaged. Get in contact with us today to discuss your options.