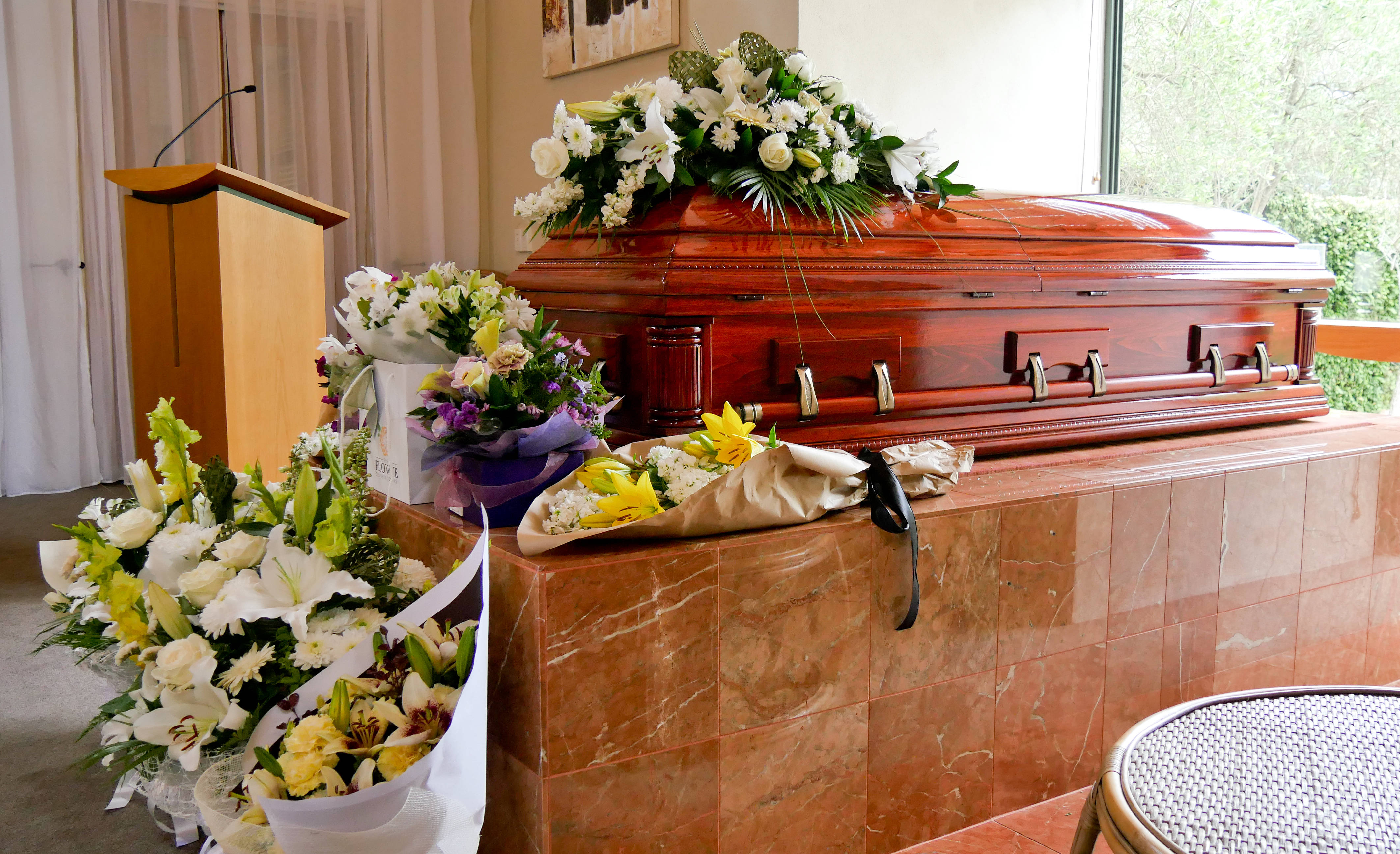 How to personalise a funeral
Posted by AK Lander | On September 17, 2019 17:53
Personalising a funeral is the final act of kindness you can do for a loved one. We asked bloggers for their suggestions on how to personalise a funeral service.
Personalising a funeral is the final act of kindness you can do for a loved one, and when someone dies, we reflect on their traits and the wonderful memories shared. It's those aspects that family and friends want to share when it comes to a funeral service.
For this article, we spoke to bloggers to ask for their advice on how to create the perfect personalised funeral for a loved one.
Incorporate the sports team they supported
If your loved one was a fan of sports then incorporating their favourite team's colours can be a wonderful way to add a personal touch to a funeral.
Jenny, who blogs at Jenny in Neverland, told us that her grandad enjoyed supporting a North London football team: "Funerals are tough enough as it is but I think small personal touches can really help lighten the atmosphere. As it did with my Granddads funeral. My Granddad was a life-long Tottenham Hotspur supporter, he loved them and would never miss a game. So, our lovely minister agreed to wear a Tottenham scarf for the service as a tribute to my Grandad. He made some funny comments at the start of the service as to why he was wearing it for anyone that didn't know and it was a really lovely touch to the whole thing."
Another way to incorporate a sports team into a funeral is to use the team colours for memorial flowers. Whether you decide to use the colours for a simple wreath or ask a florist to create a special team plaque complete with a logo, you are sure to create a tribute your loved one would be proud of.
Organise a memorial match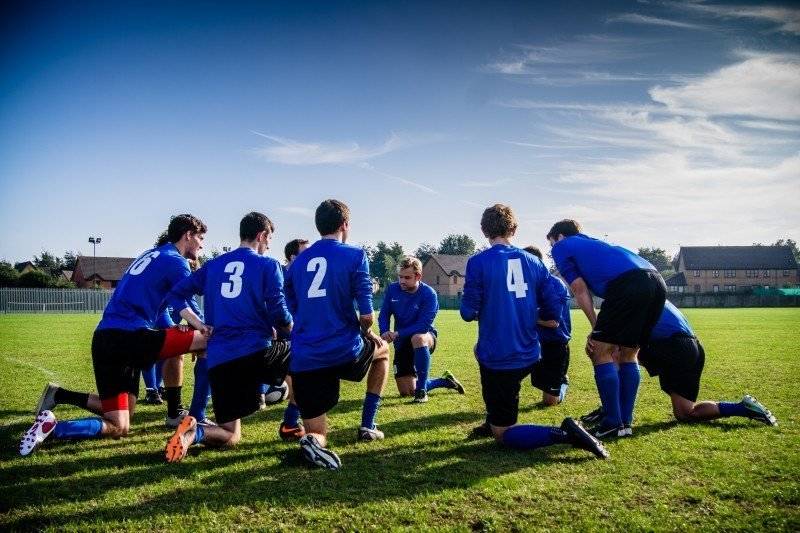 If your loved one had a passion for football you could look into organising a five or eleven-a-side match following the funeral in honour of their memory. This can be a great way to break the ice and to encourage guests to strike up a conversation with each other.
If you want to take it a step further, you could organise a fundraiser for a charity close to your loved one's heart as part of the memorial match.
Request guests wear alternative funeral attire
Don't feel you need to stick with black and muted tones at a funeral, especially if your loved one had a penchant for cheery colours.
If you are organising a funeral for a loved one and would prefer to add some colour to the service then consider asking guests to avoid mourning clothes and to dress in an array of colours. Jenny also told us that the minister who performed the service at her grandad's funeral is a well-known figure in the local community who has a reputation for adding a thoughtful personalised touch to a funeral: "This same minister performed the service of someone we knew a few years ago who requested that everyone wear their party clothes to her funeral, so he turned up in a sparkly, colourful tie, as did the funeral directors, pallbearers and everyone else.
"I think when you've got a minister who agrees to things like that and you personalise a funeral in whatever way is suitable for the person who passed, although it's still sad, I think it gives you a sense of knowing they'd be looking down and smiling because you've taken that bit of extra effort to ensure it's something they would have liked".
Play their favourite song or music
Music can be a powerful trigger to our emotions; a particular song can evoke emotions which can transport you back to an occasion shared with your loved one.
Playing your loved one's favourite song or piece of music during their service is a great way to personalise a funeral. Whether your loved one had a soft spot for rock and roll or they enjoyed the soothing sounds of soul music, playing a few of their favourite tunes throughout the service can help lift the mood and be a great conversation starter for a post-funeral gathering.
Marie Curie is a UK charity which provides support and care for people with terminal illnesses as well as their families. The organisation explained on their website that songs are incredibly personal and a wonderful way to honour a loved one, however, there are some aspects to consider: "Knowing what to pick, and where to start, isn't always easy. It can be especially hard if the person didn't talk about it before they died. People can sometimes be very surprised by the depth of feeling music brings up. If a song you're planning to include holds a special significance to family members and friends you may want to consider letting friends and family know and asking for their permission."
Alex Collis is a celebrant based in Cambridge who has had many conversations with people about which songs to include at a ceremony: "More and more people are looking for a ceremony that reflects the person who has died, and that feels more personal", she told us: "As a humanist celebrant I work closely with families to choose music and readings that might not be your standard funeral fare, and my advice is always to start planning with as open a mind as possible."
Try not to worry if the task seems overwhelming, industry professionals are there to help guide you through ways to help create a wonderfully personalised funeral.
Honouring their wishes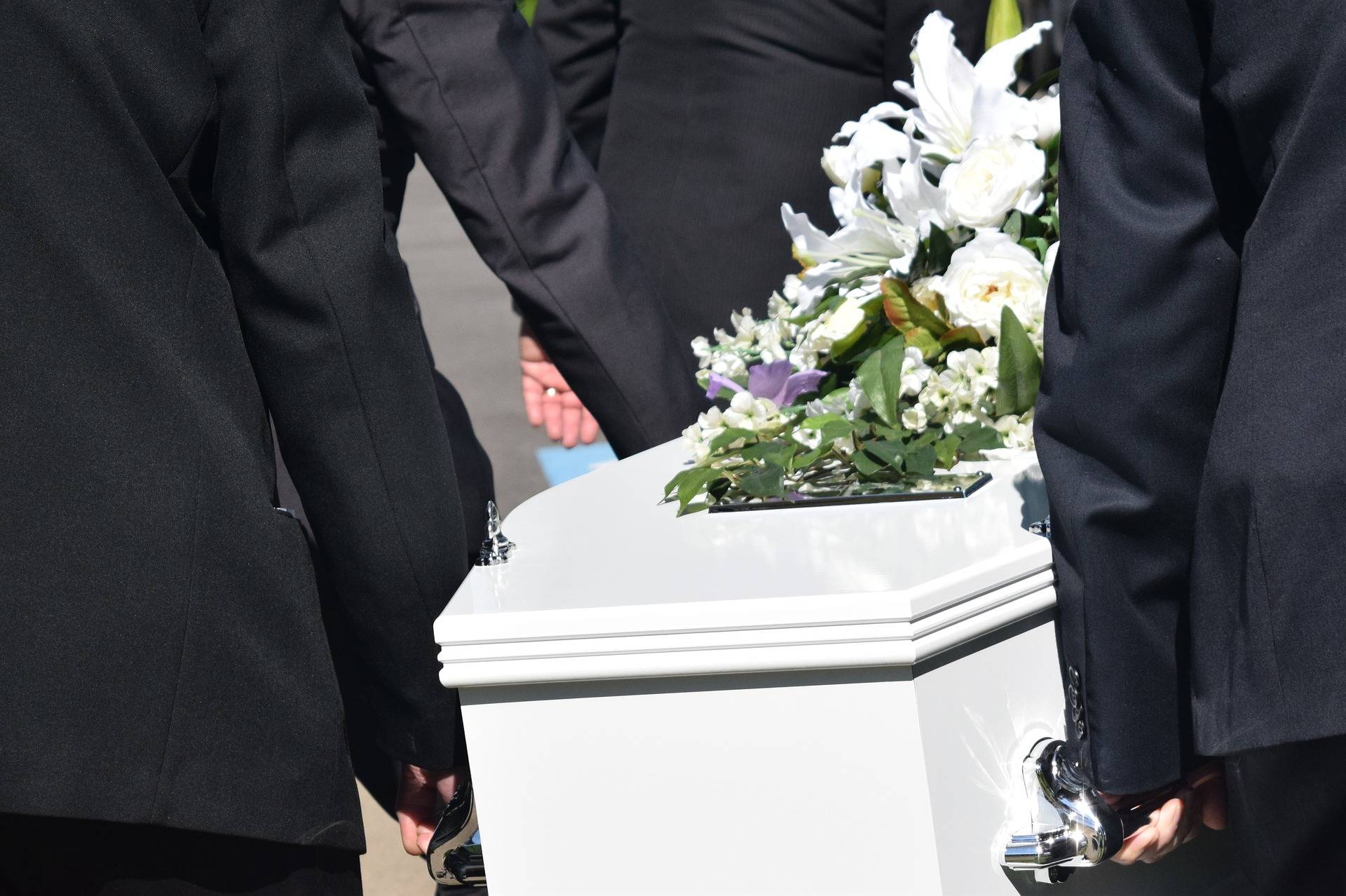 While you may have many ideas to help personalise your loved one's funeral, it is worth double-checking to see whether they may have had any specific requests.
Laura, who writes at Laura's Books and Blogs, told us that the best way to personalise a funeral is to respect the wishes of the deceased: "Don't plan a large church service if they weren't religious. Don't bury them if they wanted to be cremated. Most importantly, don't make it harder on the one who must make the arrangements. If they left little to no instruction as far as arrangements, keep it as simple as possible, and don't second guess your decisions."
When you outline funeral wishes to someone you trust, you expect them to be fulfilled, whether that's a specific piece of music to be played, or the location of the ceremony, making sure these details are honoured is of the utmost importance when paying your last respects to a loved one.
Display photographs and keepsakes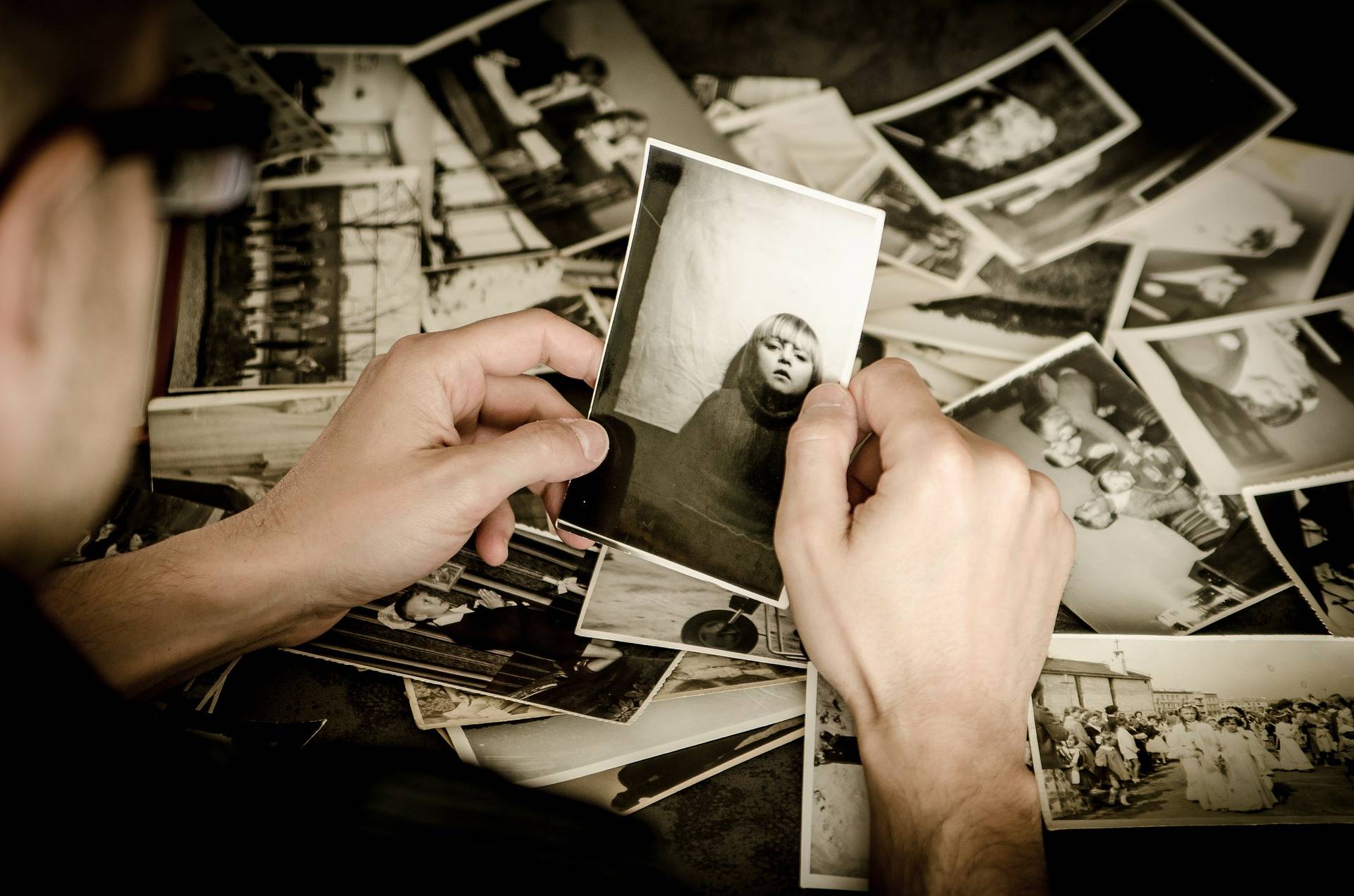 Displaying a variety of images can be a great way to add an extra special personal touch to a funeral service. Laura told us that her family displayed lots of pictures for her grandad's funeral which helped create a topic of conversation after the ceremony: "When my grandfather died, I pulled out a box of old family photos that we had collected from his house and glued them to two large sheets of poster board, making sure that every family member was represented in a photo.
"When we got to the funeral home, the funeral director took the poster boards and displayed them on two easels near the casket. The photos inspired conversations and family stories to keep the mourners occupied throughout the visitation."
When Laura's three-year-old cousin died in a tragic accident she put pen to paper to create a special keepsake: "I put the pencil drawing of her in a frame and gave it to her mother. It was displayed in her casket, and then taken home to have as a keepsake."
Whether your loved one has been buried or cremated, there are ways to personalise their headstones, gravestones and memorials.
Our range of granite headstones, marble lawn memorials and gravestones, are designed and crafted by expert masons. Your chosen gravestone or headstone can be personalised with colours, letters, shapes, wording and even the type of material the headstone is made of to suit your requirements.
Feel free to call us on 0800 377 7057 when you feel ready to start discussing the different options available.