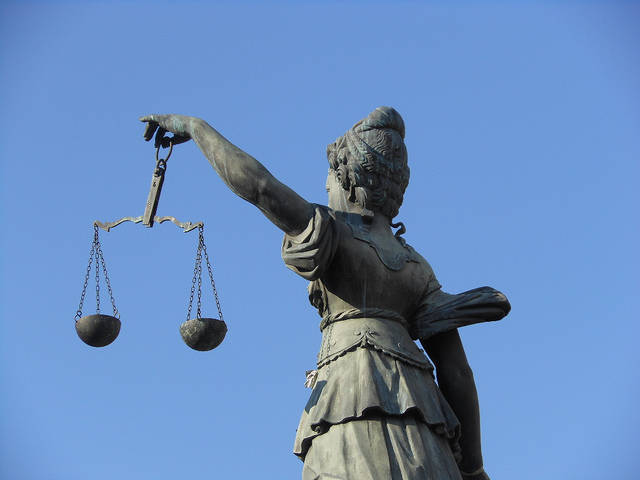 Legal professionals have the most expensive funerals
Posted by AK Lander | On April 27, 2015 09:31
A recent survey has found that legal professionals have the mostexpensive funerals at 15 percent additional cost above the national average.The survey from perfectchoicefunerals.com found that the average nationalfigure, taken from those who had organised a funeral in the past five years, is£4,800.
Funeral costs can be expensive, which is why it is alwaysrecommended to talk to your family well in advance so plans can be put in placeand there is plenty of time to source goodvalue gravestones and service providers. Those who fail to plan adequatelyare more likely to see their costs rise above the national average, although besure to keep your family in mind as special requests can see considerableadditional spending, as reported in this article,where 59 percent of respondents said there had been a special request by thedeceased.
Funeral costs soaring by 80%
As reportedpreviously in this article,funeral costs have risen immensely in recent years, with costs soaring by 80percent in the last decade. While it is common to wish to have your finalfarewell conducted in your own special way, it is also important to rememberwho will bearing these costs.
Legal professionalswere not the only ones to go above the national average in costs. Healthworkers came in second at 13 percent above the average, military in third at 11percent and those in the financial sector came in fourth at eight percent abovethe average.
It is understandablefor individuals to wish to put their own stamp on their funeral proceedings,but it should be noted that these special requests do not need to cost theearth. By using the services of a reputable bespoke memorial makeryou can add a special personalised touch to any memorial of your choosing andsee that loved ones are remembered in the way that they choose, but also at anaffordable price.
Image Credit: Michael Coghlan (flickr.com)