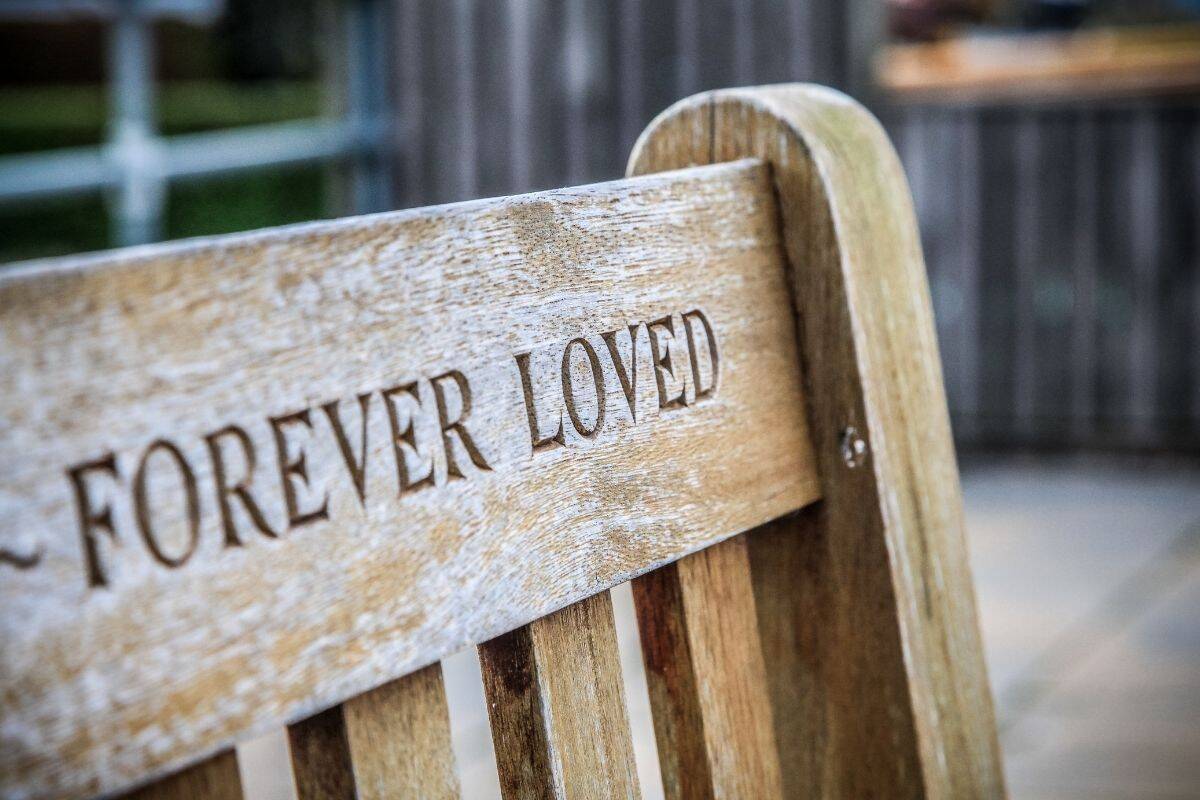 Memorial bench inscription ideas
Posted by AK Lander | On June 18, 2021 00:00
If you're thinking of commemorating a loved one with a memorial bench then read on to find some meaningful and personal memorial bench inscription ideas.
When a loved one passes, finding a way to commemorate their life can be a struggle, especially if they left no instructions or wishes in their will. Memorial benches are a popular choice for those who loved to sit and spend time in their favourite locations, but many struggle to know what sort of message to leave with their loved one.
There are many things to think about when planning a funeral, from choosing between marble headstone options to what sort of memorial you would like to place. In this article, we look at a selection of inscription ideas that will commemorate a loved one perfectly.
Think simple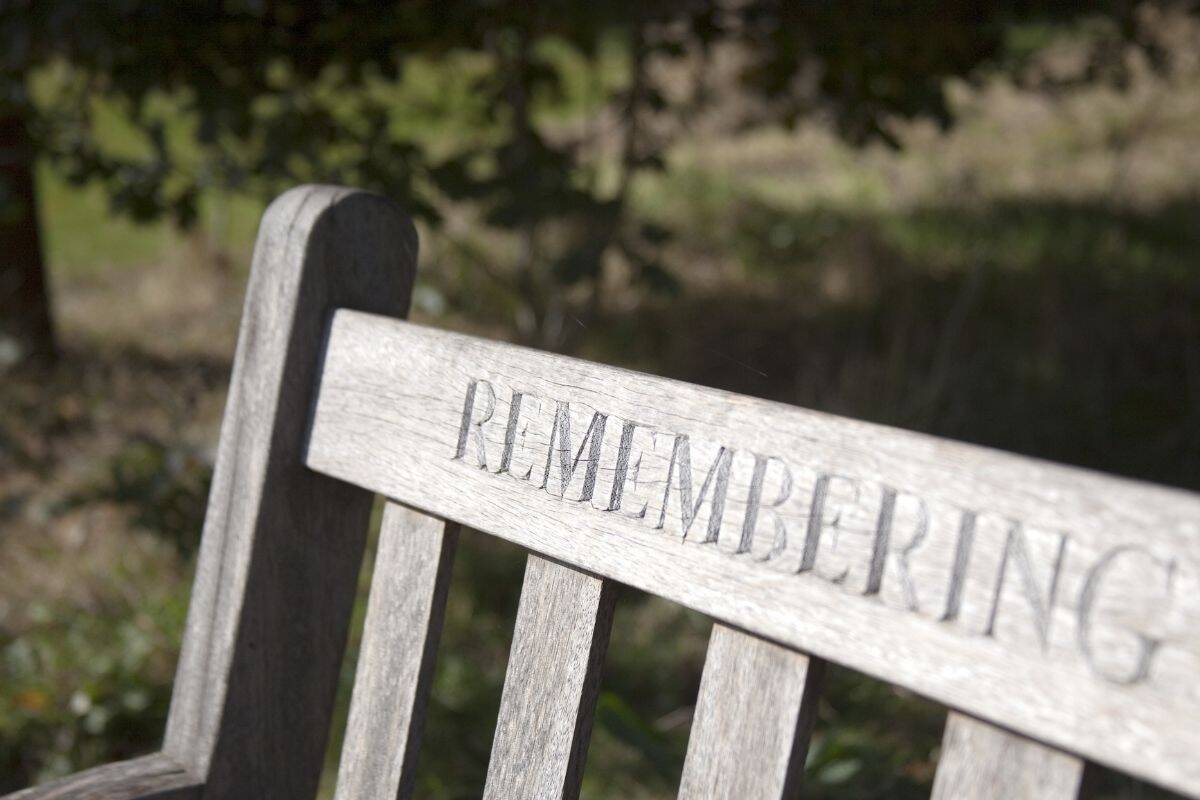 It is important to remember that the bench alone is a symbol enough of the love you had for the person, so keeping the message simple and to the point is always a nice choice. Below are some simple phrases you might like to choose:
In loving memory
Remembering a great man/woman
In memory of
The team at Garden Benches have explained a little more about the use of simple quotes and phrases on their website: "It may be that you merely need to keep it simple. The bench is symbol enough, placed as it is in the favourite place of your loved one. Therefore, the three words "In memory of" followed by the name of the person or people you are memorialising may be enough. If an organisation has donated your bench in memory of a person or group, then you could add their name too."
Add personal touches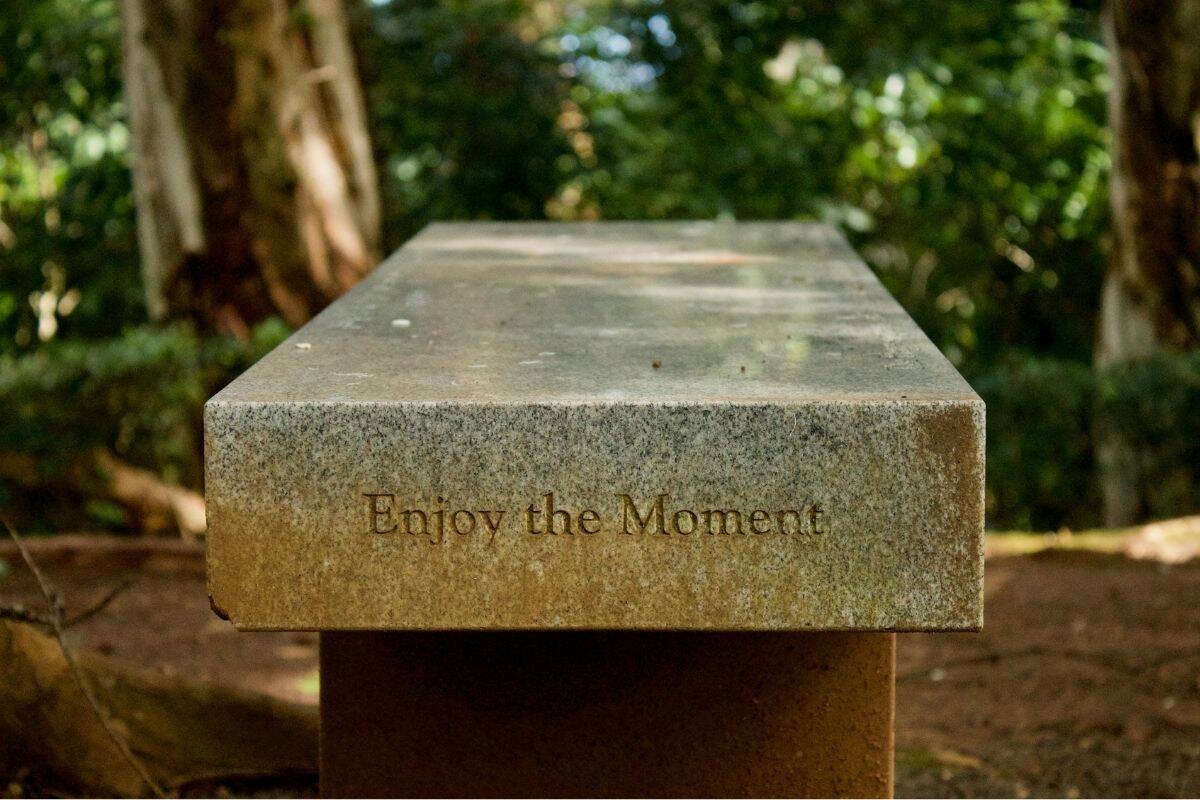 Was there something distinctive about your loved one that everyone knew them by, or you would love for those visiting the bench to know about them? Then this could be a nice addition to the bench. Think about phrases they commonly said or used or quotes that would have made them laugh and consider adapting these to sit on the wooden frame.
What U Talking Bout Willis writes about bench inscriptions on her blog, commenting: "Is there something distinctive about the person or the occasion the bench is erected for? The engraving on the bench will be personal, and one of the very best ways to personalise it would be by mentioning a significant feature or characteristic that resonates in your mind. When you think about that feature or characteristic, you should automatically think of this person. It could be a phrase that they liked to use a lot or how they made everyone around them feel. Think about what made this person unique to you. Alternatively, you could think about quotes or sayings that best describe the person or the occasion. There are many quotes online that can be used as a source of inspiration if you really can't think of one of your own."
READ ALSO: Memorial ideas: Alternative ways to remember loved ones
Think direct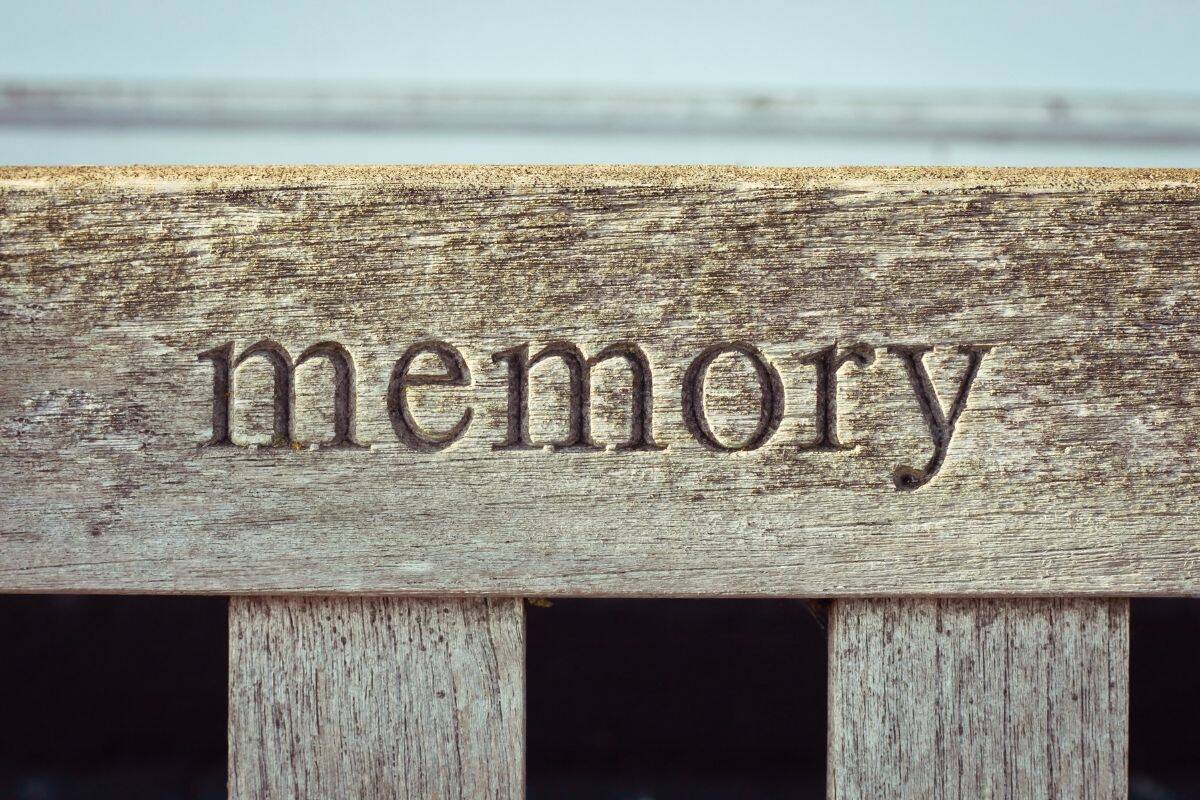 If you're thinking of adding a quote or comments to a memorial bench, then you should consider making the message direct and personal to the person it is commemorating. Make the commentary as if it were 'one last message' or something you wish you had said to them before they were gone.
Garden Benches explain on their website: "Ultimately, your memorial plaque is a conversation between you and the person or people you are commemorating. Therefore, you need to consider what you would want to have said if you had the chance to say one more thing. Equally, if the person is still with us, and you are giving the bench with the plaque as a sign of commitment or love – how would you voice these emotions in person to them. Remember these words will last for many years. It can be a powerful reminder of the bond you share with the other."
A reminder of a wonderful life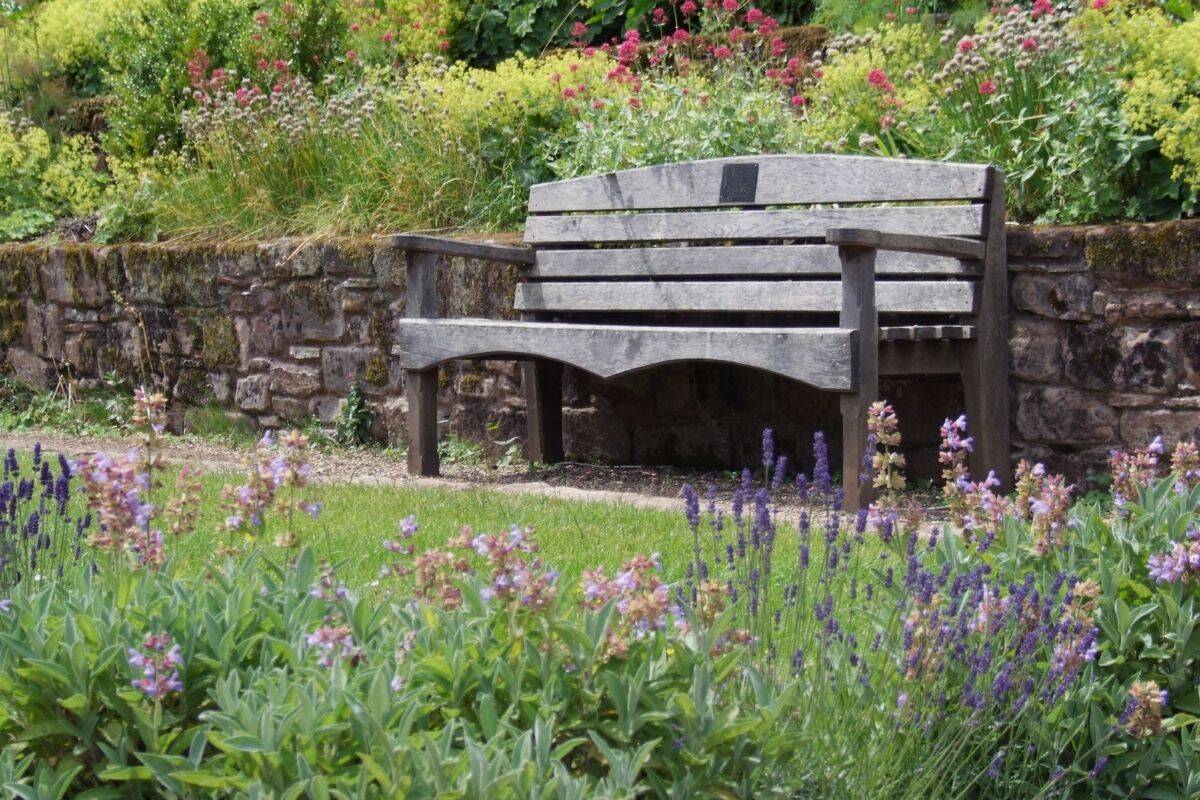 Why not use a memorial bench or plaque as a way to celebrate the memories you once had together? You may choose to add a memorable date, a quote you both loved or a memory you shared with friends and family that you both remember with great joy.
Although you don't have much space to add many words to a memorial plaque, you can tailor the reading so although it may not mean much to those passing, it will be meaningful and touching to all those that knew the loved one.
If you're thinking about paying homage to a dear friend or family member, then getting a memorial bench and plaque placed in their favourite place is a wonderful way to remember them, as well as being a peaceful place for you to visit and remember them and your memories.
For more tips and advice, make sure to visit our news page.