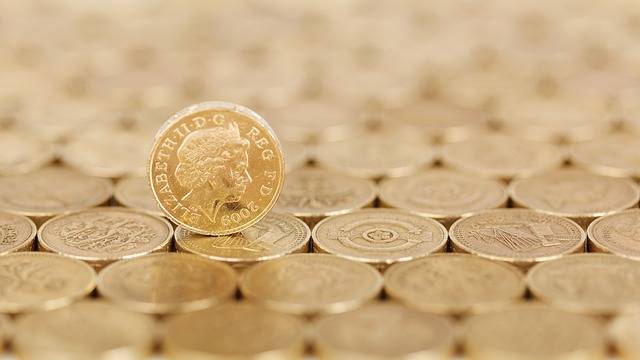 Payday loans are paying for funeral costs
Posted by AK Lander | On March 3, 2016 17:23
A staggering £576 million is being borrowed from payday loan companies to cover the cost of funeral services.
The rising cost of funerals is leading the way for more people to take out loans from payday loan companies that are sometimes unaffordable, says the British Seniors Insurance Agency.
The study shows a staggering 1.2 million people have borrowed a total of £576 million from payday loan companies and those between the ages of 18 and 34 found it particularly hard to cover the cost of a loved one's funeral, resulting in 44 per cent of participants taking out a credit card to pay for the service.
Not only do those who are arranging the funeral have to cover the costs for transport, cremation and the wake, but also death certificates and signatures from authoritative figures. However alternative ways to celebrate the life of a loved one and the availability of affordable memorials such as granite headstones with personalised inscriptions are helping to relieve the stress of inflating funeral costs.
Part of the problem that has led to families borrowing money is the sheer costs of funerals themselves, and another is the fact that many people underestimate how much they need to put aside for when their time comes. Others have been living on a restricted income for decades, and have simply not had the spare amount to put aside for their funeral arrangements.
Golden Charter, a leading independent funeral provider in the UK, released statistics that showed £3.8 billion of funeral plans have been sold over time.
Chief Executive of the company, Ronnie Wayte, told aol.com: "Families appreciate the reduction in associated stress where a loved one has pre-planned and pre-paid for their own funeral. Unsurprisingly, independent funeral directors find most enquiries for plans arrive following a family funeral and that is a major reason why sales have shown consistently strong growth since 2006."
Image Credit: PublicDomainPictures (pixabay.com)