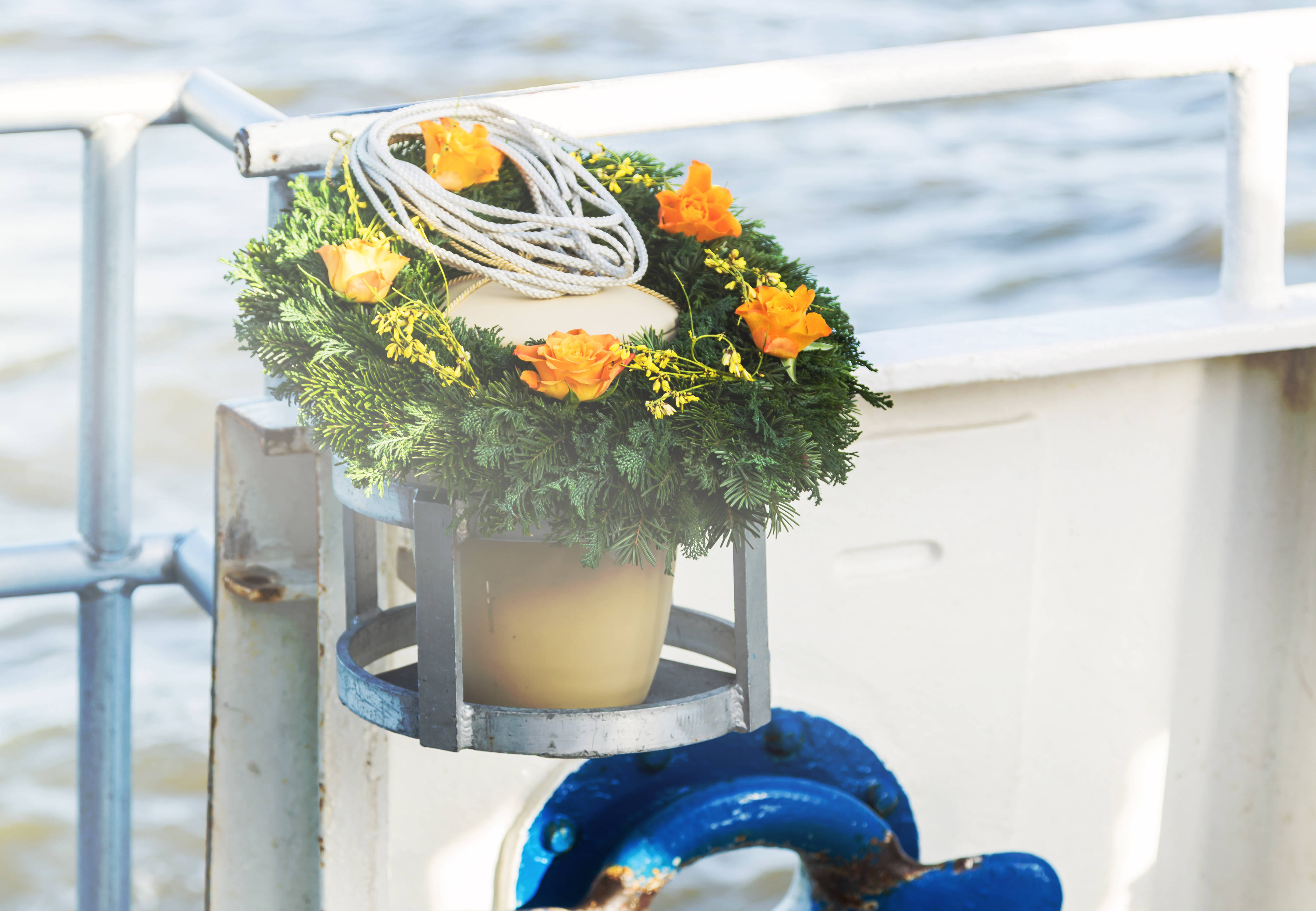 A guide to alternative funerals
Posted by AK Lander | On December 1, 2020 00:00
Looking to plan a funeral but don't want something traditional? Discover some alternative funeral ideas that could work for you.
For some, traditional funerals are a thing of the past as people continue to look for other personal and memorable ways to send off a loved one. Especially with funeral planning becoming more popular, where a person lays out what they want for their own funeral, it's no wonder that people are trying to make their final send-off something that truly represents them.
According to The British Seniors Funeral Report 2020, 60% of people have attended a non-traditional funeral. The report explains: "Funerals are modernising, whether that's having a humanist or non-religious ceremony, live musical performances or giving attendees a keepsake; there are a number of ways people are personalising the experience for those coming to say goodbye and leaving a lasting memory for them to treasure."
These touches don't take away from the solemn affair but can add to it by lifting the mood, creating meaningful moments and leaving unique memories. Whether you are planning your own funeral or preparing for a loved one and want to know more about alternative funerals in the UK, we list some of the main kinds of unconventional funerals in this article and what they entail. Read on to find out more.
Types of alternative funerals:
Non-Religious Funerals
Eco-Conscious Funerals
Themed Funerals
Burial at Sea
Direct Cremation
Non-Religious Funerals
It is true that oftentimes when we think of funerals we think about religion. However, for those who aren't religious opting for a non-traditional funeral service can be a more fitting tribute. In 2018, The Guardian revealed that "Fifty-two per cent of the public say they do not belong to any religion."
As time progresses and being non-religious becomes a wider phenomenon in modern culture, many life events are being separated from traditional religious connotations and it's becoming more and more normal to have a non-religious service in the form of a 'humanist' celebration. In fact, the British Seniors Funeral Report 2020 found that a quarter of funerals are now humanist funerals and have no religious affiliation.
With humanist funerals not being linked to any religions, they are much more likely to be less traditional in nature. They can be held at burials sites, or even somewhere more personal to the deceased. As well as that, bible readings and prayers can be removed from the order of service, a common replacement could be poetry readings, an anecdote from a favourite book or even listening to a beloved song.
READ MORE: Alternative Funeral Transportation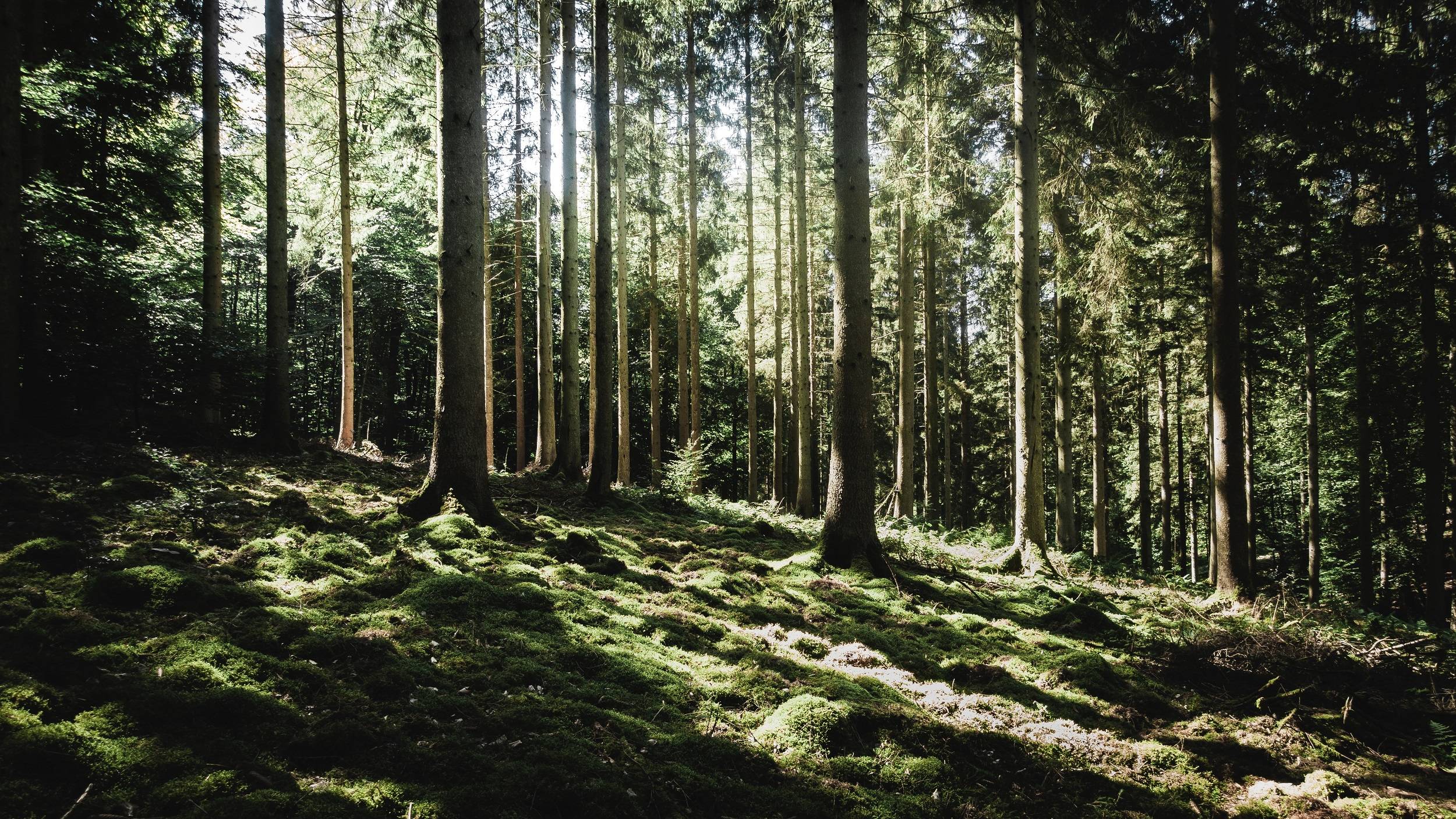 Eco-Conscious Funerals
Natural and eco-friendly funerals and environmental burials are becoming ever more popular as well. As people look for more ways to be environmentally-friendly in their own lives, opting for an eco-friendly service can not only save money and serve both religious and non-religious people, but it can also offer a warm sense of closure and a feeling of belonging to a bigger cause. Not to mention that a green memorial service can have a smaller environmental impact and a smaller carbon footprint.
There are many natural burial sites, green cemeteries and natural death centres around the UK and rather than more traditional headstones, people can choose to go for something more alternative, maybe a biodegradable, cardboard coffin, the scattering of ashes or even the burial of ashes alongside a sapling tree.
Frances Glover at A Natural Undertaking, a Birmingham based company that specialises in celebrating the life of loved ones with simple, modern, traditional, green or completely bespoke funerals, believes funerals are beginning to reflect our changes in attitude in our day-to-day lives.
Frances adds: "Of course if you're looking at green burials there are the environmental benefits. When you're burying someone naturally, you can source environmentally and trade-friendly coffins, you're creating beautiful spaces that will be maintained for future generations. How can that not be good for us all?"
Themed Funerals
For something truly original, a themed funeral can help inject some fun into a bleak day. Whether the theme is something simple, like asking all of the guests to wear bright colours or something more specific to reflect a passion of the deceased, it's a nice way to add a little ray of light to the day.
When it comes to themed funerals, it's always better for them to be prearranged in a funeral plan than decided upon after the event. This way you can feel confident that this is what everyone would have wanted. If you don't have the luxury but want to opt for a themed funeral, going for something more minimal, like asking attendees to wear the scarf of their home football ground if they were a seasoned fan, can be a simple and welcome touch without being all-encompassing. You can always ask your funeral directors or funeral home what themes they have seen before that might be appropriate.
READ MORE: How to personalise a funeral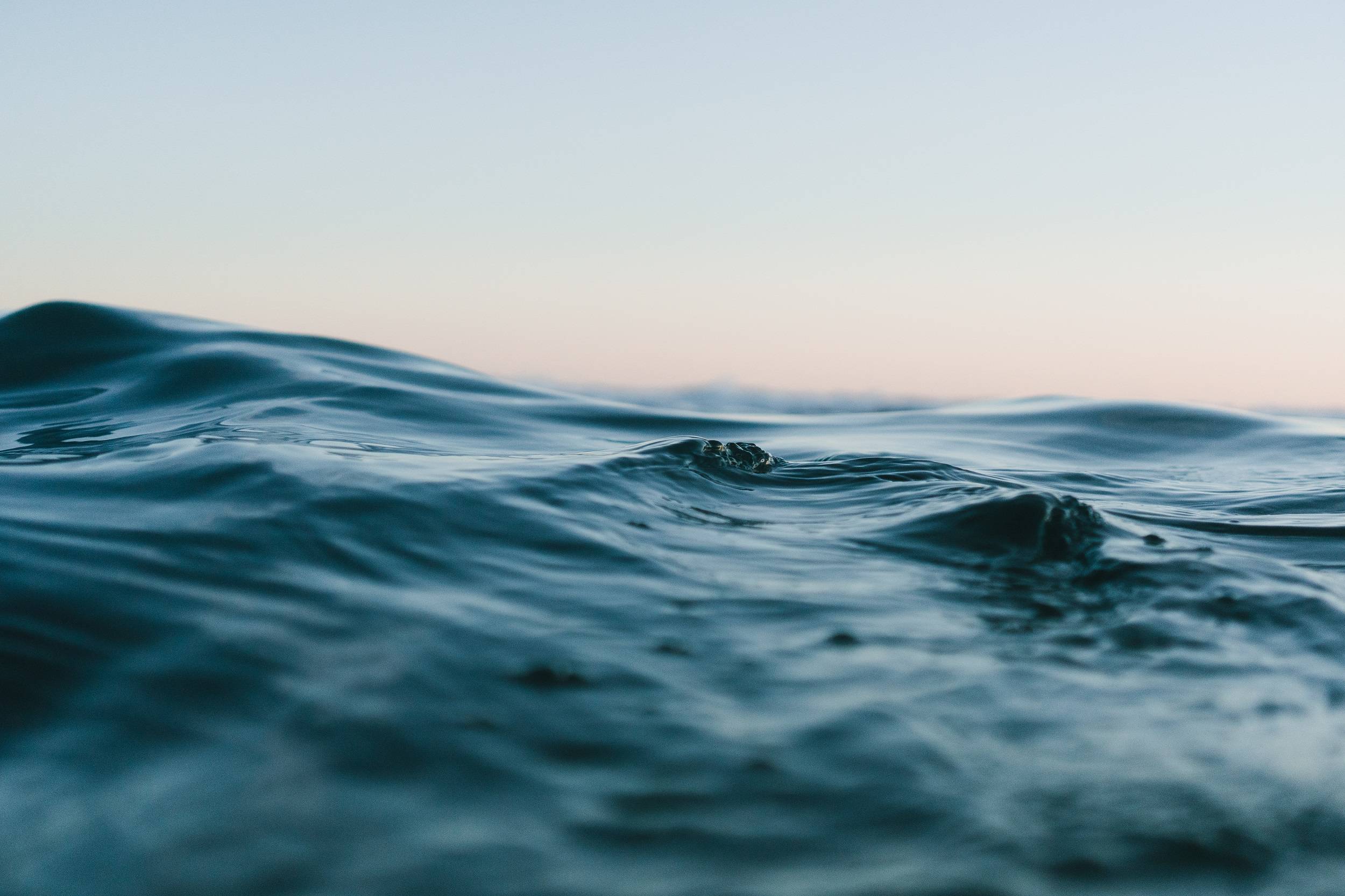 Burial at Sea
Burials at sea were once a more common affair but now find themselves as a more alternative funeral arrangement. Similar to an eco-friendly funeral, a burial at sea is much more connected to Mother Earth than religion but can have a nice balance of both.
For those whose lives were strongly bound to the water, organising a burial at sea might be the right call. There are currently three areas in the UK designated for sea burials: Newhaven, East Sussex; The Needles Spoil Ground, Isle of Wight and Tynemouth, Northumberland. You'll need a licence to bury at sea, and there are also some more steps to take in the planning process. Another option is scattering ashes at sea, which has fewer restrictions surrounding it.
Direct Cremation
For those who don't want to make a fuss, a direct cremation can be a wonderful way to go. Instead of having any kind of service, a direct cremation can mean no service at all, or a small wake or service but without the body. According to The British Seniors Funeral Report 2020, 8% of funerals were forgone in favour of a direct cremation.
Direct cremations can also be one of the cheapest options for a funeral. If you are considering a direct cremation for yourself but your loved ones would like a service, planning a scattering of the ashes can be a great way to keep the event small but meaningful and make both parties happy.
READ MORE: Where to scatter the ashes of a loved one
At AK Lander we can help you find the perfect granite memorial for the burial you are planning. Feel free to reach out to our experts if you have any questions at all using our contact form.
For more guides, tips, and advice, make sure to visit our news page.