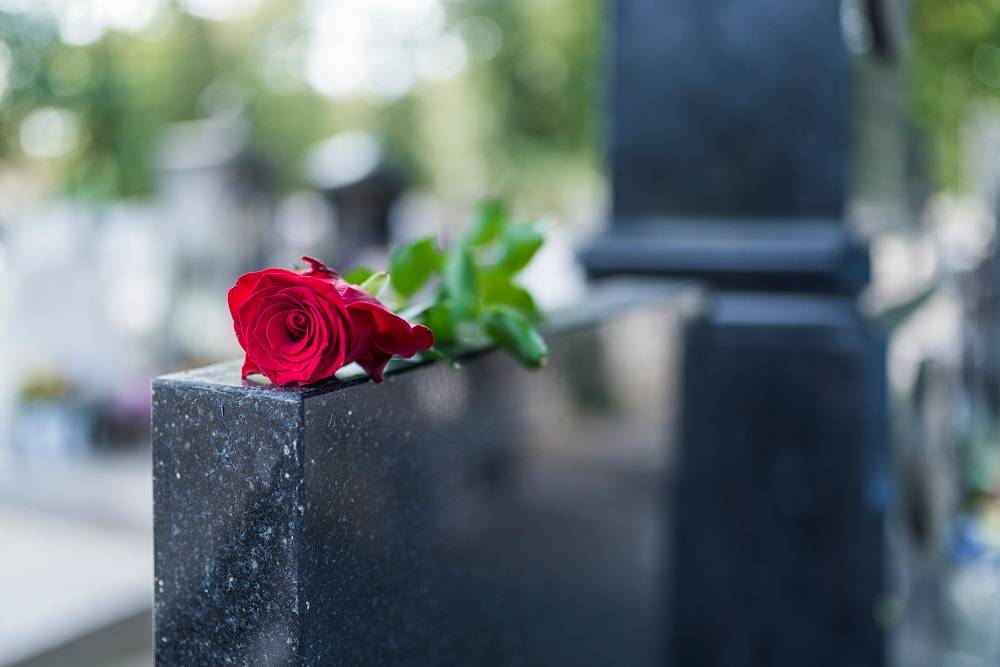 The most famous graves in the UK
Posted by AK Lander | On February 25, 2020 09:17
The UK has many popular graves frequently visited by tourists, from novelists to philosophers, discover which are the most famous graves you can visit.
When someone passes away their gravestones and memorials become a place for people to honour them and pay their respects. Up and down the UK, there are some particularly popular graves and in this guide, we reveal some of the most famous graves, from Anne Bronte to Tom Riddle.
John Singer Sargent
One of the most prominent American portrait artists in history, John Singer Sargent (1856 – 1925), spent most of his life living in London, where his grave can be found at Brookwood Cemetery. His impressionist portraiture was popular in the 1880s, with some of the most famous Americans wanting to be his clients, including Roosevelt and Lady Randolph Churchill.
Paulina from the travel blog UK Everyday tells us: "I have visited a few famous graves in Brookwood Cemetery. One of them was grave of John Singer Sargent. The body of this painter was buried in the largest cemetery in the United Kingdom. I think people visit this grave to honour one of the most significant artists of his generation and the cemetery is a good place to contemplate and respect his life."
Jane Austen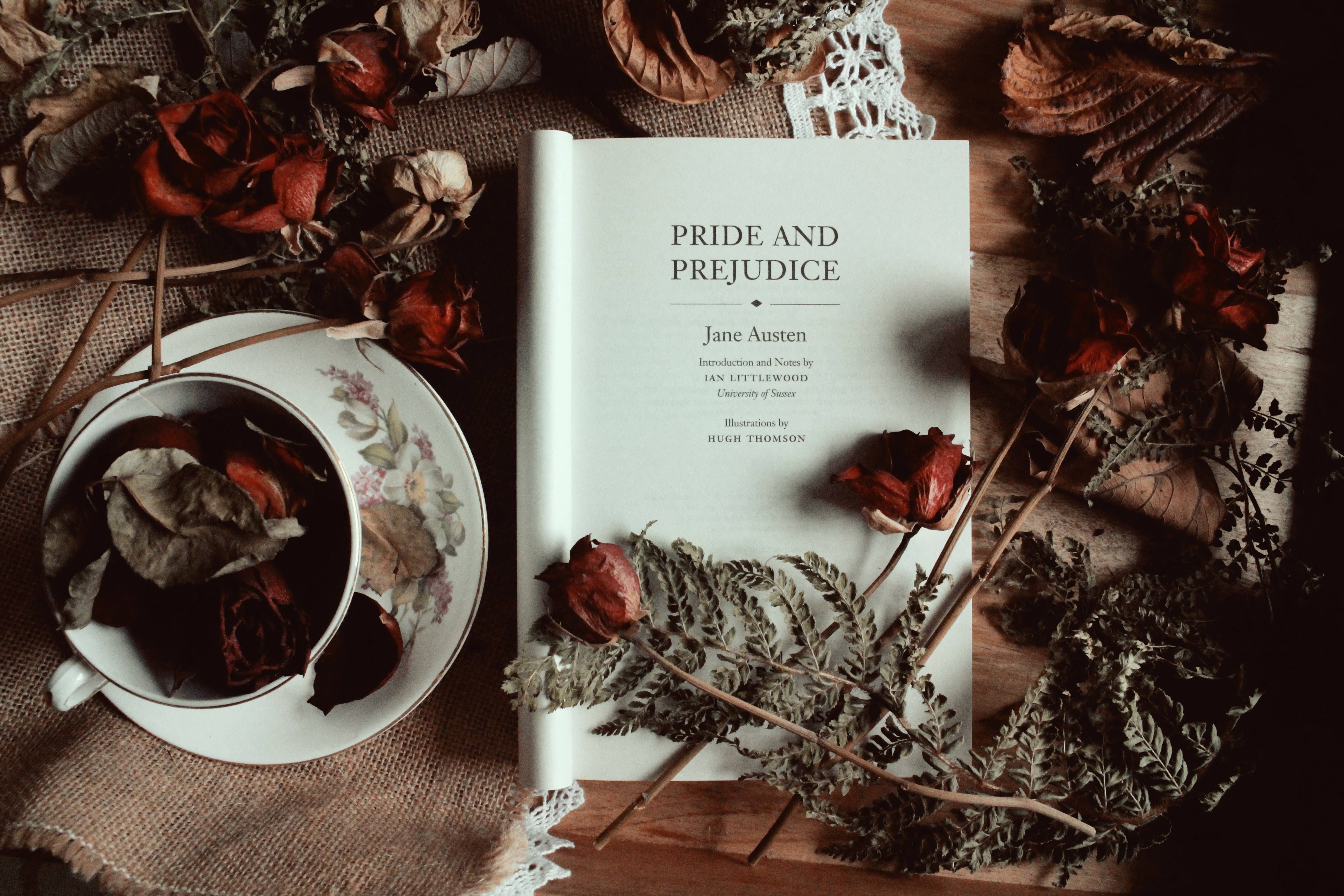 The novelist, famous for Pride and Prejudice, Emma, Sense and Sensibility, and other outstanding novels, was buried in Winchester Cathedral, Hampshire, in 1871. The county is closely intertwined with Jane Austen, whose house in Chawton is now a much-loved museum, where visitors witness the place she lived and wrote her major works. When Jane Austen fell ill, she travelled from Chawton to Winchester with her sister and took residency next to the Cathedral, where she passed away a couple of months later. Her original grave can be found in the Cathedral, which has no mention of her writing in the engravings, it wasn't until she was more recognised as a writer in 1870, that her Nephew placed a brass plaque alongside the grave which begins with the words "Jane Austen, known to many by her writings…".
Jane Austen's grave has recently been visited by Laura from blog Loopy Lou Laura, who explains why she thinks people visit famous graves across the UK: "I am a history graduate and love visiting historical places, especially where famous figures lived and died. Graveyards and churches are places to respect and honour the dead that have shaped our past and I feel it is important to teach our children about history."
Tom Riddle
Edinburgh has strong ties with the famous book series Harry Potter, as this is where J.K. Rowling wrote the first-ever book and even found inspiration for some of the names of the main characters in one of the city's most historic graveyards, Greyfriars Kirkyard.
We spoke to Keeley from Phat Cupcake, a food and travel blog, who visited this grave: "Tom Riddle is a real-life person, his grave is thought to have inspired J.K. Rowling when she created the character Lord Voldemort in the Harry Potter books. Whilst the real Tom Riddle was a very normal man (or so we think) the grave is visited by many Potterheads every year to commemorate 'he who must not be named' and to witness some of what J.K. Rowling saw when she was writing the first books in the Harry Potter series. The cafe she used to write in, The Elephant House, is around the corner and the view of George Heriot's School behind the graveyard is thought to have been some inspiration for Hogwarts. Well-worth a visit if Harry Potter is your thing!"
William Shakespeare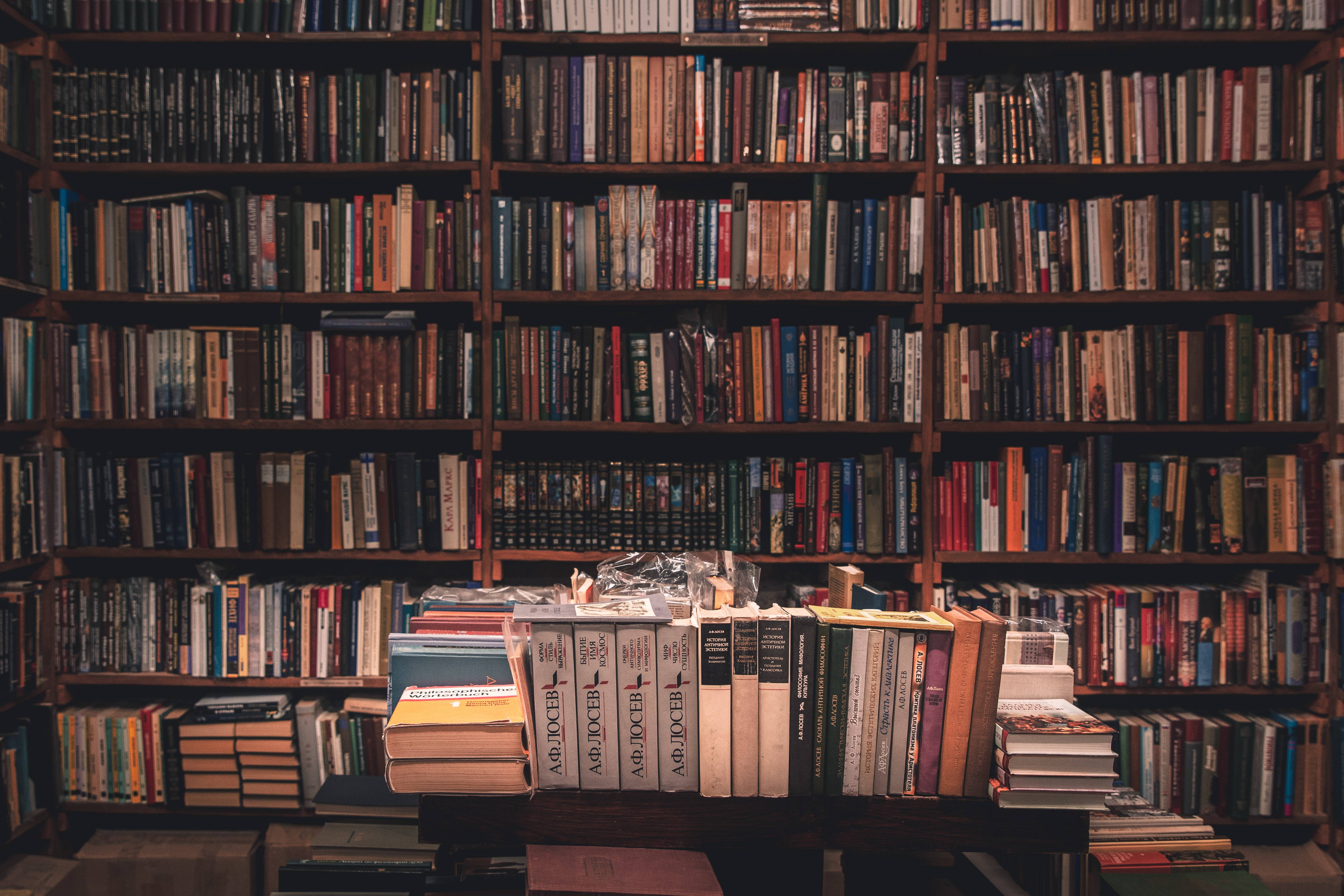 Of course, the resting place of one of the world's most famous writers makes the list. Shakespeare's grave is found in Stratford-upon-Avon in the Holy Trinity Church, and visitors are welcome to come and witness this famous grave, which Shakespeare himself set a curse on.
Abi, from the lifestyle blog What Abigail Says, visited the grave, she tells us more: "Having lived in Stratford-upon-Avon my whole life, I am very familiar with the grave of William Shakespeare and the tourists that flock to visit it. What I think draws people to Shakespeare's grave, aside from his famous writings, is the mystery and intrigue surrounding it. Shakespeare had a curse engraved on his gravestone to ward off relic hunters, and there is the ongoing mystery surrounding the whereabouts of poor William's head! An examination of William Shakespeare's grave in March 2016 suggested that the body is missing its head and that Shakespeare's skull may be buried elsewhere."
Anne Bronte
The grave of the novelist and poet who was part of one of the most famous families in literary history, Anne Bronte, is found in St Mary's Church in Scarborough. This famous seaside resort held a special place in Anne Bronte's heart, with Scarborough portrayed in both her novels Agnes Grey and The Tenant of Wildfell Hall.
We spoke to lifestyle blogger Rachel Nicole, who says: "I'm from Scarborough, home to Anne Brontë's grave. The famous novelist and poet wasn't actually from Scarborough, but her wish was to die by the sea, which is why she's buried in St. Mary's as there are some beautiful views. I'm not sure whether it's the sea views or the impact Anne Brontë had on the literature world, but the grave is very well visited. Many people take a moment and sit on the nearby benches, soak in the sea air and pay their respects."
William Withey Gull
On a darker note, the grave of William Withey Gull is also popular, who many believe to be the notorious Jack the Ripper, an East London serial killer in 1888 whose identity has never been confirmed. Emma from the blog Emma Eats and Explores shares her experience: "I went to visit William Withey Gull's grave at midnight on Halloween. He's purported to be Jack the Ripper although the identity has never been completely confirmed. However, most of the evidence seems to suggest that it was William carrying out the murders. Needless to say, it was a pretty spooky experience, plenty of bats and creepy noises but nothing too scary thank goodness! The grave is in Thorpe le Soken in Essex if anyone wants to visit it for themselves!"
Karl Marx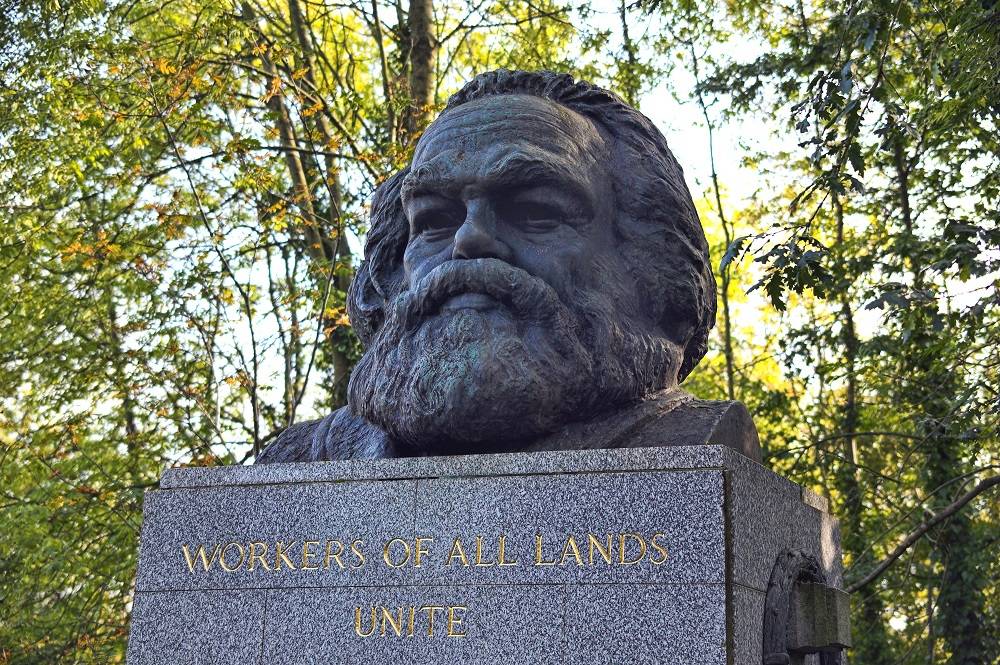 Many tourists in London take a trip to Highgate Cemetery, one of the world's most famous cemeteries, and where the memorial for Karl Marx can be found. The tomb was designed by English sculptor Laurence Bradshaw and is certainly impressive.
Lucy from the team at Highgate Cemetery tells us more: "Karl Marx in the East Cemetery is our most visited grave. Karl Marx is the German political philosopher and revolutionary socialist. His burial here attracted many like-minded political thinkers to be buried near to him. Visitors flock from all around the world to see the grave of Karl Marx, whose political philosophy has had such an impact on the modern world.
"He was originally buried in his wife's grave on a small side path, but in 1956 a new monument featuring a gigantic bust by the socialist sculptor Laurence Bradshaw was installed in a more prominent location. Funds were raised by the Marx Memorial Fund, set up by the Communist Party in 1955. Since then, many people who have been inspired by his thinking have been buried nearby – among them Yusuf Dadoo, the South African communist and anti-apartheid activist, and Claudia Jones, political activist and founder of the Notting Hill Carnival."
If you're looking for a gravestone to honour your loved one, get in touch with our friendly team to learn how we can help.