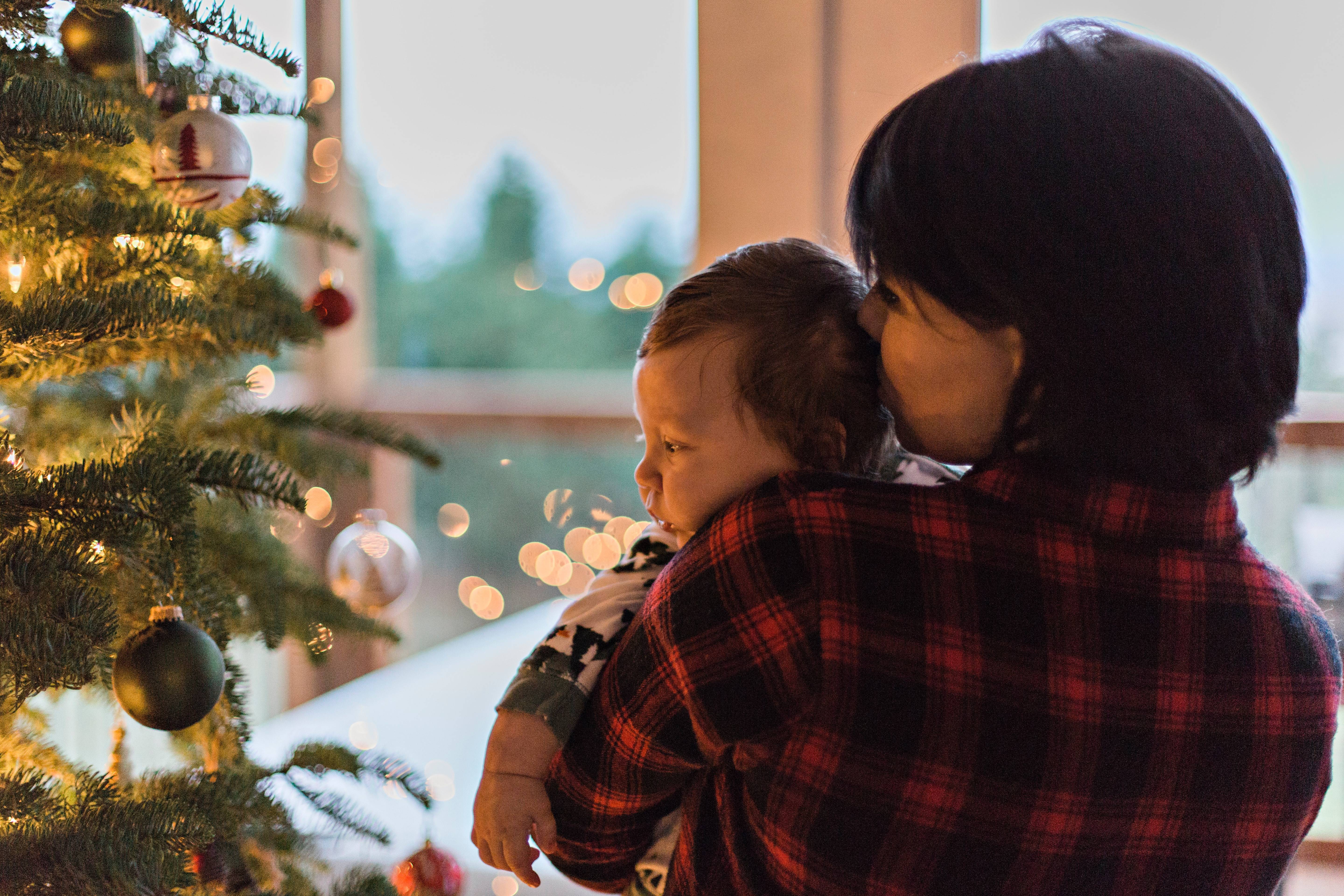 Ways to remember a late loved one during the festive season
Posted by AK Lander | On November 21, 2019 16:46
The festive season can be a great way to honour your late loved ones, to share stories of happy times and continue keeping their memory alive.
Regardless of when your loss occurred, the absence of a beloved family member or a close friend during Christmas can be incredibly difficult to come to terms with.
Those grieving the death of a loved one may find some peace knowing there are a number of ways in which they can honour and remember their special someone during the festivities, as we explore in this article.
Place a special ornament on the Christmas tree
Whether you make your own, or commission a company to create an extra special ornament, placing a sentimental decoration on the Christmas tree is a lovely way to honour someone.
Tori from Oh So T lost her grandfather to mesothelioma in December 2013. She told us that the festive season is a difficult time for her family because his battle with cancer was "extremely quick and very traumatic", and his funeral was held shortly before Christmas: "To remember him we have a memory bauble on our tree which takes pride of place every year. We also raise a toast during Christmas dinner to absent friends and take time to appreciate the good times we spent together as a family. We always have a drink of his favourite beverage to remember him and we always share memories of the good old times."
Victoria from This is me Victoria Hockley and My Cheeky Monkeys also uses ornaments as a way to remember her late family members at Christmas: "In 2014 we lost two close relatives in the space of four months. One being my great aunt who was Christmas obsessed, she would go out looking at Christmas decorations and would normally end up buying way more than she needed for her small flat. Then in 2017, we lost another close relative on Christmas Day.
"We have bought special decorations for our tree, my great aunt loved Westie dogs, so when we were looking for new decorations the Christmas after she died we found a Westie dog in a department store, so we knew that would be perfect for our tree as a way to remember her."
Roisin from Roaming Roo & The Tiny Travellers told us that she tries to keep her husband's memory alive with some meaningful gestures at Christmas: "As my children were all very young when they lost their daddy (aged 8 months, 5 years and 6 years), I try to keep my husbands' memory alive subtly, so as not to upset them but to keep him in their thoughts in a positive way. I include little things over the festive period that will trigger happy memories of Daddy and bring him into the day to day conversations and keep him included in our little traditions.
"He used to always lift one of the children to place the angel or star on top of the tree. To keep him a part of this tradition, I had a wooden star made with his picture on. Now it's the children lifting their daddy to the top of the tree each year and he smiles down on us throughout the festive season."
Watch your loved one's favourite film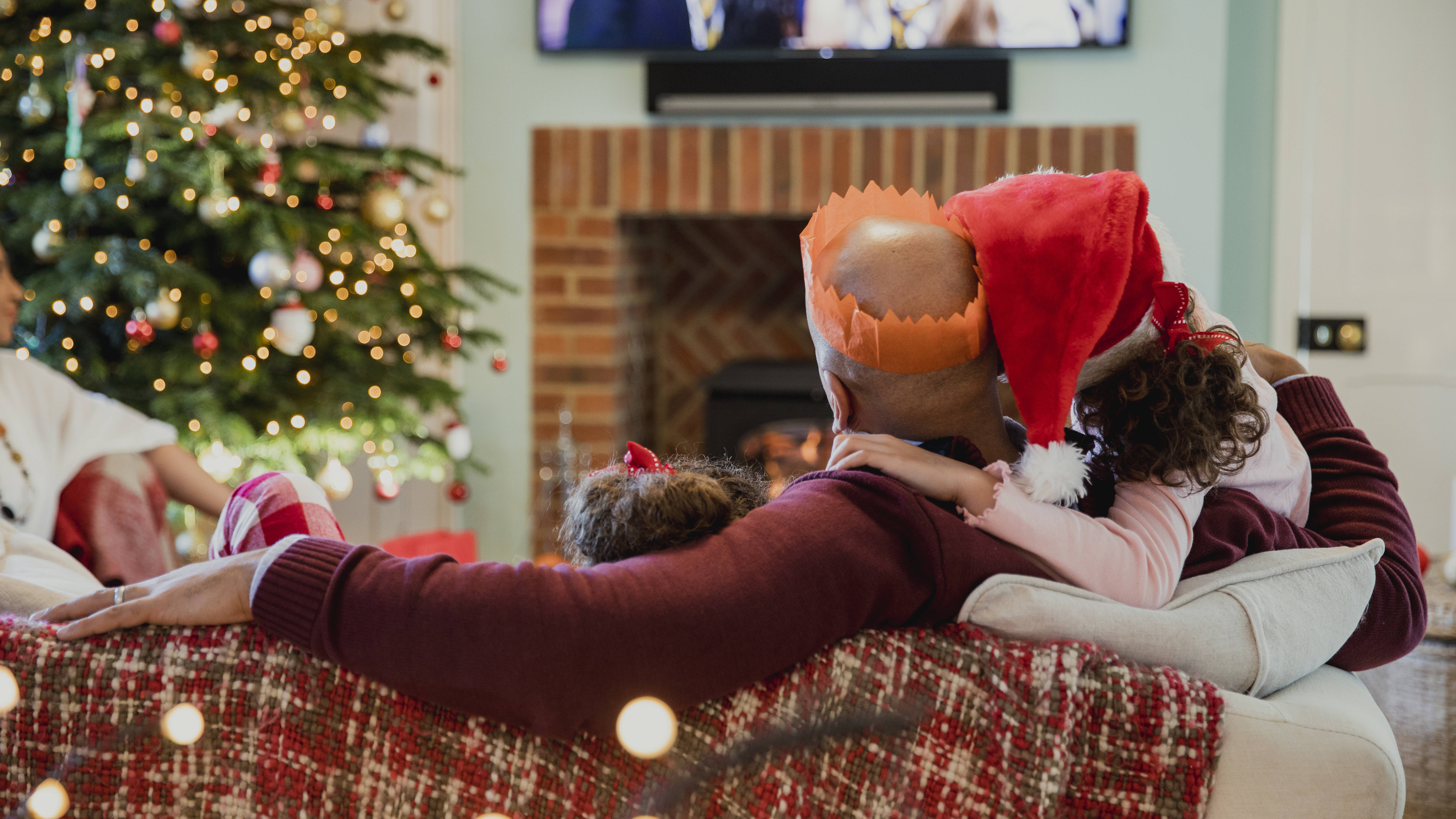 Cold winter nights are perfect for snuggling on the sofa with hot chocolate adorned with whipped cream and marshmallows and accompanied by a film.
Watching a late loved ones' favourite film is a great way to remember them as Roisin explains: "Daddy was also the one that started a little Christmas Eve box with the children. It would usually include PJs, hot chocolate and a Christmas book or film. Now each year, I include something in the box in memory of him.
"They all love the star on the tree so one year they all got a wooden star with a photo of them and their Daddy to keep in their bedrooms. They've also had photo books, Daddy's favourite Christmas film, his favourite chocolates, monkey onesies just like the one Daddy used to wear. Anything that will trigger a happy memory and a cheerful conversation about him. We try not to focus on the sadness of him not being here, but the good times we shared instead."
Include their favourite food and drink at gatherings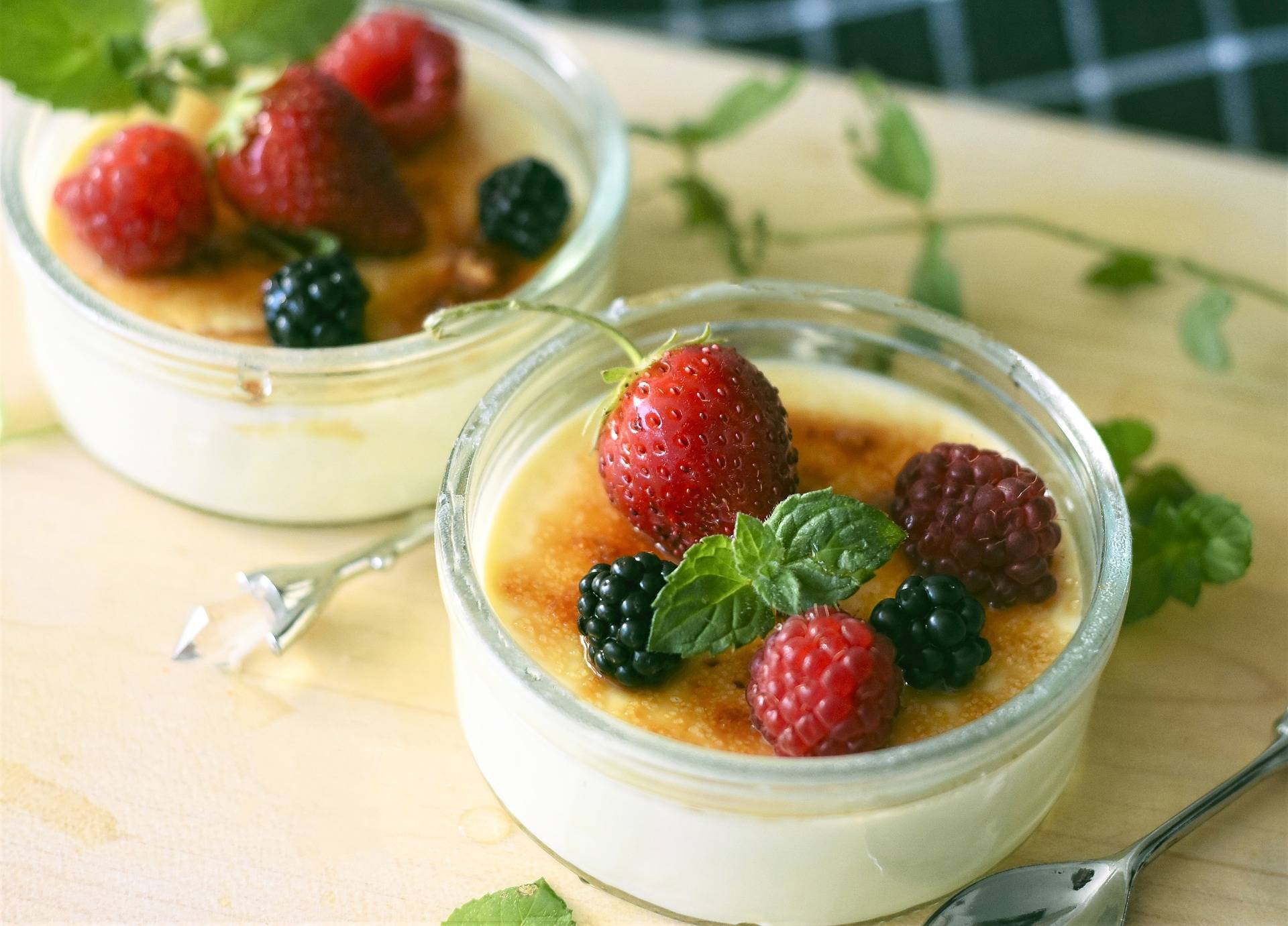 Sweet or savoury, preparing your late loved one's favourite dish to enjoy at gatherings or during the Christmas Day feast is something Emma from Sass and Clacks recommends: "Christmas is a particularly tough time for me. My uncle passed away in February 2017, and the last time I ever saw him was on Boxing Day the previous year. He was only 45 when he passed away. He lived with chronic kidney failure throughout his life, and because he had a kidney transplant five years prior, he ended up in the hospital with pneumonia due to being on immunosuppressants, and he suffered a fatal heart attack. It was a huge shock to myself and my family and led me to fall into a deep depression that lasted for about a year before I began to heal and process my emotions.
"My top tip for remembering loved ones is finding a way to include them and their memory in the festivities. My uncle had a huge appetite, and he was never happier than with a homemade treacle sponge cake with custard.
"Every year my partner and I have treacle sponge in his memory on Boxing Day. It helps us feel closer to him by doing something he loved, and every year we talk about how much he loved pudding, and how much we wish he was there with us to share it with us."
Donate to a good cause or charity
Another way to remember your loved one during the festive season is to donate money to a charity or local good causes.
Emma told us that she donates money every year: "We also spend the money we would have spent on a Christmas present for my late uncle, and donate it to Kidney Research UK to help fund research into kidney failure and improve the quality of life for other patients who live with what my uncle did. My uncle worked for the NHS and was a huge positive influence within his hospital, so while I know I don't have the expertise to help directly, it helps me knowing that I'm carrying on his legacy of helping people and improving people's lives.
"It's hard to spend Christmas without your loved one because it can feel like there's a huge, empty space wherever you go. Personally, I find a lot of comfort in talking about my grief, because when you lose someone close, it can feel like the elephant in the room over the holiday season. You could raise a glass in your loved one's name, share your favourite memory, or even just mention how much your loved one would have loved being there. It might be painful, but you never know who else in the room is feeling like you are."
As well as donating money, you could also volunteer your time to help those in need during the festive season. If your late loved one was passionate about a particular cause, choose a related charity to volunteer for. If they were fond of animals, for example, you could volunteer at a local animal rescue shelter.
Place festive flowers at their headstone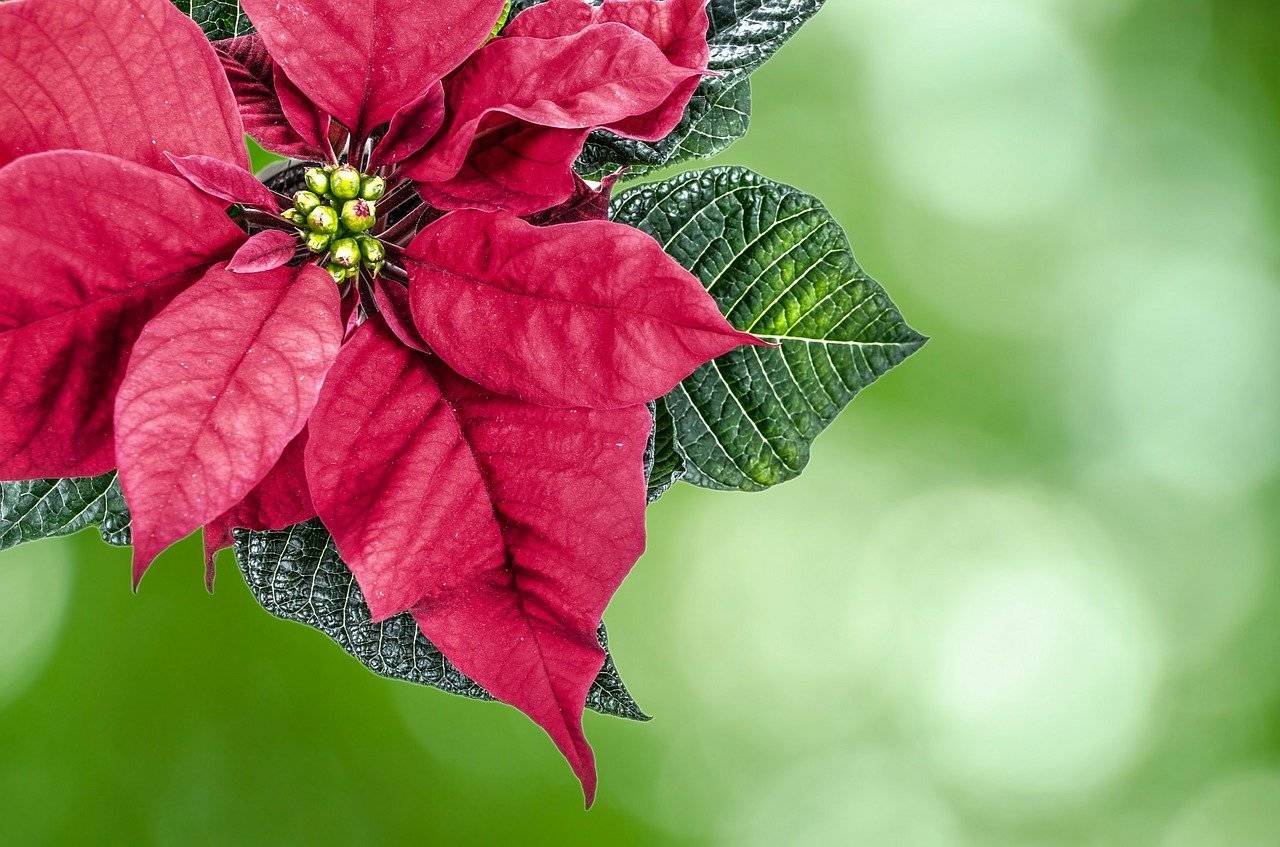 There are many plants and flowers which are associated with Christmas including poinsettia, sprigs of holly with red berries, the Christmas rose and winter amaryllis.
If you usually place flowers at your loved ones' memorial headstone, consider swapping them out for a variety associated with Christmas as Graveside Flowers says: "The Christmas holiday season is a time when many of us are remembering our loved ones who have passed away. There is a natural inclination to want to remember loved ones during this religious time of year, but for many, it's not just about remembering, it's about connecting. It's about involving our late loved ones during our holiday celebrations."
Flowers Now says visiting a late loved one's gravestone can be an emotional, but calming experience: "We arrive full of funny and sad little memories. Although they are not here with us, they will always be with us. I find visiting loved ones to be a lovely, quiet, peaceful experience. I want to bring a token just to let them know they will always be in my heart.
"We usually associate wreaths with Christmas time, but they can be just as beautiful at other times over the winter. Autumnal wreaths in orange and russet colours can really brighten your loved ones' final resting place. Include warm berries and fruit in your wreath to add interest and colour.
"You do not have to break the bank to show family and friends that you are still thinking of them. Winter is a great time for gathering berries, coloured leaves, acorns etc all of which look great in winter arrangements, so be creative and enjoy making something special for our special ones."
The festive season can be a great way to honour and remember your late loved ones, to share stories of happy times and continue keeping their memory alive.