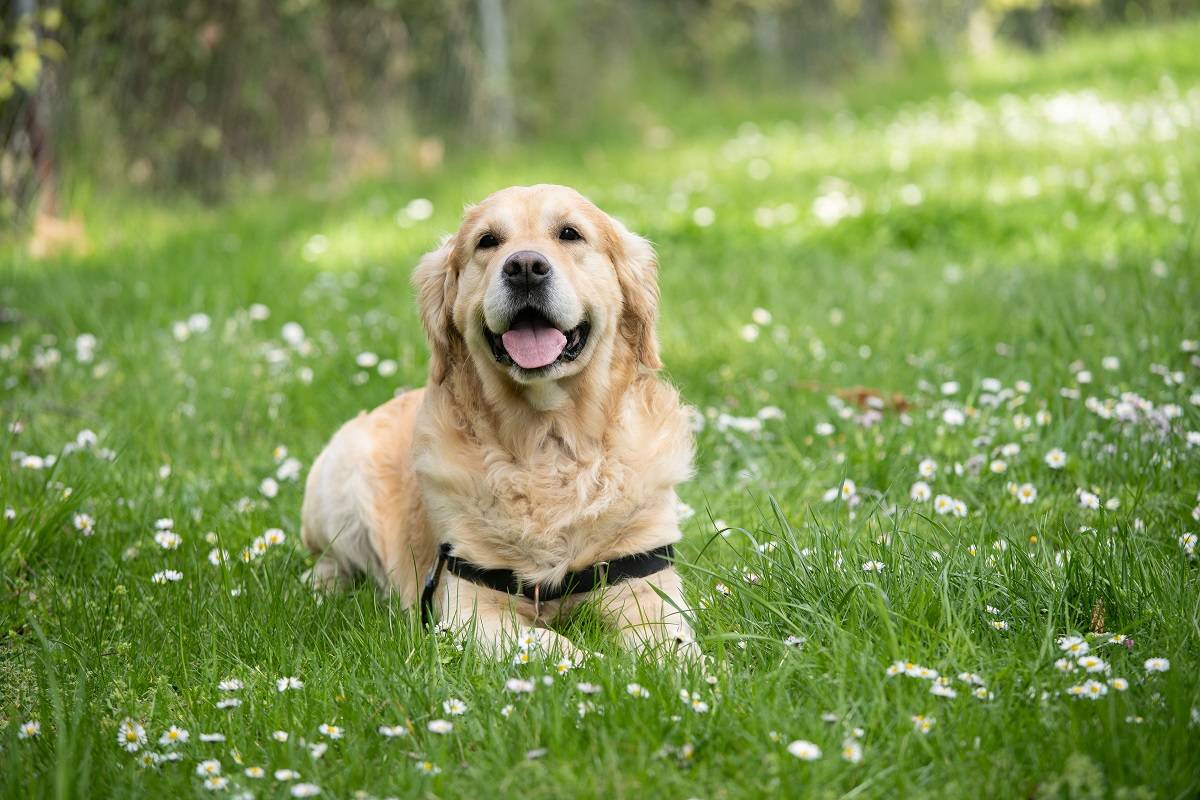 All you need to know about pet cremation
Posted by AK Lander | On March 16, 2021 00:00
Eventually, our pets must pass on but what is the reality of pet cremation? What happens? This guide explains all you need to know.
Passing away is the one true inevitability of life, and this remains the case for our beloved pets. However, whilst we all expect every person we know to receive their own funeral service, the same cannot be said of animals, even though our favourite creatures can often mean just as much to us as our own family members. Nevertheless, pet funerals and – in particular – cremation services, have grown in popularity of late, as more and more people acknowledge how important our dogs, cats and other four-legged friends are to our own happiness.
As a result, many decide to cremate their pets, keeping their ashes in an urn, burying the ashes under a gravestone, or scattering them in a favourite place. But what actually happens during the cremation of pets? Is it the right course of action for you? In this guide, we present answers to some key questions, informing you about all you need to know about pet cremation.
How does pet cremation work?
Cremating a pet is something that many choose to do when the sad and difficult time comes. Dog cremation is particularly popular, as is getting a cat cremated. But how does the process work? The process of cremating a single pet is quite similar to what happens for humans. Your vet will normally co-ordinate with the veterinary practice's chosen crematorium and once there, after being exposed to extreme heat (1400-1800 degrees Fahrenheit), the animal's body is reduced to ashes, or what is essentially dry bone and dust. Sometimes animals will have pieces of metal on/in them, such as pins from a surgery or on a collar. Such items are removed either by hand or with a magnet.
READ ALSO: Unique and thoughtful pet funeral services
Will my pet be cremated on its own?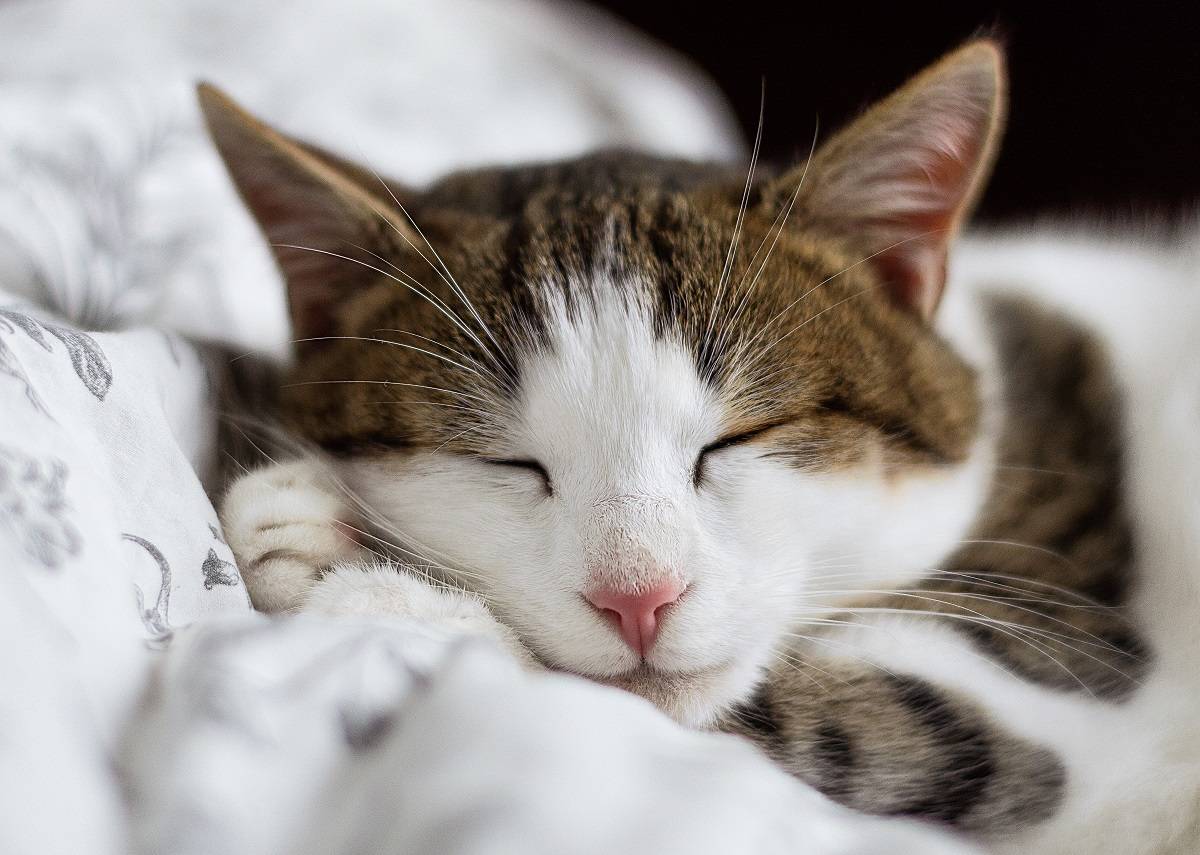 A question many will have on their mind is will their pet be cremated on their own or with other animals. Humans are cremated alone so we expect that our pets will be too. If you desire your pet to be cremated on its own, this is certainly possible, and you should be given the option.
However, having your pet cremated with other animals will be a cheaper option and might be an appropriate choice if you are not looking to take your pet's ashes home with you. However, if you are looking to keep your pet's ashes in an urn or scatter them, requesting a solo cremation will be the choice to make. Cremations take place in a dedicated room, that should be clean and sterile, and some even have areas where the family can view the process, allowing owners to say their final goodbyes.
How much does a pet cremation cost?
While no one wants to think about money at a time like this, the sad fact is that the cost simply can't be ignored for all of us. There is a fee to be paid for cremating a pet and it will depend on several factors, such as the size of your pet, and as mentioned in the previous section, whether you have chosen to have your pet cremated alone or as part of a communal cremation. There can also be extras such as coffins and urns which will be built into the price. With this being said, the average cost to cremate a small pet can be in the region of £30 - £40, going up to something closer to £100 for something like a large dog.
READ ALSO: How to choose the right memorial headstone
How long do pet cremations take?
Cremation for pets can vary in terms of how long it takes, depending on the size of the animal, for example, a very small pet can take as little as 45 minutes, a cat or a small dog can take less than two hours, but larger pets like big dogs or horses can take a few hours to be cremated.
Insight from a real pet crematory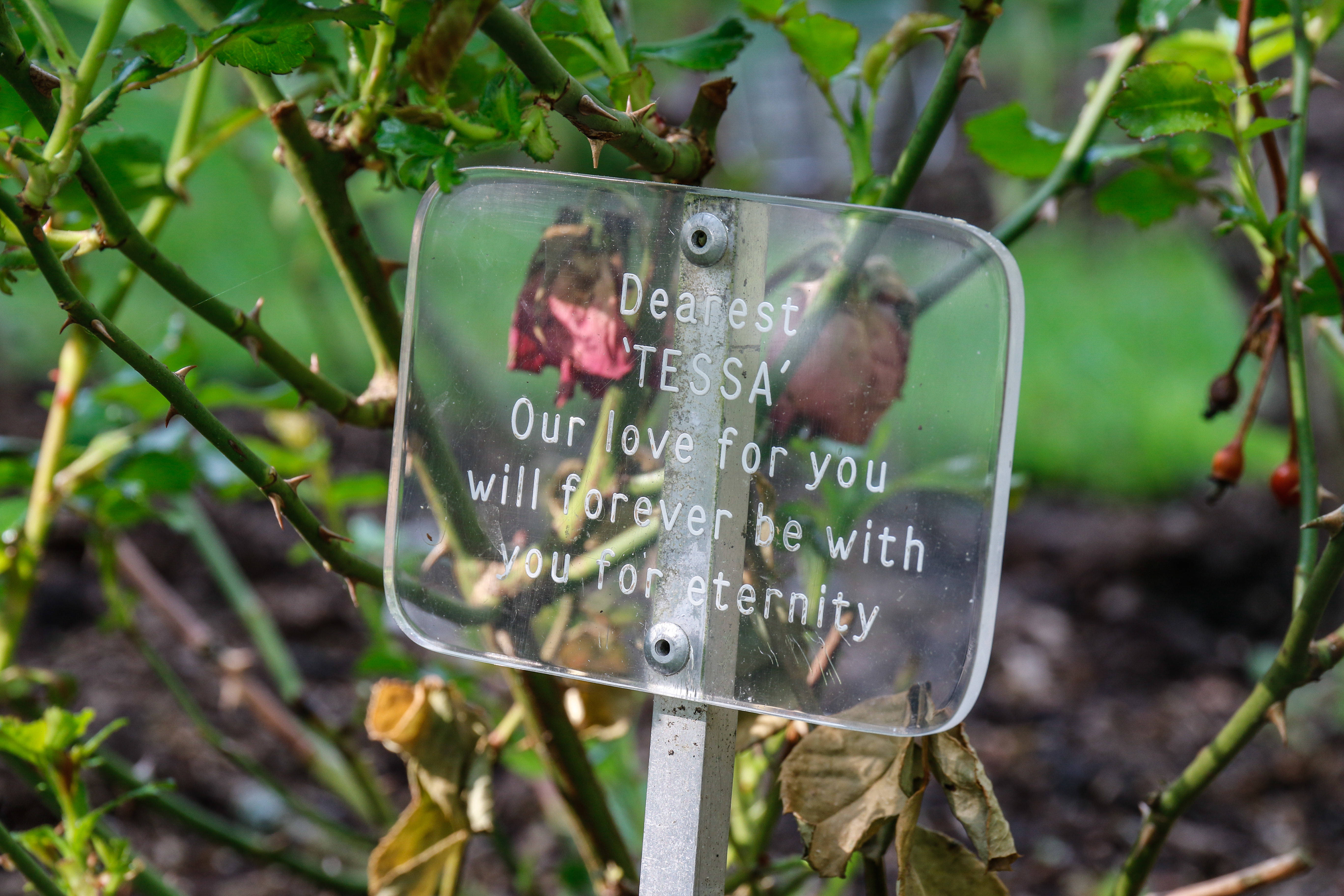 Image credit: Peaceways
To get a more in-depth idea of what pet cremation services involve, we decided to speak to the organisation which founded the country's first such crematorium nearly 60 years ago. The Raystede Centre for Animal Welfare near the town of Lewes in East Sussex - a leading animal rescue, care and rehoming charity – runs the highly regarded Peaceways pet crematorium.
The team at Raystede were on hand to tell us more about Peaceways, its history and how they offer pet owners the comfort they need in what can be a time of great distress: "When you lose a much-loved pet, how you say goodbye matters so much. Knowing that your animal companion's final journey is in the hands of those who care is very important.
"Peaceways, based in East Sussex, England's first animal crematorium, was built in 1960 by Miss Raymonde-Hawkins (MBE), the founder of Raystede Centre for Animal Welfare.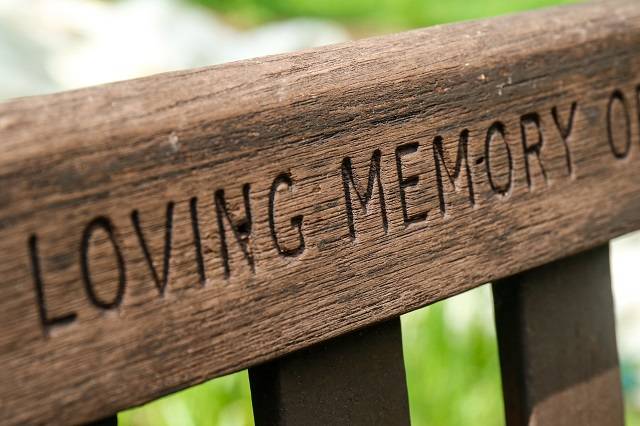 Image credit: Peaceways
"Set in beautiful surroundings and just half a mile from Raystede, Peaceways is a haven of calm, giving the visitor time to reflect in the Garden of Remembrance or walk through the bluebell woodland and share memories of loved ones. Seasonal native plants can be discovered on the woodland walk, including ferns, anemones and primulas with comfortable benches to take a moment's rest and enjoy the view. The beauty and serenity of Peaceways Pet Crematorium owe much to its manager, Jeff Tucker, who has made the Garden of Remembrance and woodland his labour of love.
"Peaceways is a member of The Association of Private Pet Cemeteries & Crematoria (APPCC) which sets the standards for pet cemeteries and pet cremation that protect the pet owner and ensures your pet is handled with the utmost respect.
"Peaceways has always been able to offer the service which best suits your needs, we can return your pet's ashes to you, or they can be scattered in the Garden of Remembrance. We offer wicker pouches containing the ashes or we can provide caskets in a range of sizes and prices. Whatever your choice, you may also wish to order a plaque and/or a rose bush as a permanent memorial to your animal companion.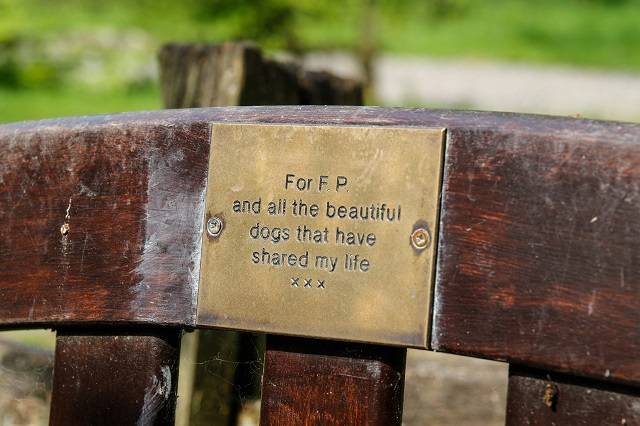 Image credit: Peaceways
"To arrange an appointment with Jeff Tucker to discuss your requirements or to visit Peaceways, please call Jeff on 01825 841460 or on his mobile 07985 925378 between 9am and 3.30pm Monday to Sunday. Or for more information please visit the Peaceways Pet Crematorium page."
READ ALSO: Where to scatter the ashes of a loved one
At the moment, it would be fair to say that pet funerals and cremation services are still not subject to as much organisation and 'admin' as is the case for people. However, if the great work carried out by pet crematoriums such as Peaceways continues, this may not always be so.
Many people would argue that their beloved animals are equally deserving of their own fitting send-offs, and it may not be long before things like prices for headstones, cremation urns and burial plots are researched just as much for our pets as they are for our family members.
For more guides, tips, and advice, make sure to visit our news page.