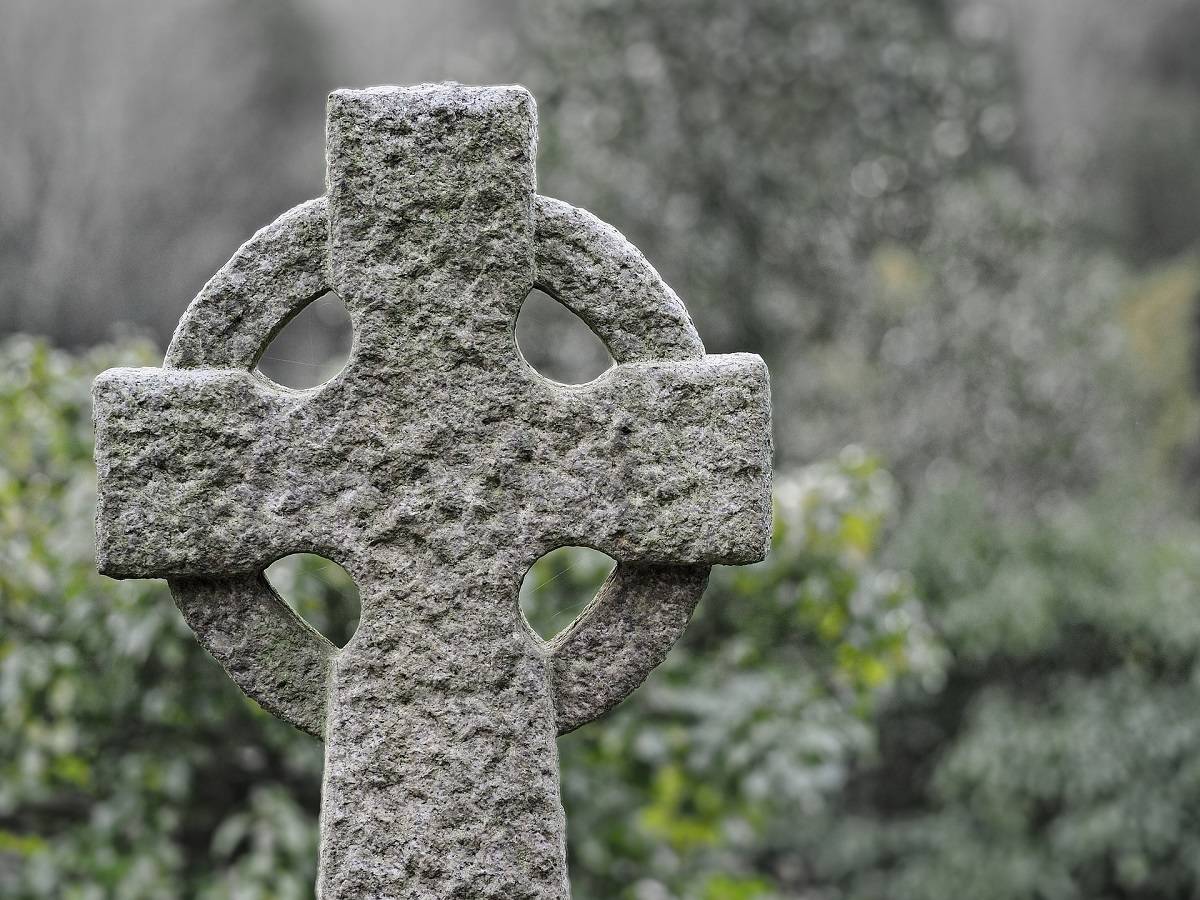 How to choose the right memorial headstone
Posted by AK Lander | On December 9, 2020 00:00
Want to know how to choose the right memorial headstone? Read our tips to ensure that picking a gravestone will be as easy as possible.
Organising a funeral is never an easy task. With so many aspects that have to be just right, it makes things even more difficult for those still in the grieving process. An aspect many consider to be of imperative importance is finding the perfect memorial headstone for the grave, especially as it's something that will serve as a lasting memory of the deceased person's life for many years to come. With this in mind, this blog post offers some tips to ensure choosing a headstone is as easy as possible.
Do some research about headstone etiquette
As it's not just a case of inscribing a piece of stone and placing it in the burial ground at the head of a grave, it's certainly worth doing some investigative work first to avoid running into any unexpected rules. Some cemeteries have stricter guidelines than others, as funeral director comparison site Funeralocity advises:
"Before you buy a headstone, take time to carefully read through all the cemetery's rules and regulations. Many cemeteries have specific restrictions regarding the type of headstones allowed on their grounds."
So whichever cemetery you plan to have the burial, be sure to do your homework before. Although it's likely that people in the business will have a good idea on a certain cemetery and their rules, knowing this information for yourself will always put you in good stead.
READ ALSO: How to prepare yourself for a funeral
Think about the person it is for
After you have done your research into the place of burial, it's time to start thinking about the person that the headstone is for. After all, you will want the gravestone to be a lasting memorial to their life and legacy, so therefore it should be something that speaks to who they are as a person. Jennifer from the Headstone Guide advises: "A headstone will memorialise a loved one for many years to come. The design should not only mirror the deceased's personal tastes but should represent the way in which they lived their life."
Headstones come in all shapes and sizes, with different patterns and styles, some of which might be more fitting for the deceased person in question. While you shouldn't overly worry about the aesthetic, if you are keen to get things just right, it's something that is good think about.
The Funeral Guide offers an example of keeping your loved one in mind when choosing the headstone: "If your loved one was not religious then, even if they had a traditional funeral, angels or crosses might not be appropriate, so secular imagery, such as hearts or books, might be more suitable."
Of course, true personalisation comes in the result of the engraving and what is inscribed on the headstone. This is where you can think about what writing you would like to put on the headstone. Your deceased family member or loved one might have stipulated something in their will, or you might know of a favourite quote, bible verse, or poem that would make for a perfect tribute to who they were. There might even be a witty remark that speaks to their sense of humour or a letter style you know they would love.
READ ALSO: How to personalise a funeral
Have an idea in your head of the shape and size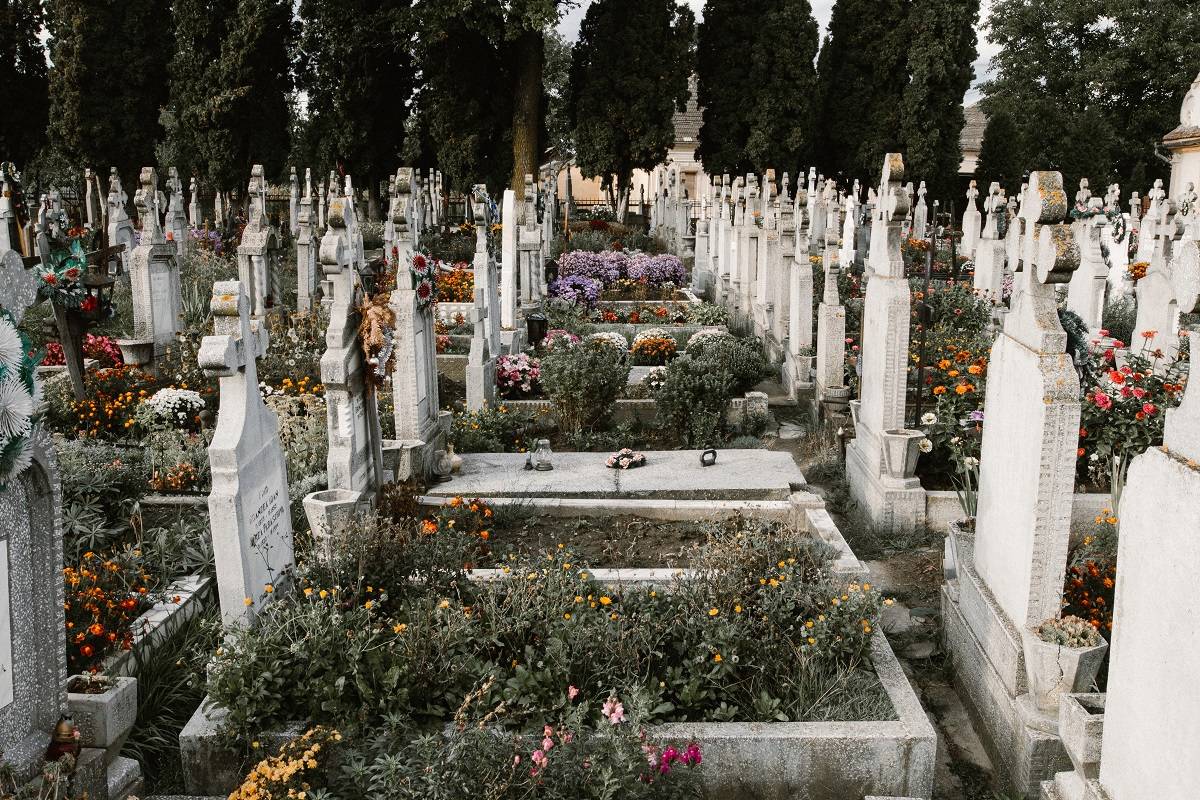 In order to help make the process as easy as possible, it's always recommended to have a good idea of the shape and size of the gravestone before contacting prospective companies. This allows you to immediately narrow down a select list and means that choosing will take far less time. Through doing this you can also gauge a greater bearing on headstone prices, ensuring you look only at the ones within your budget. A good way of doing this is to wander around a graveyard to see the variety of shapes, sizes and designs of bronze, marble, slate or granite headstones. You could also take photos of the ones you like to avoid trying to explain your favoured design to the stonemason.
What type of memorial stones are there?
Granite headstones – granite is known for its hardiness and requires little maintenance
Marble headstones – marble has a peaceful look, is long-lasting and easily hand carved
Churchyard gravestones – gravestones which meet churchyard requirements
Traditional kerbed – a kerbed memorial covers the entire grave and allow for the planting of flowers
Cremation memorials – these are memorials purposefully designed to hold cremation pots
Children's memorials – these are headstones which are intended for deceased children
Memorial vases – these are accessories to headstones, allowing for the addition of flowers
Consider the price of the headstone
We would all love for money not to be an option when it comes to funeral planning and burials, however, finances are a sad fact of life so its important to find a headstone that is affordable. Different headstones come at different prices, varying depending on the material used and what type of headstone it is. For example, kerbed memorial stones tend to be more expensive than upright headstones, and flat headstones are usually less expensive still. While you don't want your decision to be completely swayed by price, its important to consider what is plausible for your unique situation.
READ ALSO: Memorial ideas: Alternative ways to remember loved ones
Go to a trusted headstone expert
As with anything in life, professionalism and expertise make a big difference. And when it comes to buying something as meaningful as a headstone, you will want to have the peace of mind that you are in good hands. By going to a company like AK Lander who are trusted experts in the world of memorial gravestones, you can be confident in knowing you will get a quality product and professional, compassionate service.
If you have questions about buying a headstone, don't know where to start, or would like some advice, please reach out and speak to us, we would be happy to help and offer any advice we can. Everyone has a unique situation when it comes to buying a headstone and our customer service team understand what a difficult time this is.
Keep up to date with the headstone's development
Once you have shopped around and found the best deal and level of customer service available to you, be sure to keep updated with the development of the stone. Trustworthy monument companies should offer you a computer rendering of what the finished product will look like, alerting you to anything that should be changed to avoid any disappointments upon completion. If these changes cannot be achieved and you are not happy with the service, this method will allow you to consider changing companies without footing a sizeable bill.
READ ALSO: How to pay for your own funeral
Consider which direction the headstone will face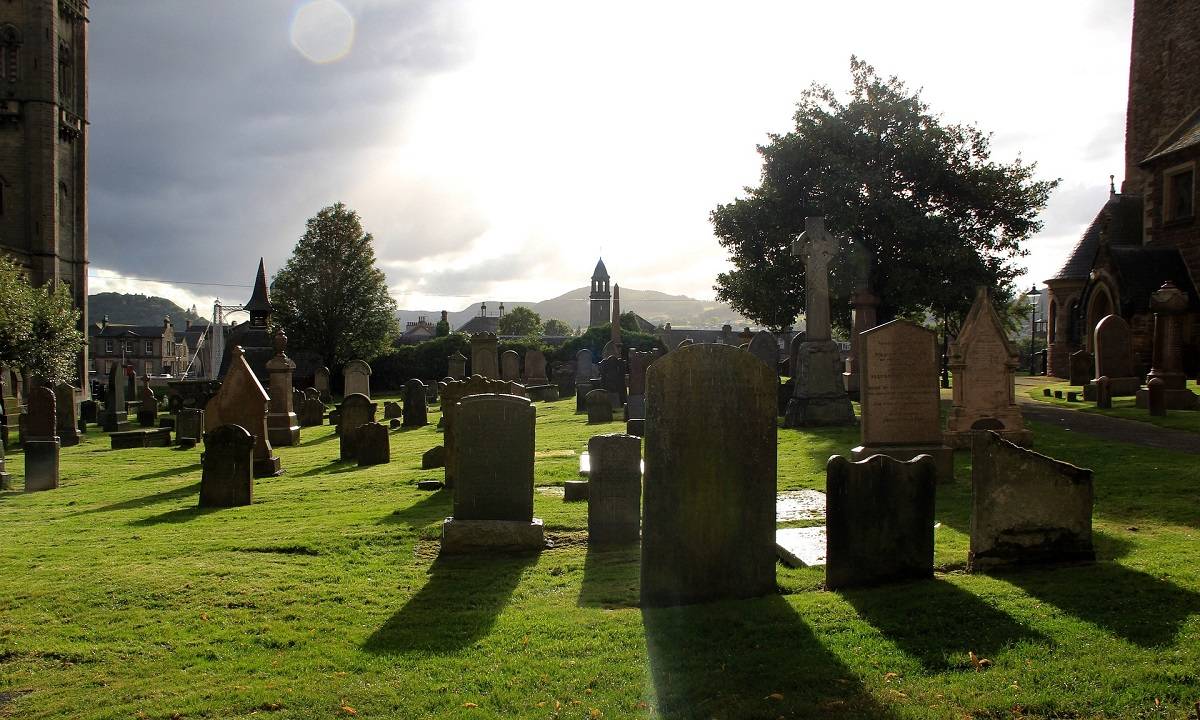 Finally, you should consider the direction in which the headstone inscription will face, which in the case of traditional western cemeteries is east. This might impact your decision regarding the type of gravestone you want. The reason for the ancient (possibly Pagan) tradition of eastern-facing headstones surviving in much of the western world is due to Christians identifying Jesus Christ with the rising sun - signifying his resurrection and second coming. As a result, Christians would want their gravestones facing their Lord as he arrives with every sunrise.
Tips for choosing the right memorial headstone
Do some research about headstone etiquette
Think about the person it is for
Have an idea in your head of the shape and size
Consider the price of the headstone
Go to a trusted headstone expert
Keep up to date with the stone's development
Consider which direction the headstone will face
We hope that this article has been informative and that it has given you a little helping hand when it comes to choosing the right headstone to put down in loving memory of your loved one. Decisions like this are personal ones to a large degree but we are here to help in any way we can. So, if you need more help in choosing a gravestone, please do get in touch.
For more tips, guides, and advice, make sure to visit our news page.