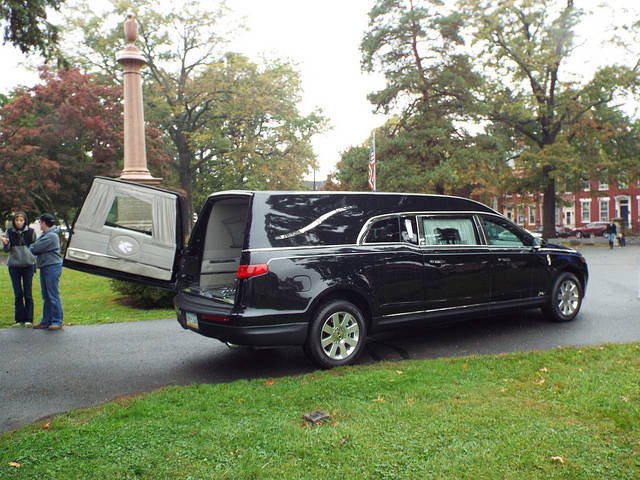 40 charities come together to tackle funeral poverty
Posted by AK Lander | On November 5, 2015 10:22
More than 40 charities have come together to action a campaign that hopes to help those in poverty pay for funerals.
According to the charity Quaker Social Action, the cost of dying is rising seven times faster than the cost of living.
These costs are making it increasingly difficult for those on low incomes to organise funerals, which the charity hopes to address by delivering practical solutions for those who are struggling financially. In 2014, the charity set up a Fair Funerals campaign, and has since recruited 40 members as part of the Funeral Poverty Alliance. This includes not-for-profit organisations such as Macmillan, Marie Curie, Hospice UK and the Church of Scotland.
Currently, the government's answer is funeral payments, although this only covers approximately a third of the cost of a funeral. The mutual pensions company Royal London found in a recent survey that more than 20 per cent of people had taken on debt in order to cover the cost of a loved one's funeral.
Helping those in poverty who are facing funeral costs
The Fair Funerals campaign has so far managed to get 10 per cent of the funeral industry to support their pledge, which asks funeral directors to make their prices clear and visible. By using a hashtag, and getting the public on board, local funeral directors are slowly being encouraged to be involved.
Managing to appeal to all political parties secured the campaign a debate in parliament, which saw MPs such as Stella Creasy and Patricia Gibson backing Fair Funerals, describing the issue as inspiring "uncharacteristic consensus" at Westminster according to the Guardian.
Down to Earth is the name of QSA's project, which helps those in need manage funeral costs by reducing bills by an average of £2,237.
AK Lander offer a variety of discounted headstones, which can be a great help to those who are looking to cut funeral and burial costs, without compromising on quality.
Image Credit: Sarah Gath (flickr.com)