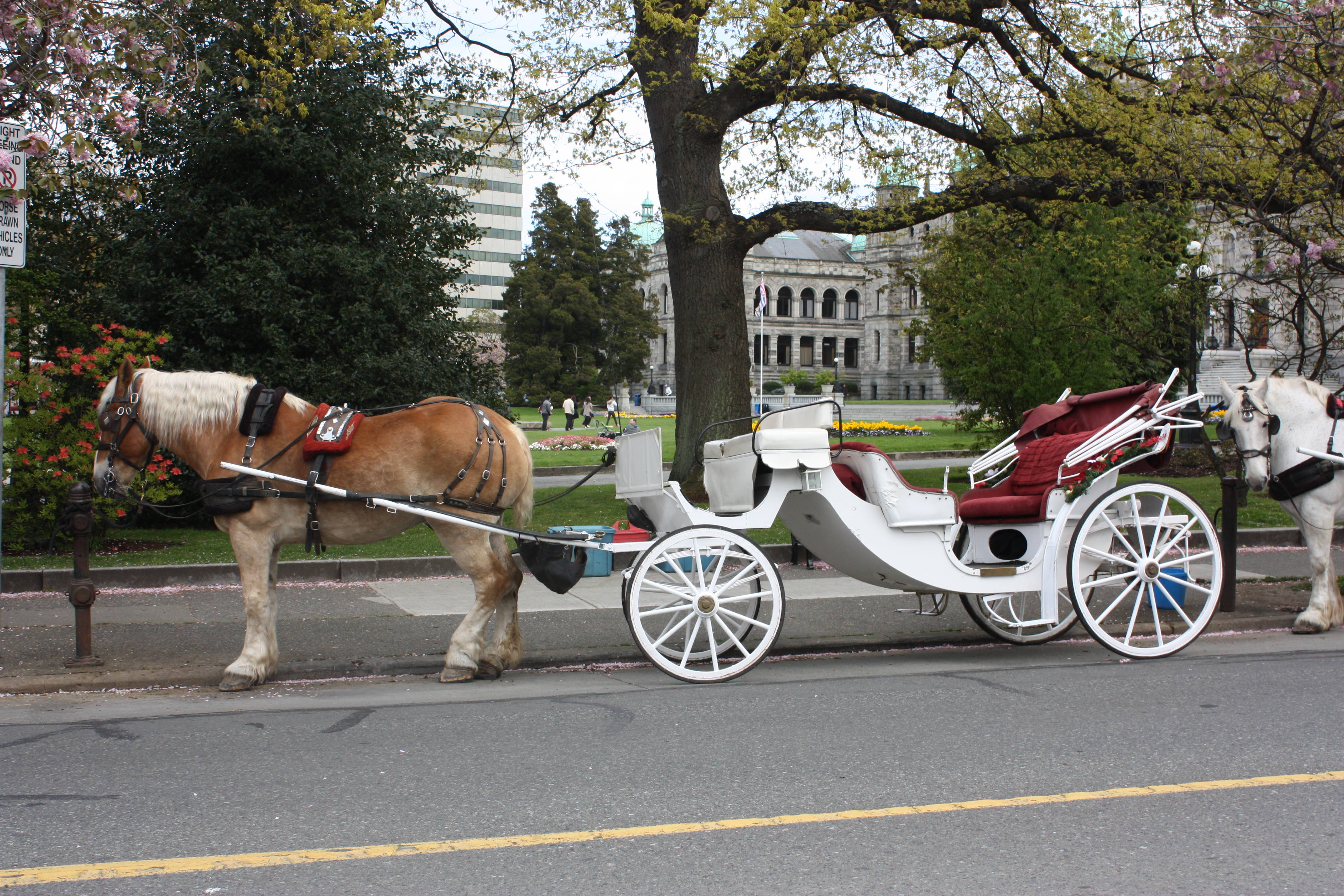 Documentary lifts the lid on extravagant funerals
Posted by AK Lander | On April 12, 2016 14:38
A new Channel 4 documentary looks into how much money some of the richest families in the UK spend on funerals.
A new documentary called Flashy Funerals, which will be aired on Channel 4 at 11.05pm on 12 April, will show how much the wealthiest families in the UK spend on funerals.
While the majority of the public buy memorial headstones to remember their loved ones, the documentary lifts the lid on some of Britain's richest families, who have spent £20,000 on gold-plated caskets and fleets of limos.
The programme interviews a number of funeral directors who reveal some of the most outlandish funeral services they have undertaken.
According to an article on the Daily Mail, the programme shows how funeral directors tackle arranging the biggest receptions of their lives and the hard work put in behind the scenes.
Some of the themes featured in the programme include funeral directors organising a fleet of Rolls Royce hearses and a double decker bus to transport family members of the deceased, a fairy tale theme which saw the deceased placed in a glass coffin so it emulated Snow White, and a funeral that required a horse drawn carriage to carry the deceased's body.
One funeral director featured in the documentary, who is called Matthew, said, "Sometimes it is surprising just how much people are willing to spend on a funeral which you could argue is not necessary, we could all be laid to rest in a cardboard coffin with a very simple service.
"People expect so much more today and what may have been considered outrageous in the past is now considered a fitting and proper way to say goodbye to their loved one."
Flashy Funerals also looks at the prices some families pay for caskets and it highlights the Promethean casket. The casket costs around £20,000, is made out of solid 48oz bronze and each piece of the casket is plated in 24 carat gold.
It has been used by celebrities such as Michael Jackson and is regarded as the most expensive casket you can buy in the UK.
You can find out more about the Flashy Funerals documentary on the Channel 4 website.
Image credit: Paul Lancaster (flickr.com)